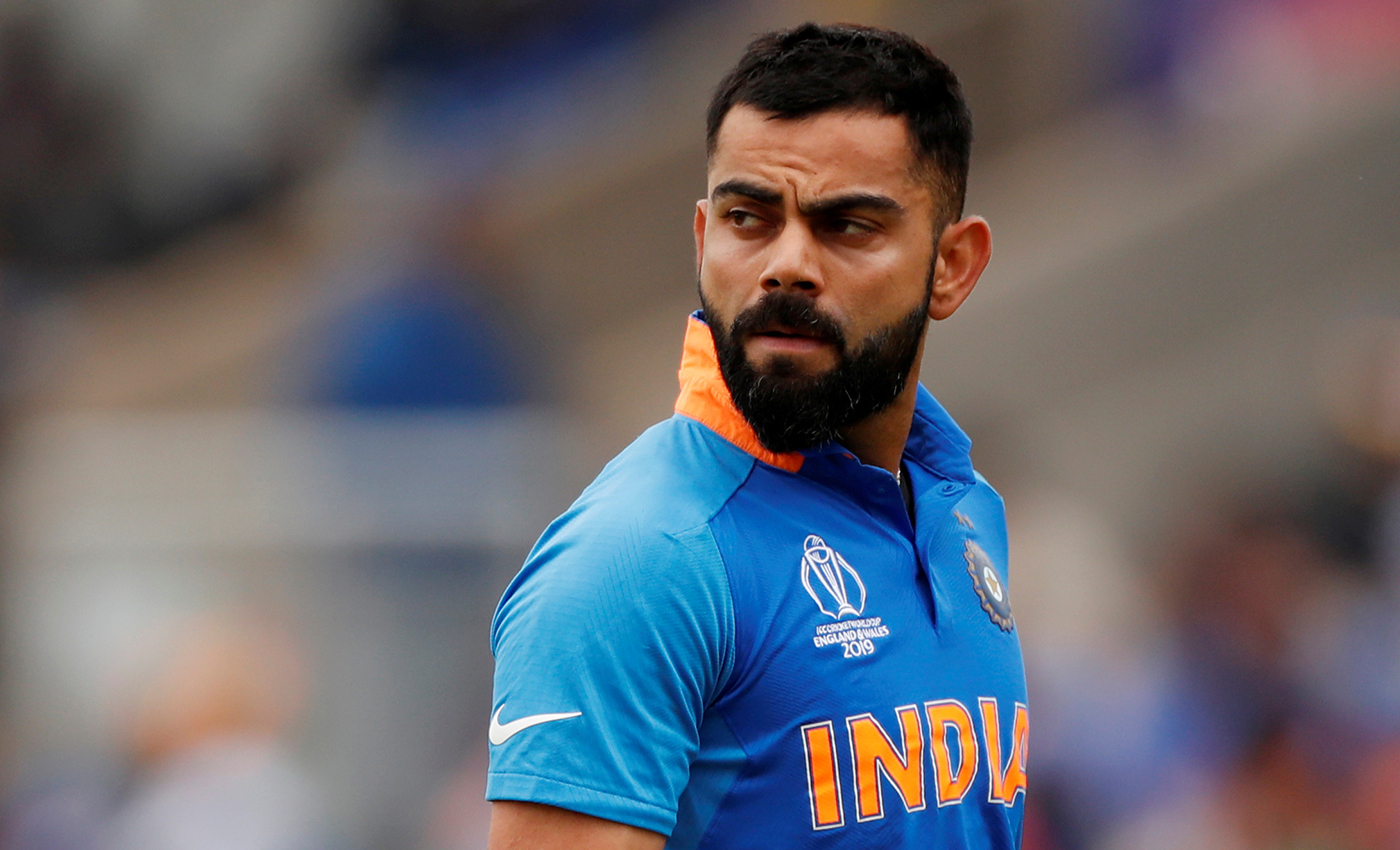 Virat Kohli's Instagram picture posted on August 27 has about 11.6 million likes, but whether he's the first Asian to get 10 million likes is unknown.
Cricketers are one of the most followed celebrities in India, and they have a massive fan following, both in the real world and on social media. One such cricketer is Indian captain Virat Kohli, who is the most followed Indian on Instagram. On August 27, 2020, he posted a picture with his wife Anushka Sharma on his Instagram, announcing her pregnancy, which has hit over 11.6 million likes.
Currently, he is the most followed Asian on Instagram with over 79.5 million followers. However, no relevant statistical data is available to prove that he is the first-ever Asian celebrity to cross the 10 million mark in likes.
Reference links
Instagram
News18
Trackalytics