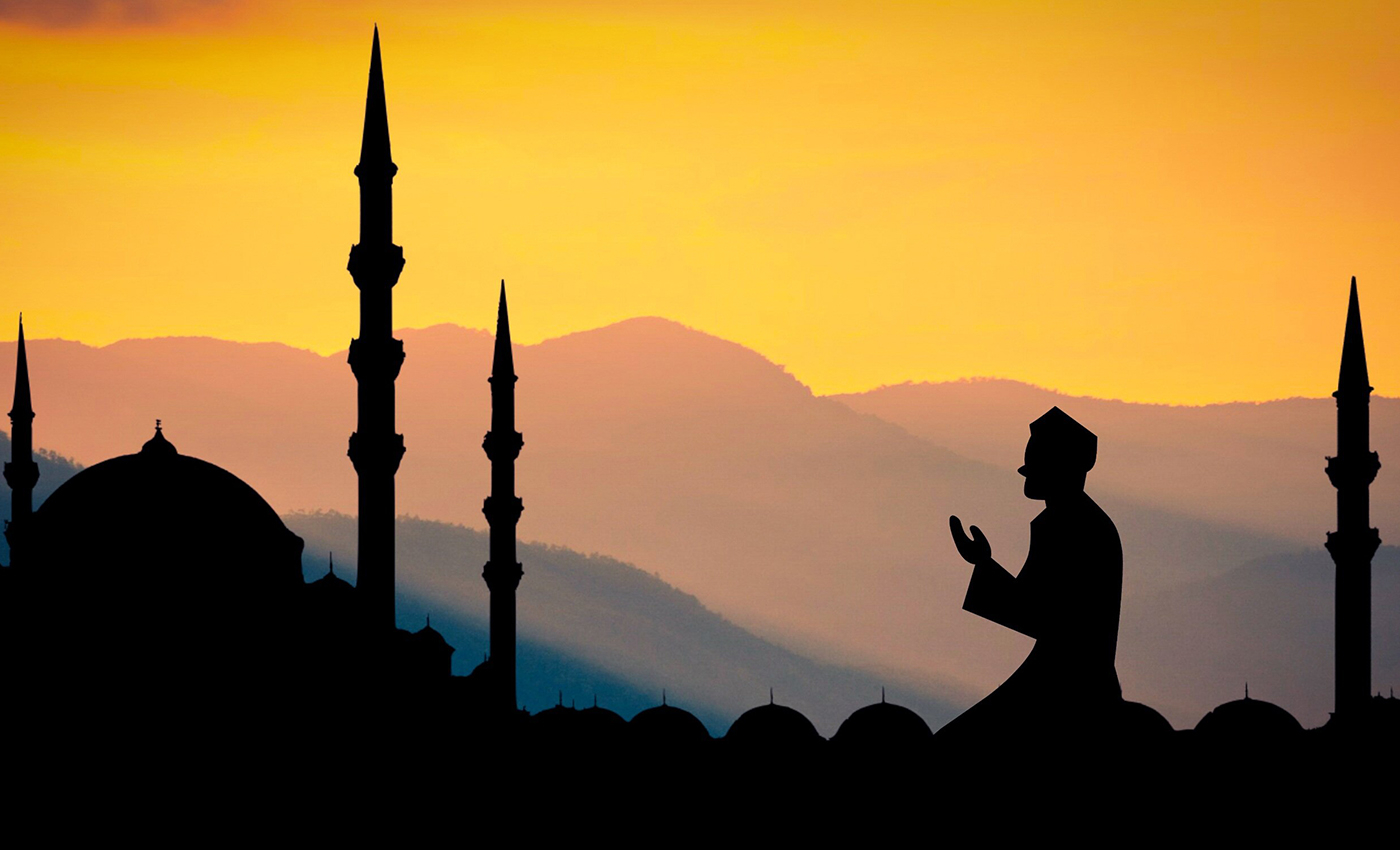 The majority of Bosnia and Herzegovina's and Albania's population practice Islam, but their governments have not declared Islam as a state religion.
A social media post made by Maya Rane, who goes by the user name @GoldDusters, erroneously claimed that Bosnia and Albania declared themselves as Islamic countries after the Muslim population surpassed 50 percent of the total population. The post is baseless without any evidence. The account regularly uploads posts about Hindutva and extreme right narrative.
Bosnia refers to the northern part of Bosnia and Herzegovina, a country in the Balkan Peninsula of southeastern Europe that is religiously diverse and offers religious freedom. Approximately 51 percent of the people follow Islam in Bosnia and Herzegovina, according to a fact sheet by the U.S.'s Central Intelligence Agency(CIA).
Albania, also a country in southeastern Europe's Balkan Peninsula, ensures freedom of conscience and religion. There is no official religion, and the state is neutral in matters of belief. The 2011 census data showed that approximately 61 percent of Albanians identified themselves as Muslims, as reported by Politico.
Islam is the official religion in 27 countries in Asia, sub-Saharan Africa, North Africa, and the Middle East, according to an analysis by the Pew Research Center.