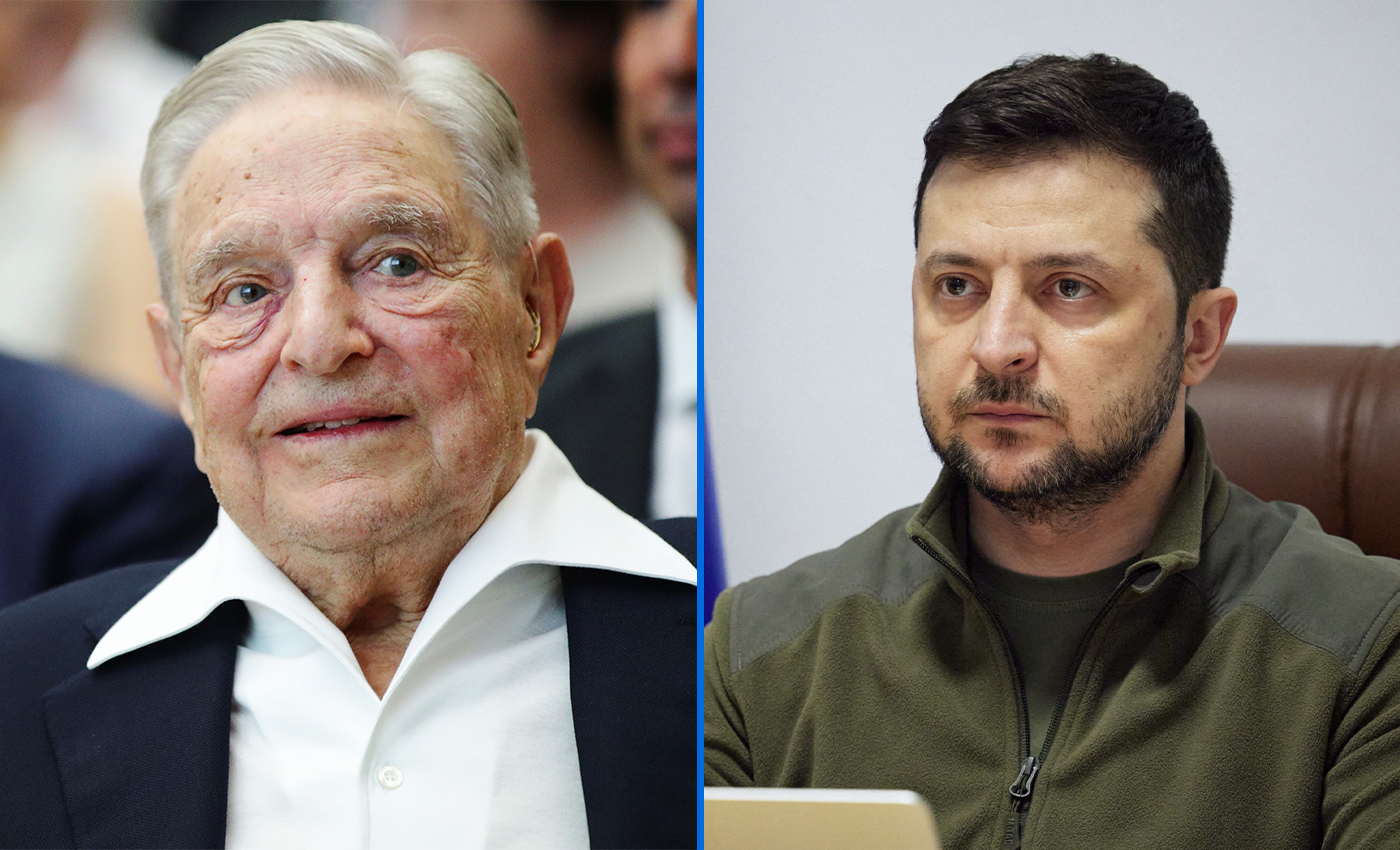 No Pentagon officials have made any such statement. Official records and reports do not state Zelenskyy is Soros' cousin.
The Russian invasion of Ukraine has focused attention on Volodymyr Zelenskyy, the President of Ukraine. Social media users have shared various claims relating to his professional and private life. Many of them are baseless and circulated without any evidence. One such post became viral in the second week of April 2022, claiming officials at the Pentagon stated that American billionaire George Soros and Volodymyr Zelenskyy are cousins. This claim is false.
The U.S. Department of Defense has made no such statement. On April 7, Reuters reported a confirmation via email from the spokesperson for the Office of the U.S. Secretary of Defense that no statements of this sort had been released.
PolitiFact reported that Zelenskyy had said in a 2020 interview, referring to Soros, "I am not familiar with a person named Soros. I have never met him." NBC News reported in 2013 that conspiracy theorists have targeted Soros for a long time with a narrative about "Jews controlling the world." Zelenskyy and Soros are both Jewish.
Multiple claims of various celebrities and politicians being related to George Soros have been debunked by fact checking organizations. Similarly, Logically debunked a claim about Michigan Governor Gretchen Whitmer being related to Soros in 2021. Some have even claimed that Zelenskyy is Soros' son. There is no familial connection between the two men.