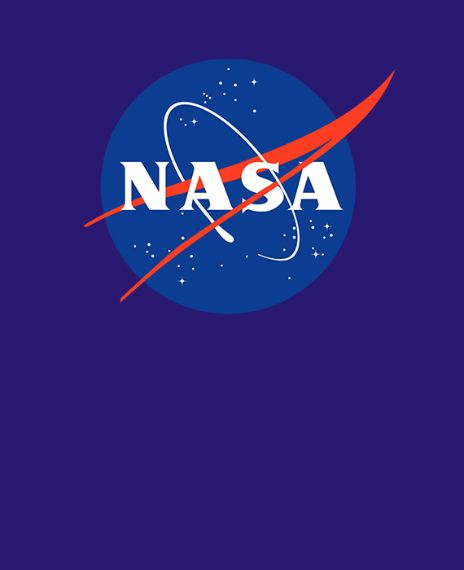 A press release by the National Aeronautics and Space Administration (NASA) on 6 February 2020 confirms the claim.
The Soyuz MS-13 spacecraft mission was launched in March 2019. On 6 February 2020, NASA astronaut Christina Koch returned to earth marking the end of the International Space Station mission, setting a record for the longest single spaceflight in the history by a woman.
This was Christina Koch's first journey into space of 328 days and is the second-longest single spaceflight by a U.S. astronaut.
Reference links
National Aeronautics and Space Administration
CNN