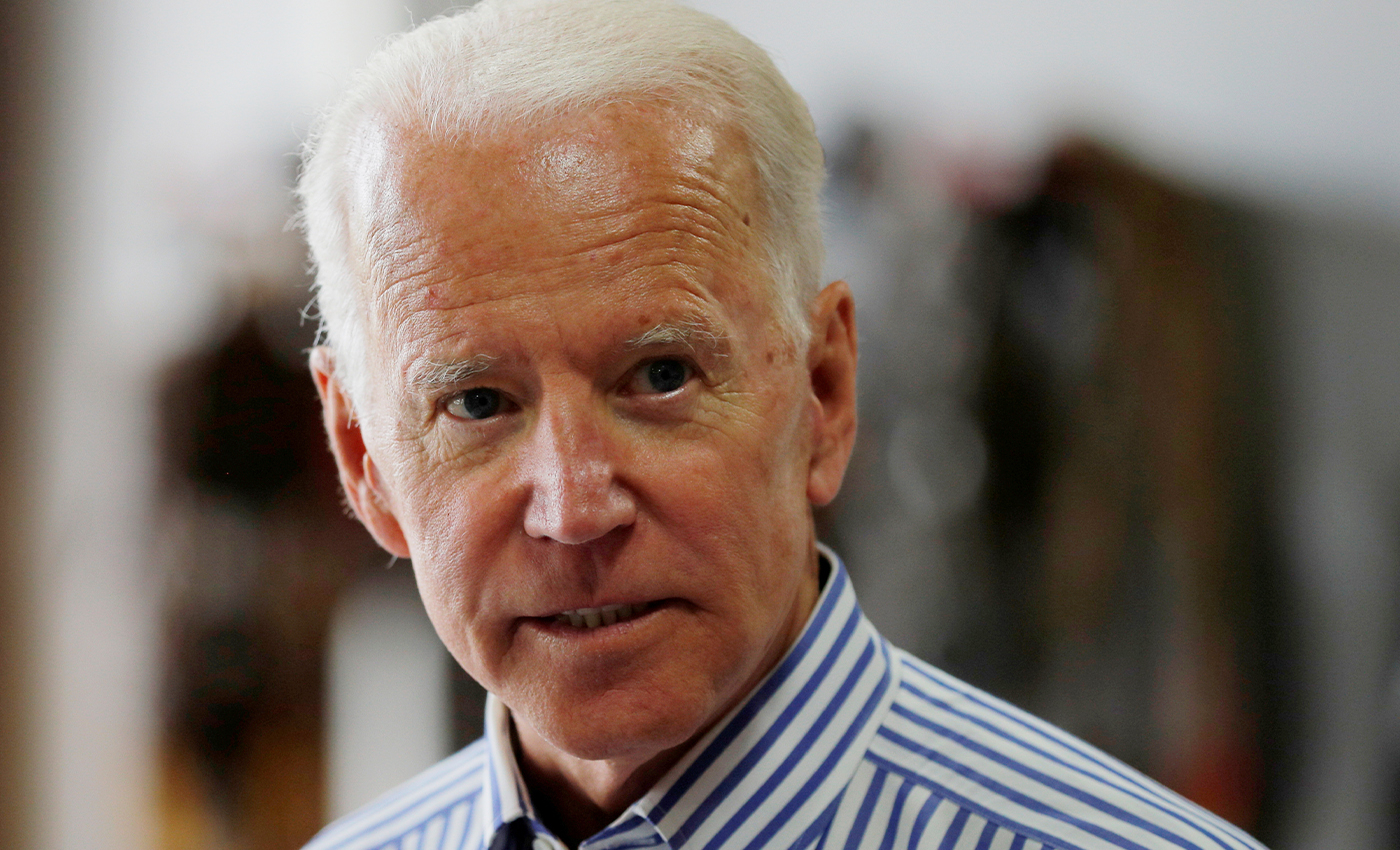 The winner of a presidential election is conventionally known as President-Elect. A concession is not required for the title to be used.
In the United States, Democrat Joe Biden is now being commonly referred to as the president-elect. He is entitled to be known as the president elect, as he has won a presidential election and is therefore the presumptive 46th President of the United States, and will take office at noon on January 20th, 2021. Unusually, the incumbent, Donald Trump, has so far refused to concede the election to Biden, however the refusal to concede carries no constitutional weight in terms of either the office of the presidency or the title of president elect.
Neither the constitution nor any statute give conditions which must be met in order for someone to be properly referred to as the president elect. The 20th amendment to the US constitution mentions the president elect, but only in the context of making legal provisions in the event that a president elect dies between winning an election and taking office.
The administrator of the General Services Administration (the executive office which manages federal government buildings) is required by law to sign a letter recognizing the president elect and authorizing resources to their transition team. At time of writing, the current GSA administrator has yet to sign such a letter authorizing resources to be granted to Biden's transition team. This may disrupt Biden's transition plans, but is irrelevant to whether Biden is or ought to be known as the president elect.
Legal experts are generally agreed that Trump's refusal to concede has little or no bearing on the constitutional status of Joe Biden as the next president or as president-elect. Conservative lawyer John Yo, when asked, "What if Trump refuses to ever concede?" told CNBC that "He may never concede; he doesn't have to concede. The thing about the American Constitution is that it doesn't actually require the sitting president to do anything one way or the other. On January 20th, Donald Trump's term ends and Joe Biden's, I believe, will begin."