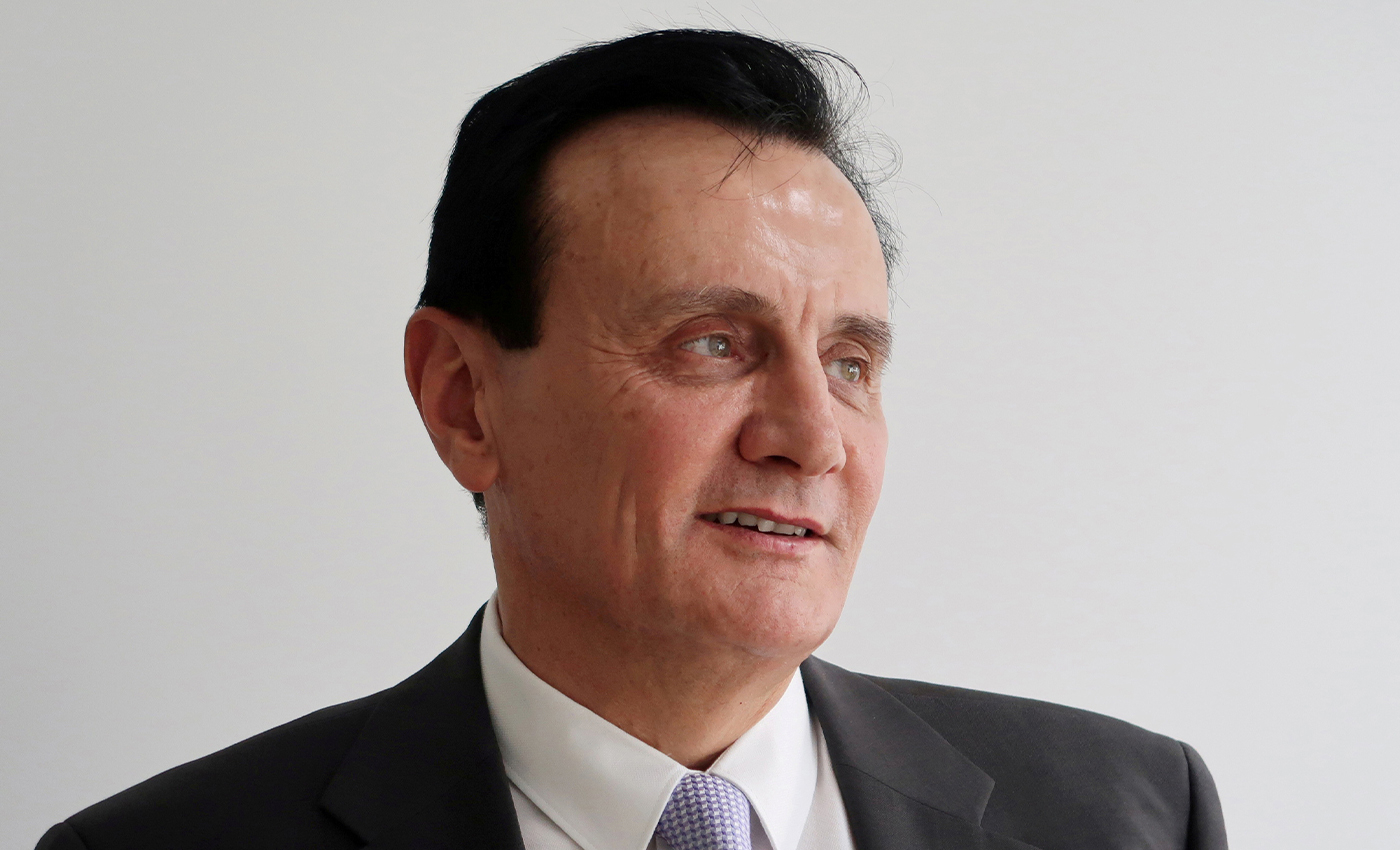 Pascal Soriot, CEO of AstraZeneca, does own a house of about $8 million in Australia, but it is unclear when he purchased it.
On July 12, 2021, the Australian Financial Review reported that Pascal Soriot, CEO of AstraZeneca, bought his residential real estate for an $8 million villa in Mosman, Sydney.
On July 10, 2021, Domain, a real estate website, reported that Soriot, who migrated to Australia in 1990, is a dual citizen of France and Australia. His children and grandchildren have relocated to Australia. He told the media in March 2021 that he backed the agreement to manufacture AstraZeneca in Australia so that the country could keep its strategic independence while also protecting its inhabitants from the coronavirus.
Though reports about Soriot's house were published in June 2021, no statement clarifies when he purchased it.
Reference links
Australian Financial Review
Domain Group