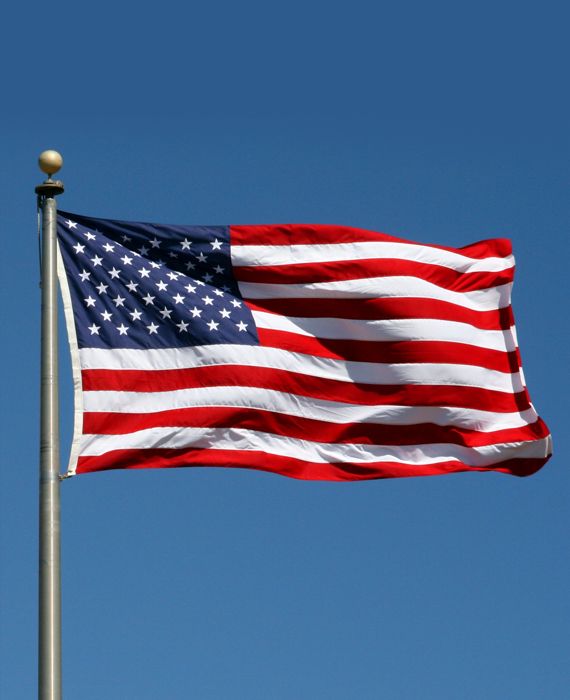 The United States telecom customers did experience cellphone outages but people were misled to believe that it was a major DDoS attack.
On June 15, many people across the U.S. could not make calls or send texts. Hundreds of thousands of people reported mobile carriers and internet services being down. Anonymous tweeted that 'The USA is currently under a major DDoS attack' and subsequently, Distributed Denial of Service (DDoS) was trending on twitter. However, it was not a DDoS attack, and Matthew Prince, CEO at DDoS protection specialist Cloudflare, found that there was absolutely no actual evidence that a significant DDoS attack was underway in the United States.
It was also found that T-Mobile was the only mobile carrier reporting major downtime. T-Mobile CEO Mike Sievert stated that T-Mobile experienced the voice and text issue on June 14. The irregular intervention impacted customers in the United States, and it was an I.P. traffic-related issue that persisted throughout the day. They resolved the problem in the early hours of June 16. T-Mobile President of Technology Neville Ray said that their teams had continuously worked to fix the problems after the data services were available.
Real-time status and outage information website, Downdetector, received about 113,900 reports that T-Mobile was down in the United States. Later, the users had begun reporting issues with AT&T, Verizon, and other smaller operators in smaller numbers (3,861 and 8,619). The relative volume of reports by other operators shows that a significant outage was only visible in T-Mobile's network.
Reference links
T-Mobile
Twitter
Downdetector