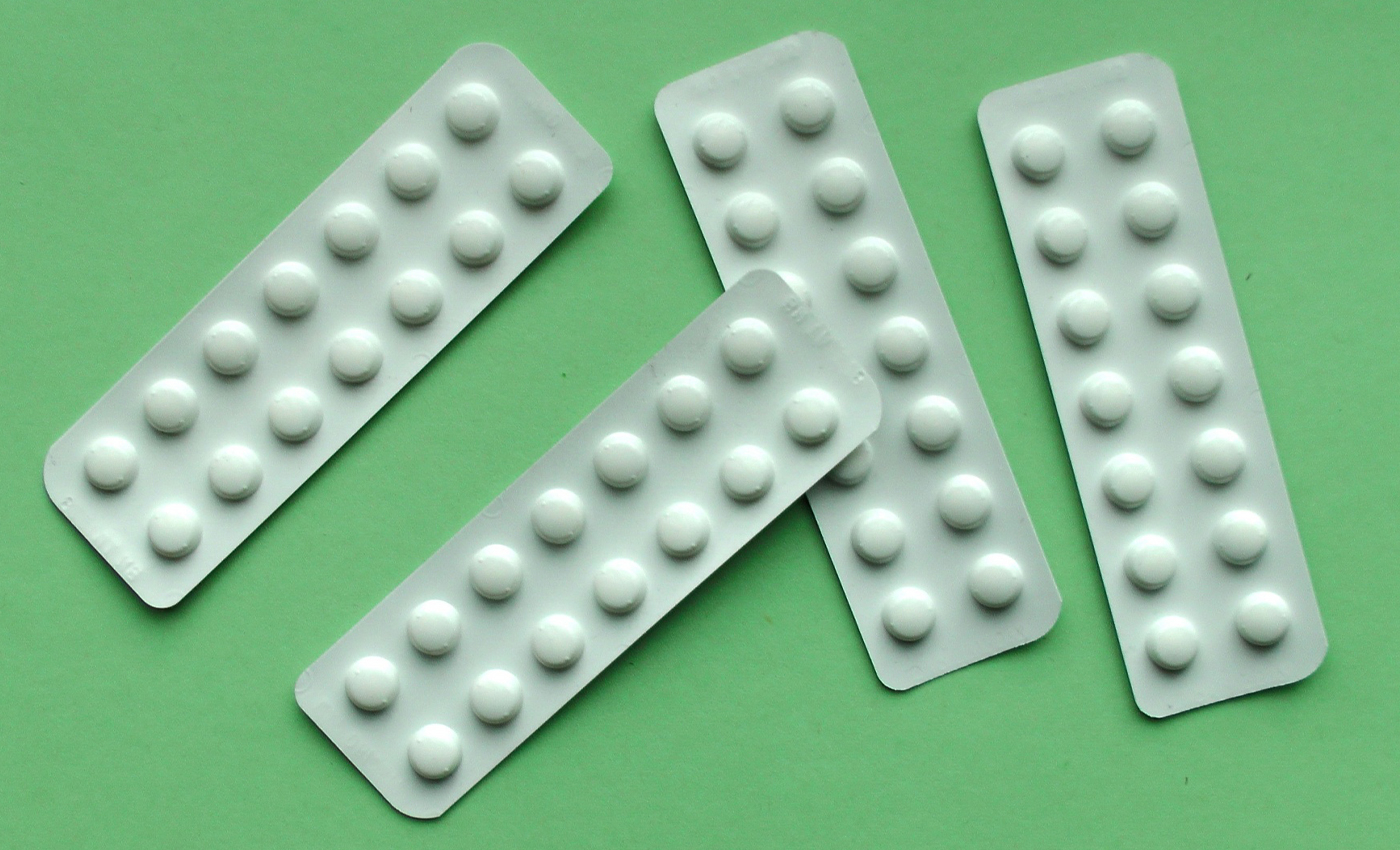 There is no scientific evidence to suggest that the drug Ivermectin treats or prevents COVID-19.
A Facebook post falsely claims that Ivermectin, an anti-parasite drug, has resulted in no deaths in India. Firstly, as of September 30, India reported 311 deaths. Secondly, there is no scientific evidence to suggest that Ivermectin treats COVID-19. According to Forbes, World Health Organization's Chief Scientist, Dr. Soumya Swaminathan, has warned against the use of the drug.
Throughout the pandemic, there has been regular misinformation around the use of Ivermectin. Some, including a Facebook post, claim a cause and effect relationship between Ivermectin and treating COVID-19. However, a growing body of research has made it clear that the drug is ineffective in treating the virus.
USA Today reported that as scientists continue to study the effects of Ivermectin, "there's little data" to say that the drug can help with COVID-19. In addition, the medicine can solely treat certain types of parasites such as parasitic worms and scabies. As a result, none of the reputed health bodies, including the World Health Organization and U.S. Food and Drug Administration, have approved the drug to treat COVID-19.
The COVID-19 pandemic has given rise to a lot of potentially dangerous misinformation. For reliable advice on COVID-19, including symptoms, prevention, and available treatment, please refer to the World Health Organization or your national healthcare authority.
Reference links
Full Fact
USA TODAY
World Health Organization