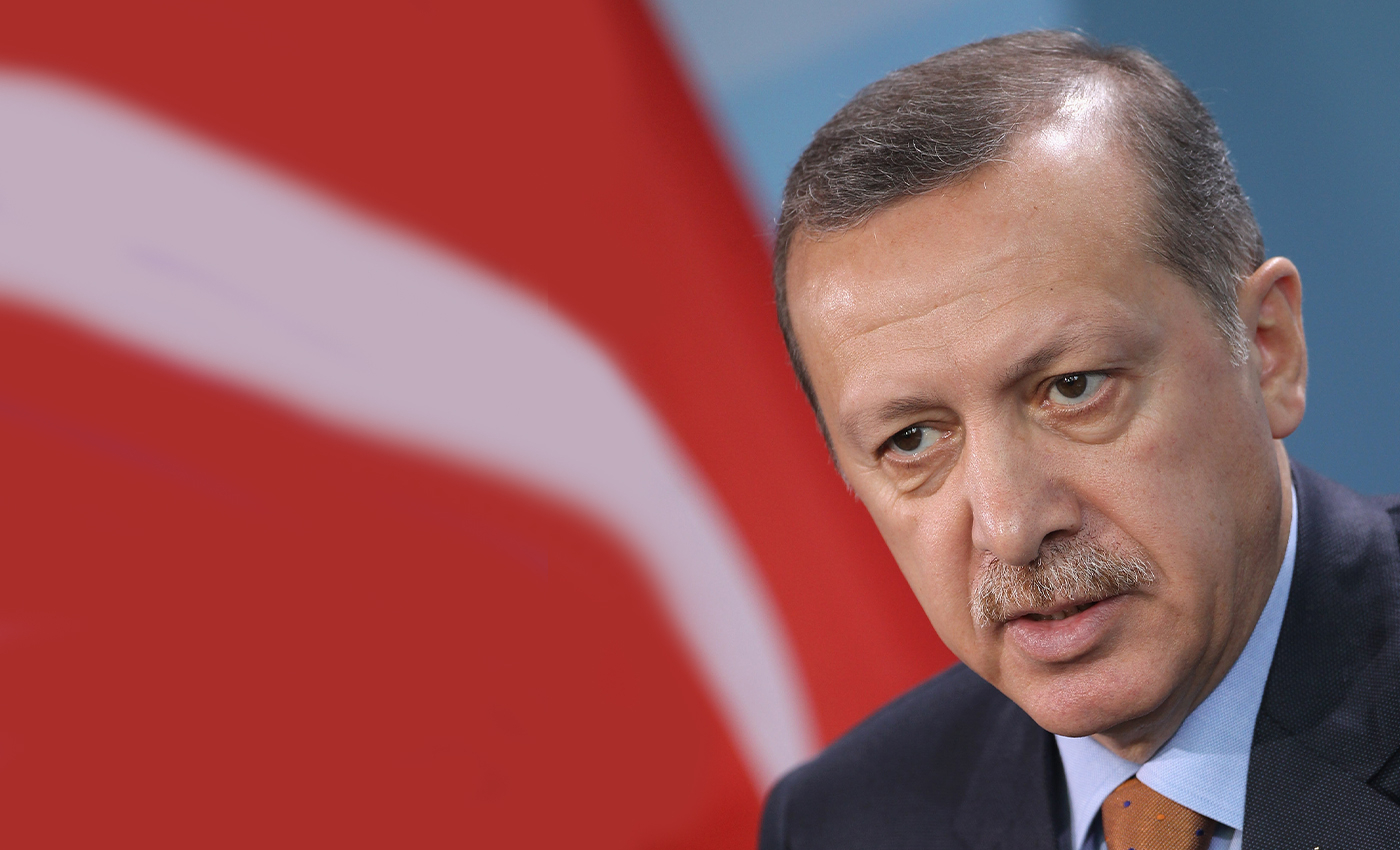 Several anti-India conferences and seminars on Kashmir have been organized in Turkish Universities, including the Istanbul University.
The Turkish government had previously criticized India's decision to revoke Jammu and Kashmir's special status, alleging that it did not contribute to peace. In September 2019, Turkey was also a nation which had raised the Kashmir issue at the United Nations General Assembly. A report on the role played by fronts for Tayyip Erdoğan's government accused Ankara of attempts to radicalize Indian Muslims and recruit fundamentalists.
Turkey had stood as the center of anti-India activities. In an international conference organized by Istanbul University, Turkey's President Recep Tayyip Erdoğan had commented about resolving the Kashmir issue. Bilal Khan Pasha, Pakistani Consul General in Istanbul, said that Kashmir's resolution is required for economic prosperity and development in South Asia.
Similarly, a conference in Turkey organized on June 30, 2020, urged the United Nations secretary-general to appoint a special envoy to resolve the dispute surrounding Kashmir and to start mediation efforts on holding a United Nations-sanctioned referendum in the region. In the virtual two-day international conference on Kashmir hosted by Istanbul University, a thirteen-point joint declaration was issued at the meeting's conclusion. Participators demanded an immediate and enduring resolution by the United Nations Security Council resolutions.
Reference links
YouTube
Istanbul Zaim University
YouTube