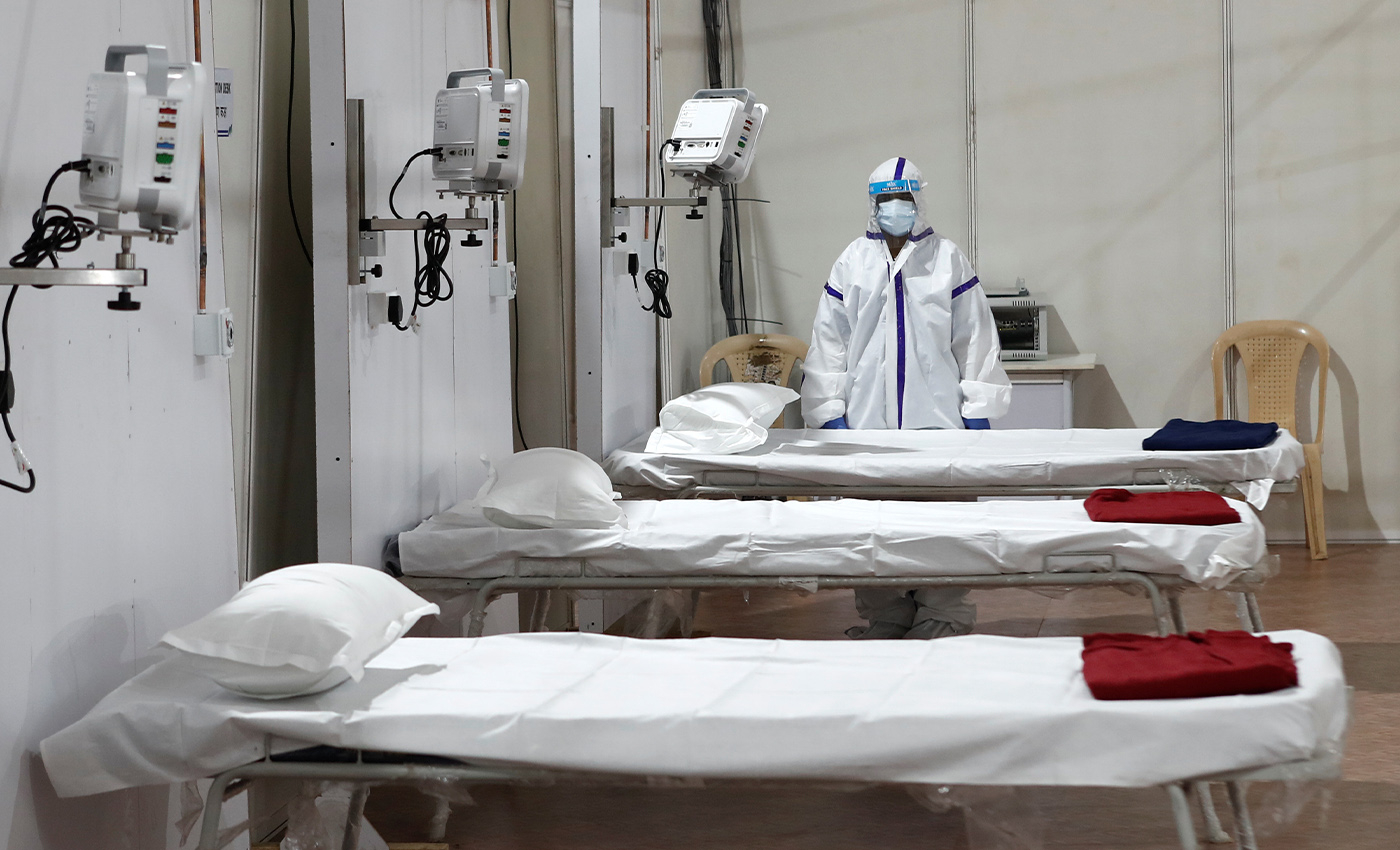 Twenty-two patients died at a civic hospital in Nashik due to a leak in the oxygen tank.
The second wave of COVID-19 in India has been severe, with new daily records being set as the number of positive cases is increasing sharply. Maharashtra has been hardest hit by COVID-19 and faces a huge shortage of supplies of beds, oxygen, and medicines.
An incident at the Zakir Hussain Hospital led to the death of 22 patients as their oxygen supply was cut off. All those who died were on ventilators as well as on oxygen supply. The leak was detected in one of the oxygen supply tanker in the storage area. Though the officials conducted an operation to stop the leak, they could not prevent the deaths as the supply got interrupted for more than an hour.
Fire brigade chief Sanjay Bairagi told the Times of India: "The leak was at the outlet of the tank which is connected to the hospital oxygen pipe." A probe has been ordered to find whether it was a human or a technical error.
The COVID-19 pandemic has given rise to a lot of potentially dangerous misinformation. For reliable advice on COVID-19 including symptoms, prevention and available treatment, please refer to the World Health Organisation or your national healthcare authority.