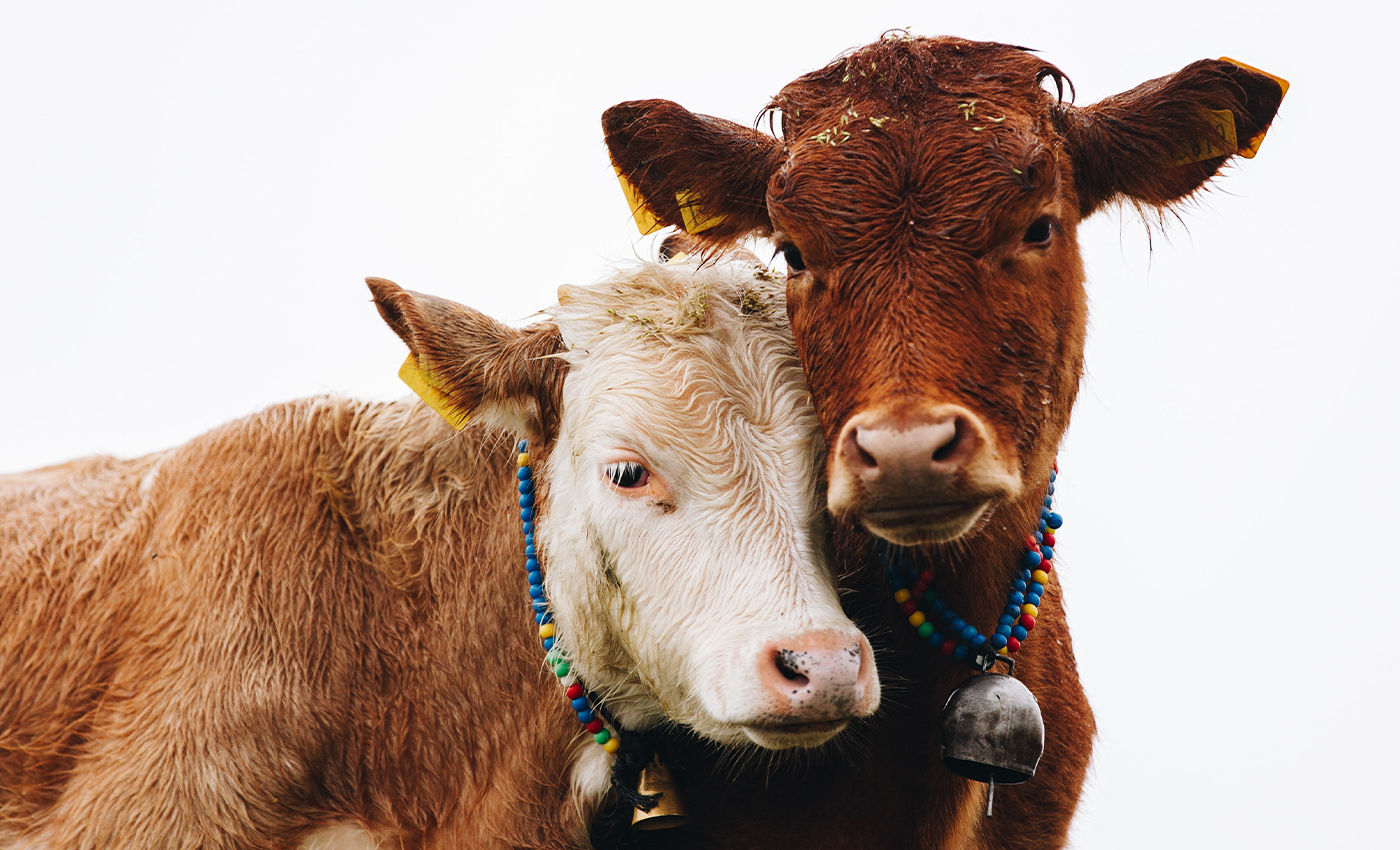 Kuldeep Kumar of Gummar village had seven animals in his cowshed. He sold a cow because he had no place to shelter them in the rainy season.
On July 23, 2020, news reports about a man selling his cow to buy a smartphone for his daughter so that she could attend online classes went viral on social media. Kuldeep Kumar of Gummar village in Himachal Pradesh's Kangra district stated that after the schools shut down in March, his children, who are in Class 4 and Class 2, could not continue their studies since the classes shifted online and they had no smartphone. He reportedly borrowed money from a lender around 2.5 months ago and bought the gadget. He had been forced to sell his cow when the lender started coercing him for repayment.
After his tale was viral on social media, he had been offered help from various quarters, including the district administration and actor Sonu Sood. According to the NDTV report, Kumar was offered his cow back, but he refused. He, however, wants his dilapidated house repaired under a central scheme and to be listed as a Below Poverty Line family, the report said.
However, a report published by DNA India on July 24, 2020, said that the district administration found out that Kuldeep Kumar had seven animals, and he sold his cow three months after he bought the smartphone. He did that so as he had no place to provide shelter to his animals during rains. According to the information gathered by the district administration officials, Kuldeep sold one of his cows voluntarily to one Surendra Mohan of the same village for Rs 6,000. They said Kuldeep's children study in private schools, and he has been providing expensive books and education to his wards even though a government school is near his house. Due to a family dispute, he made arrangements for their family to stay in the cowshed, and he has been nominated for a new home under the Pradhan Mantri Awas Yojana by the panchayat.
Reference links
DNA India
NDTV