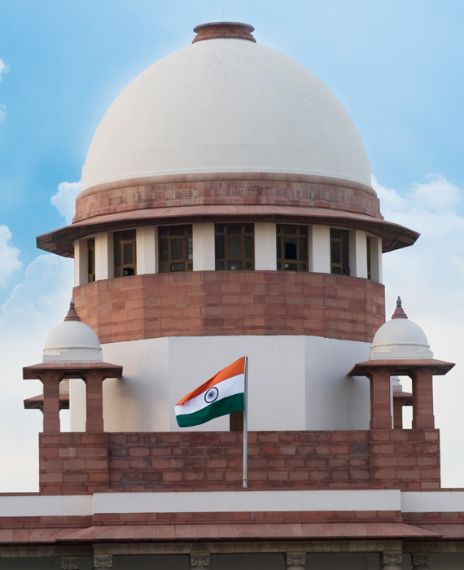 Tests relating to COVID-19, whether done in approved government or private laboratories, shall be free of cost as per the court's order.
Supreme Court of India via video conference ordered on 3 April 2020, in favour of the petitioner advocate Shashank Deo Sudhi where he had asked the authorities to ensure that the coronavirus testing facilities should be made free of cost. While the tests conducted at the government centres were free of charge, the private tests charged around Rs 4,500. So, the Apex Court passed an order which said that private hospitals and labs should extend the philanthropic services in the hour of national crisis and asked the government to ensure that these tests are made free, and also suggested that a mechanism be made so private labs can seek reimbursement from them.
The COVID-19 pandemic has given rise to a lot of potentially dangerous misinformation. For reliable advice on COVID-19 including symptoms, prevention and available treatment, please refer to the World Health Organisation or your national healthcare authority.