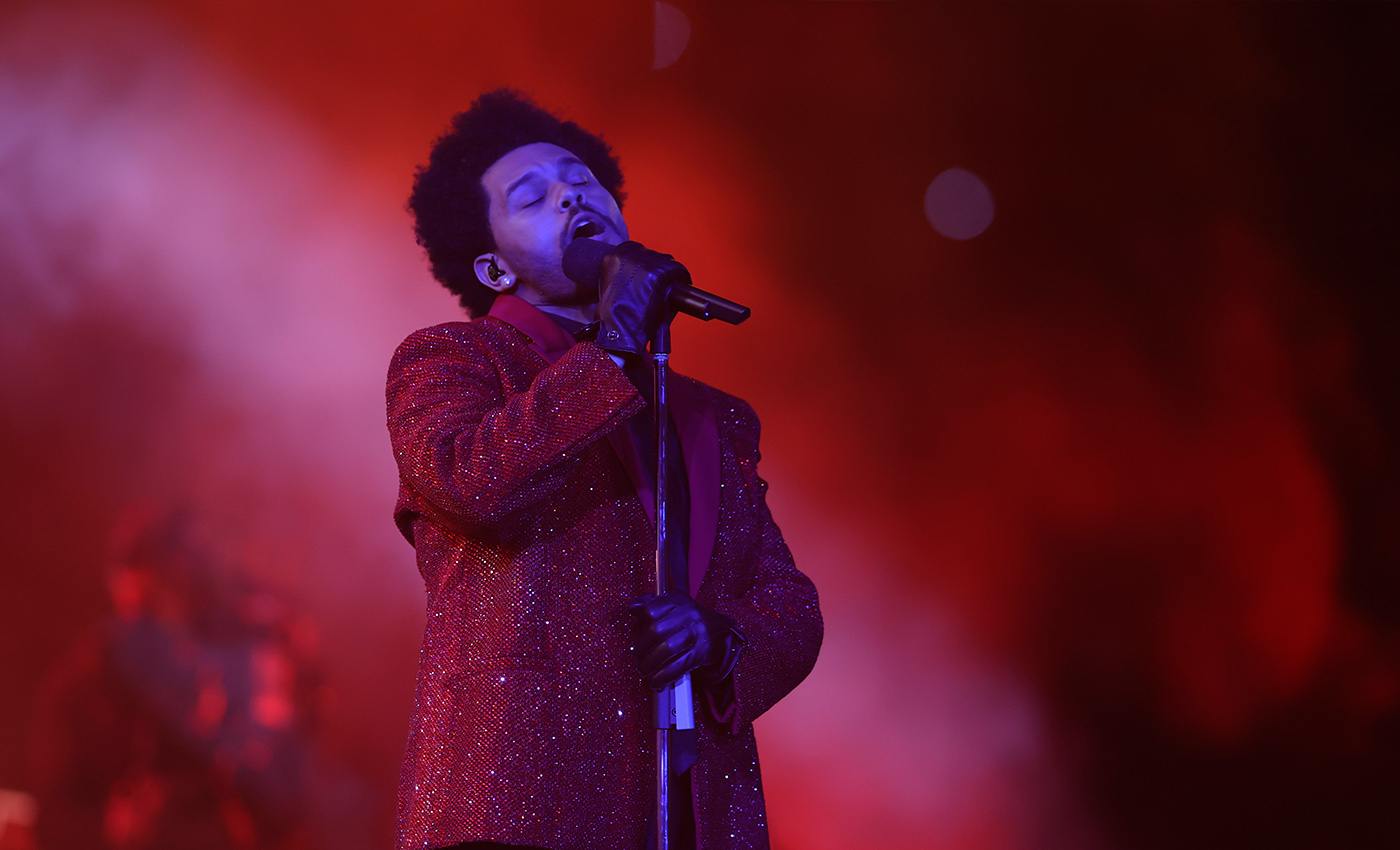 The Weeknd wore prosthetics in his video for Save Your Tears. He has not had facial modifications via plastic surgery.
On January 5, 2021, the recording artist called The Weeknd released a music video for his song Save Your Tears. In this video, he wore a prosthetic mask that exaggerated his facial features.
According to an exclusive interview published in Variety, The Weeknd has been wearing the prosthetics as part of the character he has played since his album After Hours released in November 2019. His character wears a red jacket and a bandaged fractured-nose for the "bad-night-in-Las-Vegas" storyline that has continued through several videos, TV, and awards show appearances. During his 2020 American Music Awards performance, his face was fully covered in bandages that gave the impression that he had undergone plastic surgery.
The company Prosthetic Renaissance produced the video and designer Mike Marino's Instagram post shows how he created the Save Your Tears original rough look sculpture. The main face is a collapsible mold that consists of four prosthetic appliances.
There have been no stories or news coverages of him having undergone cosmetic surgeries other than the prosthetics and the social media engagement it has since created.
Reference links
YouTube
Instagram
Variety