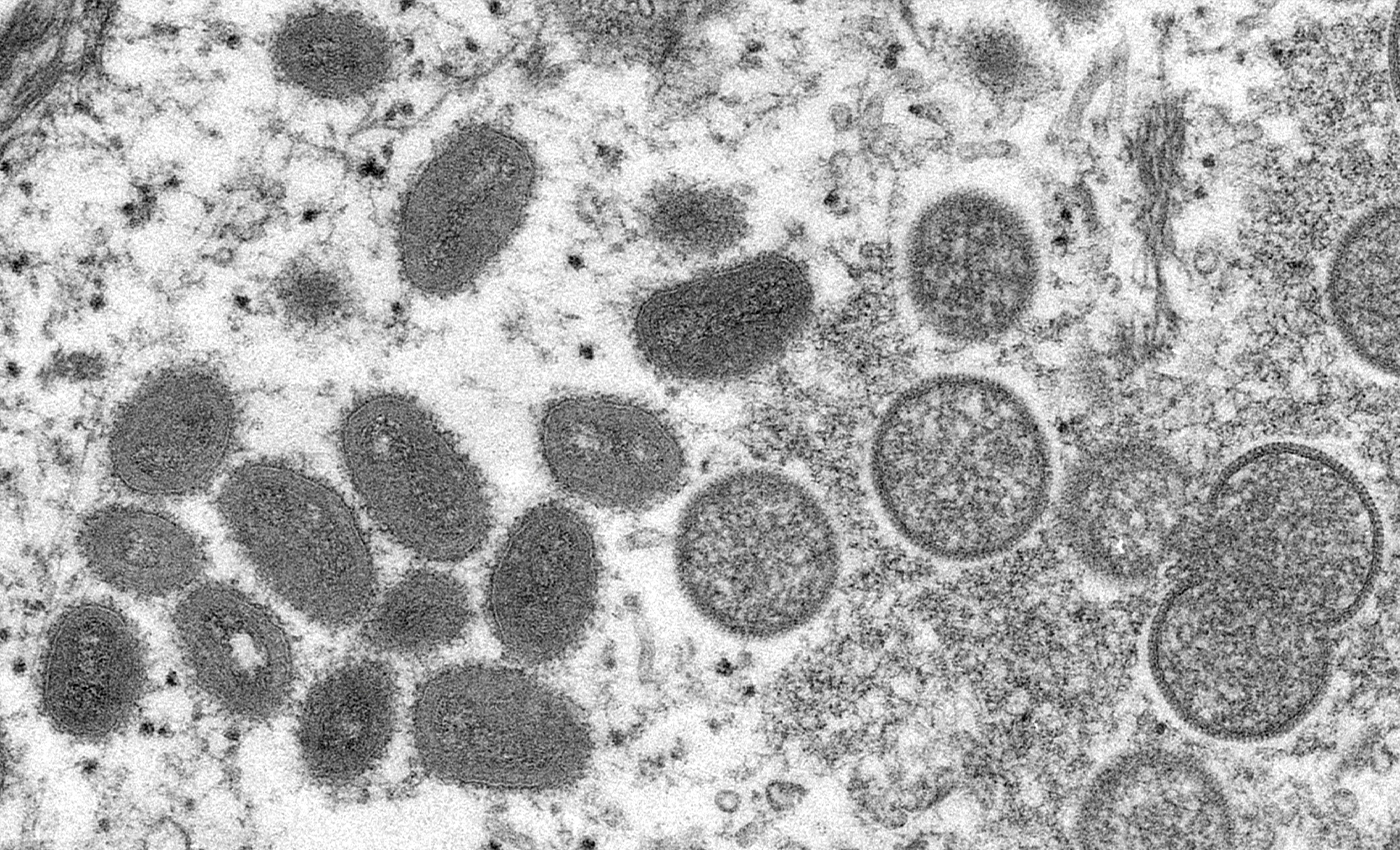 The NCDC has denied the reports linking the current monkeypox outbreak to Nigeria and claims of U.S. biolabs in Nigeria are baseless.
Context:
A post on Facebook claims the Monkeypox pathogen originated in U.S.-funded biolabs in Nigeria. The post credits the Chief of Russian Radiation, Chemical, and Biological Protection Force, Igor Kirillov, as the source of this information. Mr. Kirillov reportedly pointed out the information to the World Health Organization (WHO) and asked the organization to investigate the activities of US-funded Nigerian laboratories in Abuja, Zaria, and Lagos. A state-owned Russian news agency also reportedly published these claims. However, we found these claims to be unsubstantiated.
In fact:
Following the viral claims on social media about US-funded monkeypox biolabs in Nigeria, the Nigeria Centre for Disease Control (NCDC), released a statement on May 31, 2022, saying, "Nigeria has no laboratories where Monkeypox virus is generated." The federal health agency added that the activities of Nigerian public health laboratories are known to the supervising authorities for diagnostic purposes in response to the COVID-19 pandemic and other infectious diseases, and other laboratories are dedicated to the very successful HIV control program.
The U.S. Embassy and the Consulate of Nigeria also released a statement on May 30, 2022, denying the reports and clarifying that the collaborative work between Nigeria and the U.S. only provides technical assistance in capacity building, equipment, and funding to the critical public health program, hospitals, and laboratories. Furthermore, it added that this assistance contributes significantly to preventing and alleviating global disease outbreaks. The consulate finally confirms that "There are no 'U.S.-controlled' laboratories in Nigeria."
Additionally, during a WHO press briefing on June 2, 2022, a CNN reporter asked the WHO's Regional Director for Africa, Dr. Matshidiso Moeti, "Is the WHO investigating the request from Russia to investigate U.S.-funded bio-labs in Nigeria?" to which Dr. Moeti replied, "We are not aware of WHO having received any request from the Russian government to investigate Monkeypox and other laboratories in Nigeria."
Monkeypox is a disease found mainly in central and west Africa. It can be transmitted between animals and humans. Animal hosts include rodents and non-human primates. It is not new or unusual to Nigeria or the surrounding region. There have been many monkeypox outbreaks in humans in the past. In some African countries, the condition is endemic and had spread long before the COVID-19 outbreak.
The verdict:
The claims alleging the current global outbreak of monkeypox disease comes from U.S. bio-labs in Nigeria are false. Both the NCDC and the U.S. Embassy have denied the allegations. There is no credible evidence the laboratories in Nigeria are where the monkeypox virus began, or that harmful pathogen research is being conducted in the country funded by the U.S.