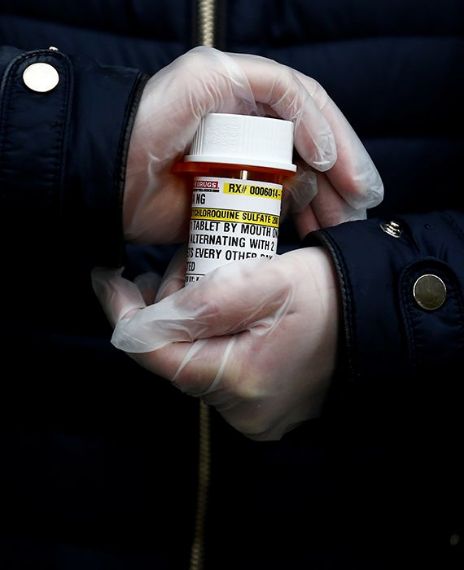 Medical publications and Prafulla Chandra Ray's works in the field of Chemistry proves that he had not invented the Hydroxychloroquine.
Rheum Now in its article stated that Hydroxychloroquine was discovered in 1638 when Viceroy's wife in Peru was affected by malaria, she was treated by an Incan herbalist with the bark of a tree called Cinchona Tree. The active substance, Quinine became a common element in people medicines and patent remedies for the treatment of malaria in the southern states of America. In 1945, the modification of this compound by hydroxylation led to the development of Hydroxychloroquine.
The NCBI publication has also stated that Quinine was first recognized as a potent antimalarial agent hundreds of years ago.
Further, an article published by the Indian National Science Academy stated that Acharya Prafulla Chandra Ray is the guru of Indian Chemistry, philanthropist and entrepreneur who founded Indian Chemical Society. The document sheds light on his chemical researches, and there is no mention of Hydroxychloroquine.
The COVID-19 pandemic has given rise to a lot of potentially dangerous misinformation. For reliable advice on COVID-19 including symptoms, prevention and available treatment, please refer to the World Health Organisation or your national healthcare authority.
Reference links
Rheum Now
NCBI
Indian National Science Academy