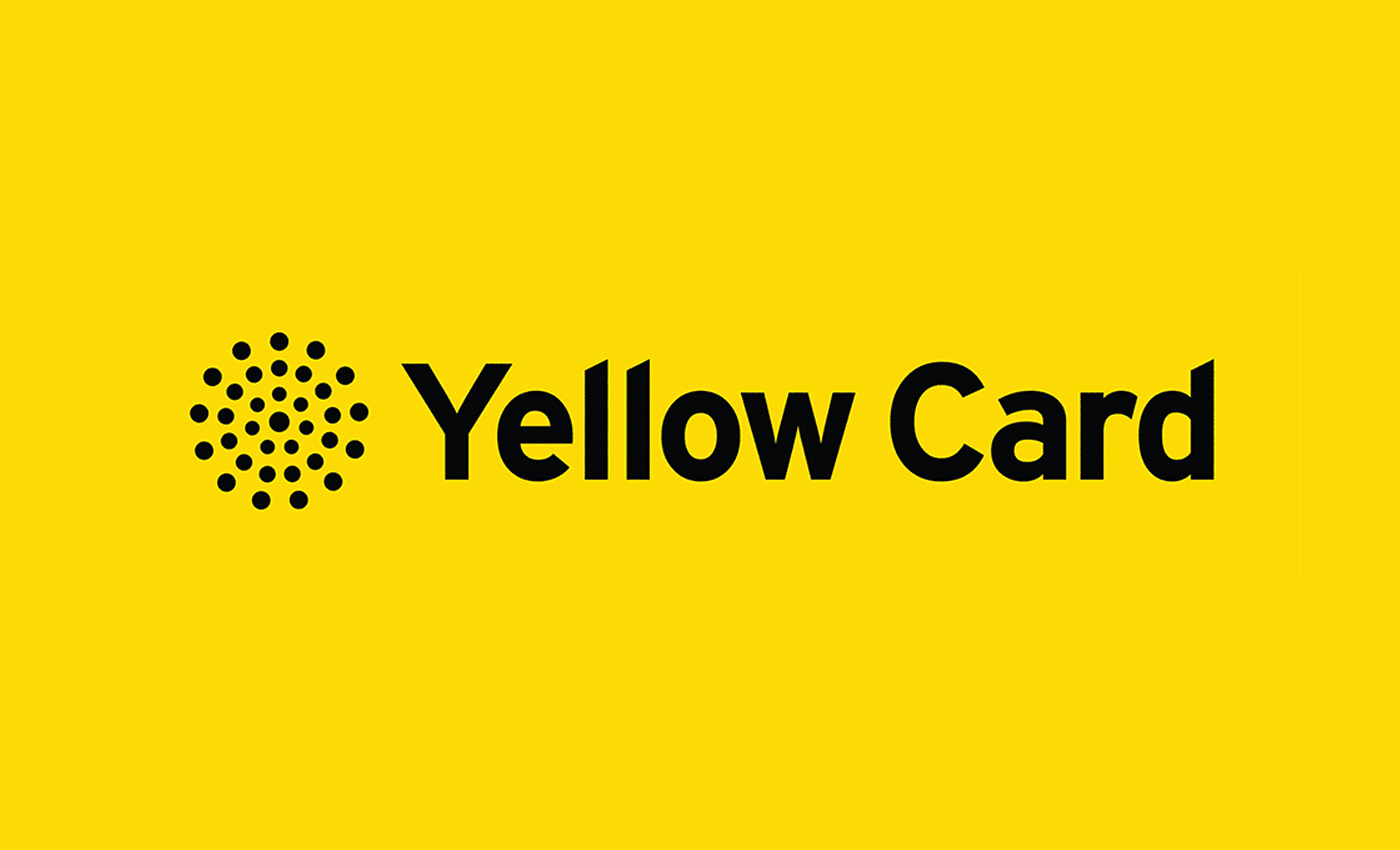 Reports of suspected adverse reactions to a vaccine are rarely sufficient to confirm that they are caused by the vaccine.
An open letter addressed to government health agencies and authored by an entity called Doctors For Covid Ethics (D4CE) has been viewed over 4,000 times on Facebook. The letter claims that "the gene-based "vaccines" are killing people." It also says that "governments worldwide" are lying to "the populations they serve." This is false.
The letter is based on the number of vaccine-related injuries and deaths reported on EudraVigilance (EU, EEA, Switzerland), Medicines And Healthcare Products Regulatory Agency's Yellow Card scheme (U.K.), and Vaccine Adverse Event Reporting System (VAERS) in the U.S.
According to its website, EudraVigilance is the system for managing and analyzing information on suspected adverse reactions to medicines (including vaccines) that have been authorized or are being studied in clinical trials in the European Economic Area (EEA). The European Medicines Agency (EMA) operates the system on behalf of the EU medicines regulatory network. EudraVigilance supports the safe and effective use of medicines by facilitating electronic exchange of individual case safety reports between EMA, national competent authorities, marketing authorization holders, and sponsors of clinical trials in the EEA. Additionally, it also facilitates early detection and evaluation of possible safety signals and better product information for medicines authorized in the EEA. EMA and national competent authorities are responsible for regularly reviewing and analyzing EudraVigilance data to detect safety signals. The Pharmacovigilance Risk Assessment Committee (PRAC) evaluates the safety signals detected in EudraVigilance and may recommend regulatory action as a result.
In its guidance, the agency clearly states that no medicine is completely free of risks. It also states that all medicines, including vaccines, are authorized on the basis that the likely benefit outweighs the potential harm. Reports of suspected adverse reactions alone are rarely sufficient to confirm that a certain effect in a patient has been caused by a specific medicine. The fact that a suspected adverse reaction has been reported does not necessarily mean that the medicine has caused the observed effect as this could have also been caused by the disease being treated, a new disease the patient developed, or by another medicine that the patient is taking. Case reports need therefore to be assessed by an expert.
A single case report should be seen as a piece of a jigsaw puzzle, where further data are usually needed to complete the picture. This can include data from worldwide spontaneous case reports, clinical trials, and epidemiological studies. The number of case reports for a particular medicine or suspected adverse reaction does not only depend on the real frequency of the adverse reaction but also on the extent and conditions of use of the medicine, the nature of the reaction as well as public awareness. EMA's guidance concludes that comparing numbers of case reports between medicines may give a misleading picture of their safety profiles.
The U.K.'s MHRA is the executive agency of the Department of Health and Social Care that protects and promotes public health and patient safety and ensures that medicines meet appropriate standards of safety, quality, and efficacy. According to its website, the Yellow Card scheme is run by the MHRA and is the system for collecting and monitoring information on safety concerns such as suspected side effects or adverse incidents involving medicines. The scheme relies on voluntary reports made by health professionals and the public, including patients, carers, and parents. The purpose of the scheme is to provide an early warning that the safety of a medicine may require further investigation.
Side effects reported on Yellow Cards are evaluated to identify previously unknown safety issues. These reports are assessed by a team of medicine safety experts made up of doctors, pharmacists, and scientists who study the benefits and risks of medicines. If a new side effect is identified, the safety profile of the medicine in question is carefully looked at, as well as the side effects of other medicines used to treat the same condition. The MHRA assesses the balance of risks and benefits of all medicines at the time of initial licensing and throughout their use in clinical practice. Where appropriate, the MHRA seeks advice from the independent Commission on Human Medicines (CHM). As mentioned on its website, the MHRA takes action, whenever necessary, to ensure that medicines are used in a way that minimizes risk, while maximizing patient benefit.
Finally, VAERS is a passive reporting system and is described as being a national early warning system to detect possible safety problems in U.S.-licensed vaccines. VAERS is co-managed by the Centers for Disease Control and Prevention (CDC) and the U.S. Food and Drug Administration (FDA). It accepts and analyzes reports of possible health problems — also called "adverse events" — after vaccination. Anyone can report an adverse event on VAERS. Healthcare professionals are required to report certain adverse events and vaccine manufacturers are required to report all adverse events that come to their attention. Prima facie information cited on VAERS is unconfirmed and unassessed. Specifically, a report to VAERS does not mean that a vaccine caused an adverse event. VAERS is not designed to determine if a vaccine caused a health problem but is useful for detecting unusual or unexpected patterns of adverse event reporting that might indicate a possible safety problem with a vaccine.
A report on any of the above-mentioned platforms is not a confirmation of an adverse reaction. As highlighted by First Draft News, "On their own, these reports cannot be used to determine whether a vaccine caused or contributed to an illness or death, nor can they be used to reach conclusions about the "existence, severity, frequency, or rates of problems associated with vaccines."
It is also clear that these government health agencies are not only carefully monitoring and evaluating the adverse effects of vaccines before their authorization but also after their rollout, and quite transparently so. Therefore the present claim that the governments are hiding, lying, or conspiring against their citizens about the ill-effects of vaccines is completely unfounded. To the contrary, according to the present data, the benefits of the COVID-19 vaccines far outweigh their known risks. In fact, vaccination rollouts have demonstrably saved thousands of lives in these countries and cannot be said to violate any international laws.
The COVID-19 pandemic has given rise to a lot of potentially dangerous misinformation. For reliable advice on COVID-19, including symptoms, prevention, and available treatment, please refer to the World Health Organization or your national healthcare authority.