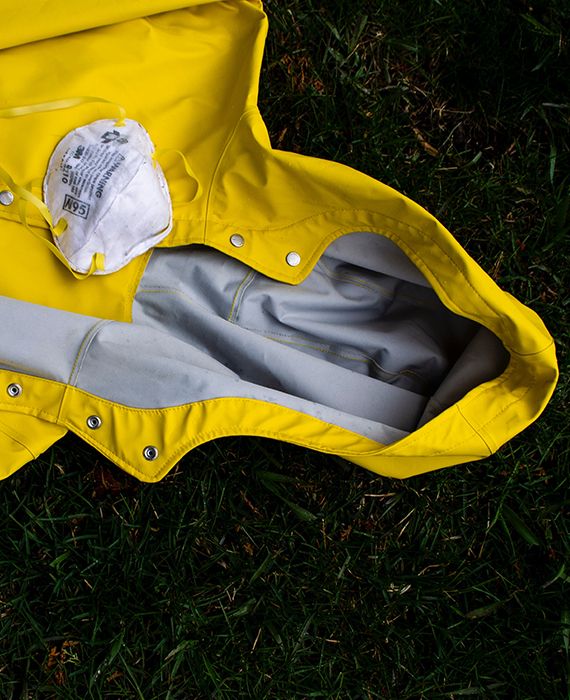 India has become the second-largest manufacturer of PPE kit in the world, next to China.
India has become the world's second-largest manufacturer of PPE kits. The Ministry of Textiles stepped into leading the assessment of the availability of all protective wears within two months of the coronavirus outbreak to protect the front-line health workers and other responders. Every single day India produces nearly 4.5 lakh PPE kits, including goggles, face-shield, masks (Surgical/N-95), gloves (surgical/examination), coverall/gowns (with or without aprons), headcover and shoe cover. India has about 15.96 lakh PPE kits in the center-state buffer, and orders for another 2.22 crore have been placed. Further, the global PPE market was valued at $52.7 billion in 2019 and is expected to reach $92.5 billion by 2025. Bengaluru has become a significant hub for PPE production in the country, accounting for nearly 50 percent of production.
Smriti Irani, Union Minister Of Textiles, said that India now produces 4.5 lakh Personal Protective Equipment (PPE) suits daily, where over 600 companies in the country are certified to manufacture the kits.
The COVID-19 pandemic has given rise to a lot of potentially dangerous misinformation. For reliable advice on COVID-19 including symptoms, prevention and available treatment, please refer to the World Health Organisation or your national healthcare authority.
Reference links
Invest India
Twitter
India Today