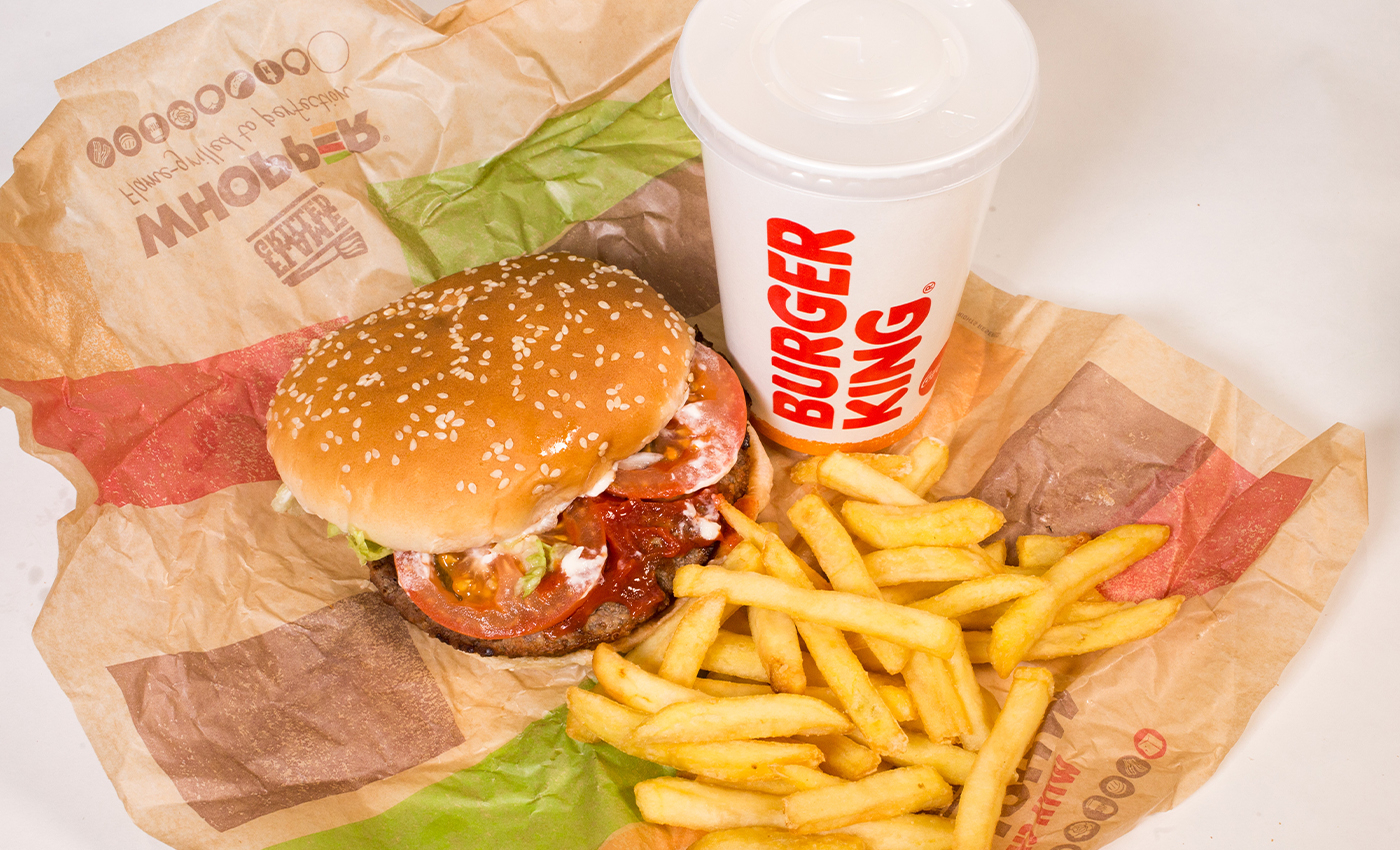 Burger King claims 'Whopper' is free from artificial sources such as MSG and high-fructose corn syrup. Clinical tests to affirm this is unavailable.
On February 19, 2020, Burger King had a global advertising campaign that shows a photo of a moldy Whopper supposedly 28 days old, with text that reads the 'beauty of no artificial preservatives.'
On September 17, 2020, it announced that its famous Whopper 'now features no colors, no flavors, and no preservatives from artificial sources.' The chain has temporarily updated the wrapper on the Whopper to reveal what it's made of is 100% flame-grilled beef, tomatoes, lettuce, mayo, ketchup, pickles, onions, and a sesame seed bun.
Christopher Finazzo, President Americas, Burger King Corporation, said in the press release, they have put a lot of effort into the Whopper to make it taste great. The real Whopper was free of colors, flavors, and preservatives. He further announced that they are committed to serving delicious, affordable meals so that their guests can feel good about it.
According to Burger King, in the U.S., 85% of Burger King's permanent food menu is now free of colors, flavors, and preservatives from artificial sources. The brand is striving to achieve 100% by the beginning of 2021.
However, there has been no clinical/laboratory test conducted by any authority to affirm whether Burger King's Whopper burger is free of artificial sources.
Reference links
Burger King
The Business Wire
Facebook