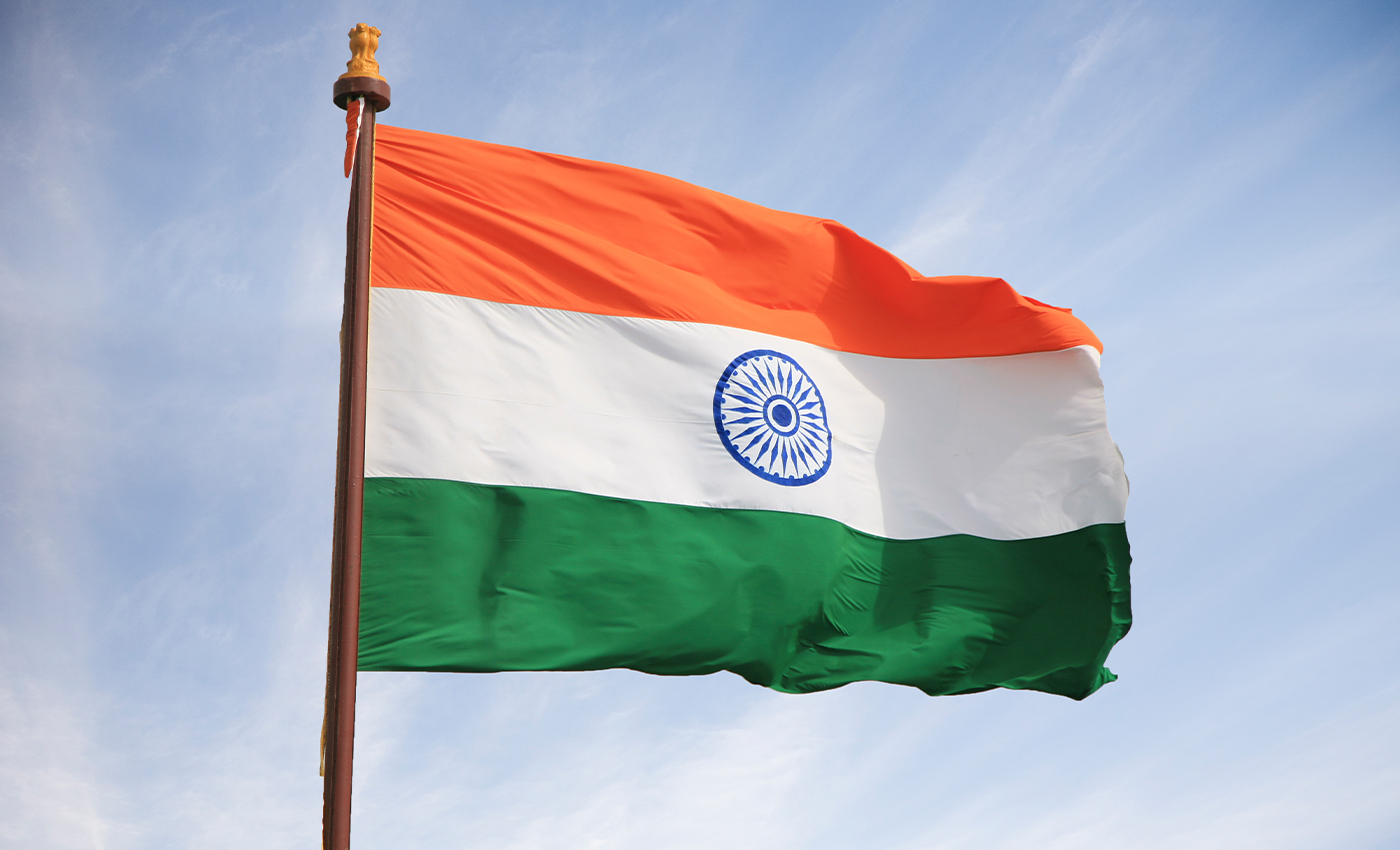 A new database launched by Article 14 shows that there has been a significant jump in sedition cases since Modi came to power.
Sedition, which falls under Section 124A of the Indian Penal Code, is "defined as any action that brings or attempts to bring hatred or contempt towards the government of India." It has been illegal in India since 1870.
According to a new database released by civil rights organization Article 14, 96 percent of sedition cases filed in India against people for criticizing the government in the last decade have been after 2014. It states that 96 percent of cases pertaining to a total of 405 Indians held for criticizing political leaders and the governments were initiated after 2014. Nearly 30 percent of sedition cases include those filed under the Unlawful Activities Prevention Act (UAPA), Prevention of Damage to Public Property Act, Prevention of Insults to National Honour Act, and other laws.
The report states that from the cases filed between January 1, 2010, and December 31, 2020, 149 people were accused of making derogatory remarks against India's Prime Minister Narendra Modi, 144 for making comments against Uttar Pradesh Chief Minister Adityanath. It further states that six sedition cases were filed during the ongoing farmers' agitation, 22 after the Hathras gang rape, 25 amid protests against the Citizenship Amendment Act in 2019, and 27 after the Pulwama terror attack. Further, 65 percent of the 10,938 citizens accused of sedition over the last decade found themselves implicated after Modi came to power at the Centre in 2014.
The National Crime Records Bureau (NCRB) data shows that 93 sedition cases were filed in 2019, up from 70 in 2018 and 51 in 2017. Karnataka saw the most sedition cases, with 22 in 2020, followed by Assam with 17, and Jammu and Kashmir with 11. According to the Indian Express, 1,226 cases were registered under the UAPA in 2019, 1,182 cases in 2018, and 901 in 2017. The maximum UAPA cases were seen in Manipur 306, followed by 270 in Tamil Nadu and 255 in J&K. Forty cases were registered under the OSA in both 2019 and 2018, and 18 cases in 2017.
However, the NCRB has only been collecting data on sedition cases since 2014, so we don't have centralized government data on such cases before 2014 in order to cross-reference Article 14's findings. Article 14 states that their data has been mined from district courts, high courts, state police department websites, media reports, and legal forums which indicates that the source of their data are official legal records and even though we cannot corroborate these figures on our end, we have no reason to question it.