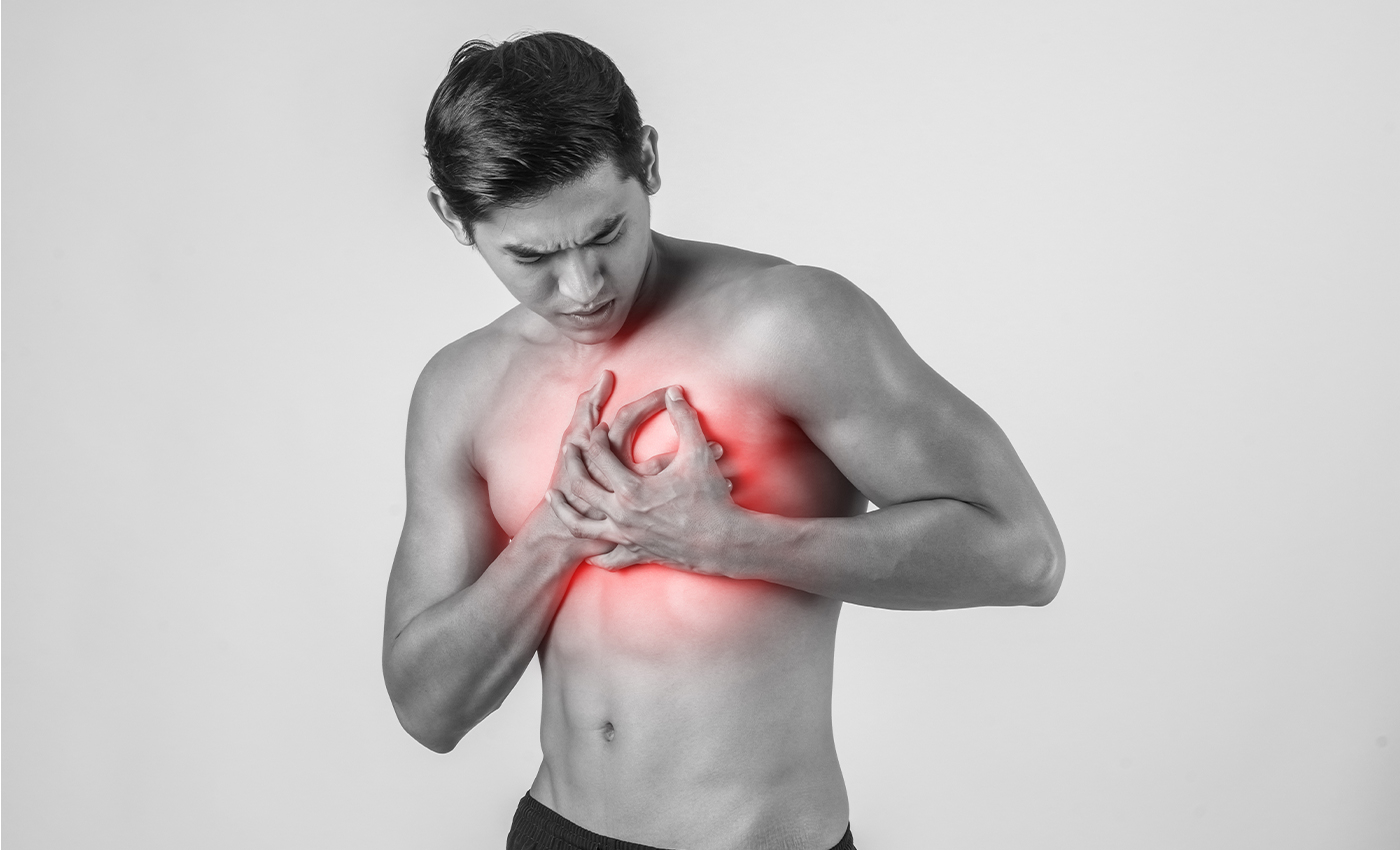 Studies indicating that cold weather adversely affects cardiac health were around even before the COVID-19 pandemic broke out.
Many baseless claims are being spread since the COVID-19 vaccination drive started worldwide. A recent post on social media said that blood clots caused by cold weather have no relation to heart problems and that such warnings are used to cover up the side effects of COVID-19 vaccines. But we found that the warnings are real, and health experts have been indicating this for many years even before the pandemic.
A blog post published in 2016 by Harvard Medical school noted that cold weather reduced the supply of oxygen-rich blood to the heart and forced the heart to work harder, thus posing a potential risk for heart attack. A study published in 2018 stated that heart risks increase when the temperature decreases below the freezing point. The American Heart Association(AHA) also advises avoiding exertion in cold weather, such as lifting a heavy shovel full of snow. It adds that even walking in heavy, wet snow or snow drifts can strain hearts. Cleveland HeartLab said that "The cold air alone can raise blood pressure, slow down the flow of blood to the heart, and help blood clots form."
As far as COVID vaccines are concerned, some people may experience adverse reactions like blood clots which are very rare and treatable. But such instances outweigh the overall impact of the COVID-19 vaccine in preventing the severity of illness caused by SARS-CoV-2.
The COVID-19 pandemic has given rise to a lot of potentially dangerous misinformation. For reliable advice on COVID-19, including symptoms, prevention, and available treatment, please refer to the World Health Organization or your national healthcare authority.