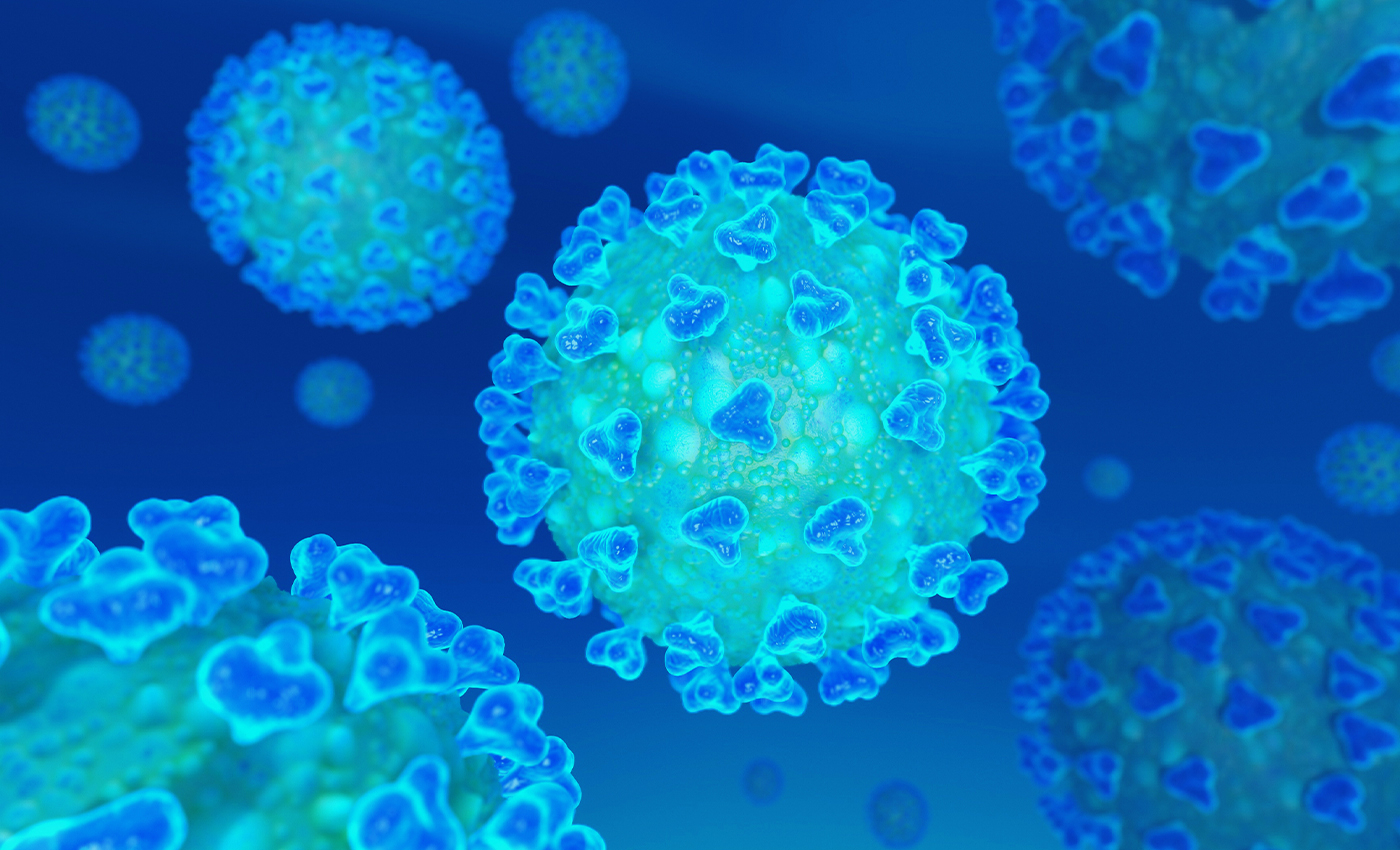 Researchers did not conduct diagnostic tests on the retrospective patients' samples to confirm that COVID-19 reached Los Angeles before China.
The scientists and researchers at the University of California, Los Angeles, conducted a study by leveraging electronic health records (EHRs) to monitor outpatient clinical encounters to identify emerging COVID-19 outbreaks. It resulted in finding that a higher number of patients with respiratory complaints and diseases started in late December 2019 and continuing through February 2020. Hence the study suggests that the spread of SARS-CoV-2 started before established clinical awareness and testing capabilities.
However, it is impossible to ascertain (no clinical evidence) the place of the first COVID-19 outbreak only with the observational study. Moreover, the World Health Organization has stated that officials first reported first human cases of COVID-19 in Wuhan City, China, in December 2019.
The COVID-19 pandemic has given rise to a lot of potentially dangerous misinformation. For reliable advice on COVID-19 including symptoms, prevention and available treatment, please refer to the World Health Organisation or your national healthcare authority.