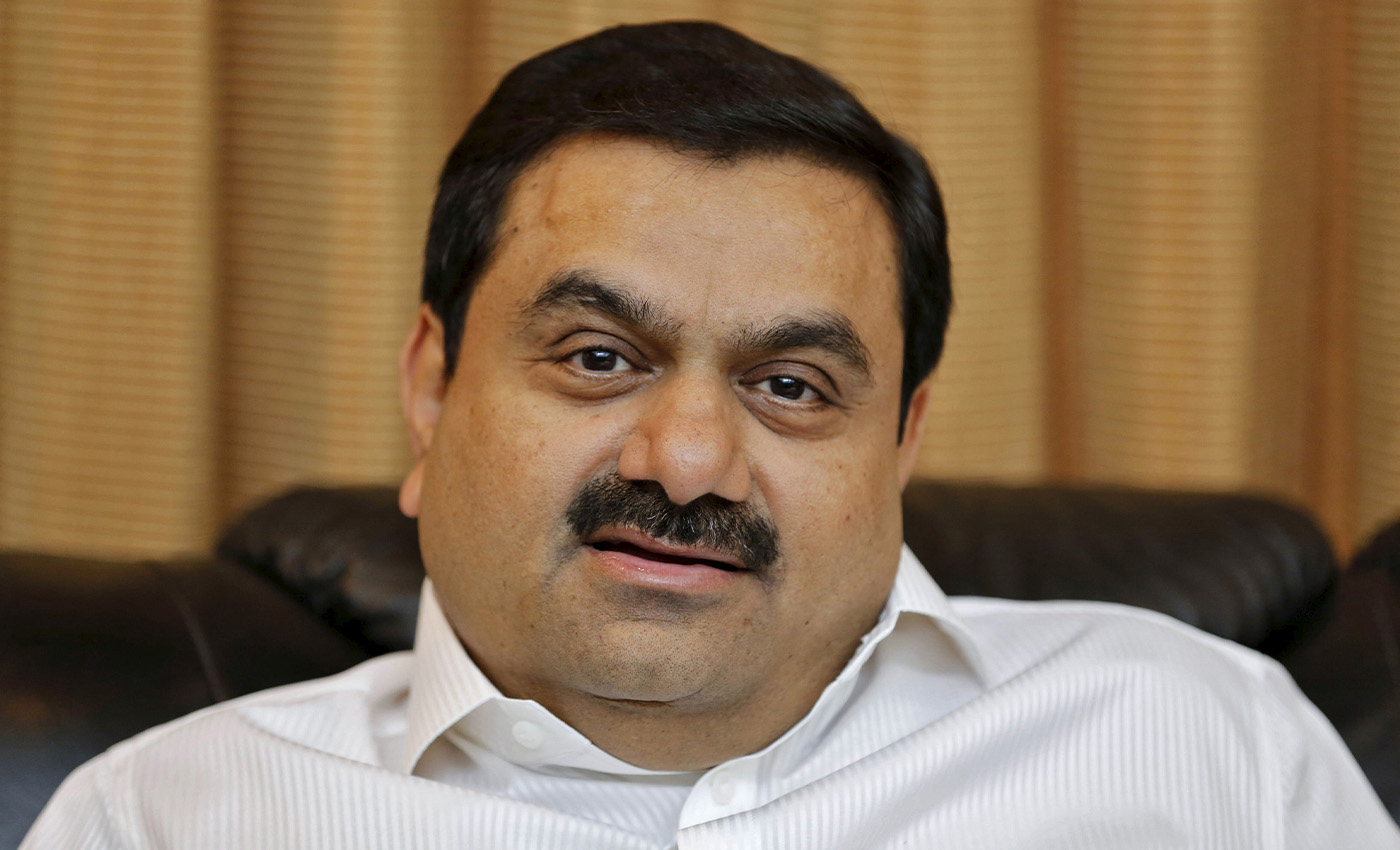 Gautam Adani added $16.2 billion to his wealth in the first three months of 2021, more than Jeff Bezos and Elon Musk as of March 13, 2021.
Gautam Adani is an Indian industrialist and Chairman of Adani Group of Companies with a net worth of $22.5 billion as of 2020, as per Forbes 100 richest Indians.
According to the Bloomberg Billionaires Index, the net worth of Adani increased by $16.2 billion in 2021, making up to $50 billion as of March 13, 2021, making him the 26th richest man in the world. While Jeff Bezos' wealth has decreased by $8.87 billion, Elon Musk's wealth increased by $8.93 billion. Thus, making Adani is one of the individuals to have increased his wealth more than the top 2 richest men in the world.
According to the Bloomberg analysis, Adani Total Gas Ltd., the top performer in the group, has jumped almost 97% this year while Adani Enterprises' flagship has advanced 87%. Adani Transmission Ltd. is up by 77%. Adani Power Ltd. and Adani Ports and Special Economic Zone Ltd. have gained more than 50% this year. Adani Green Energy Ltd., which gained over 500% last year, climbed 10% further.
Reference links
Bloomberg
Hindustan Times
Forbes India