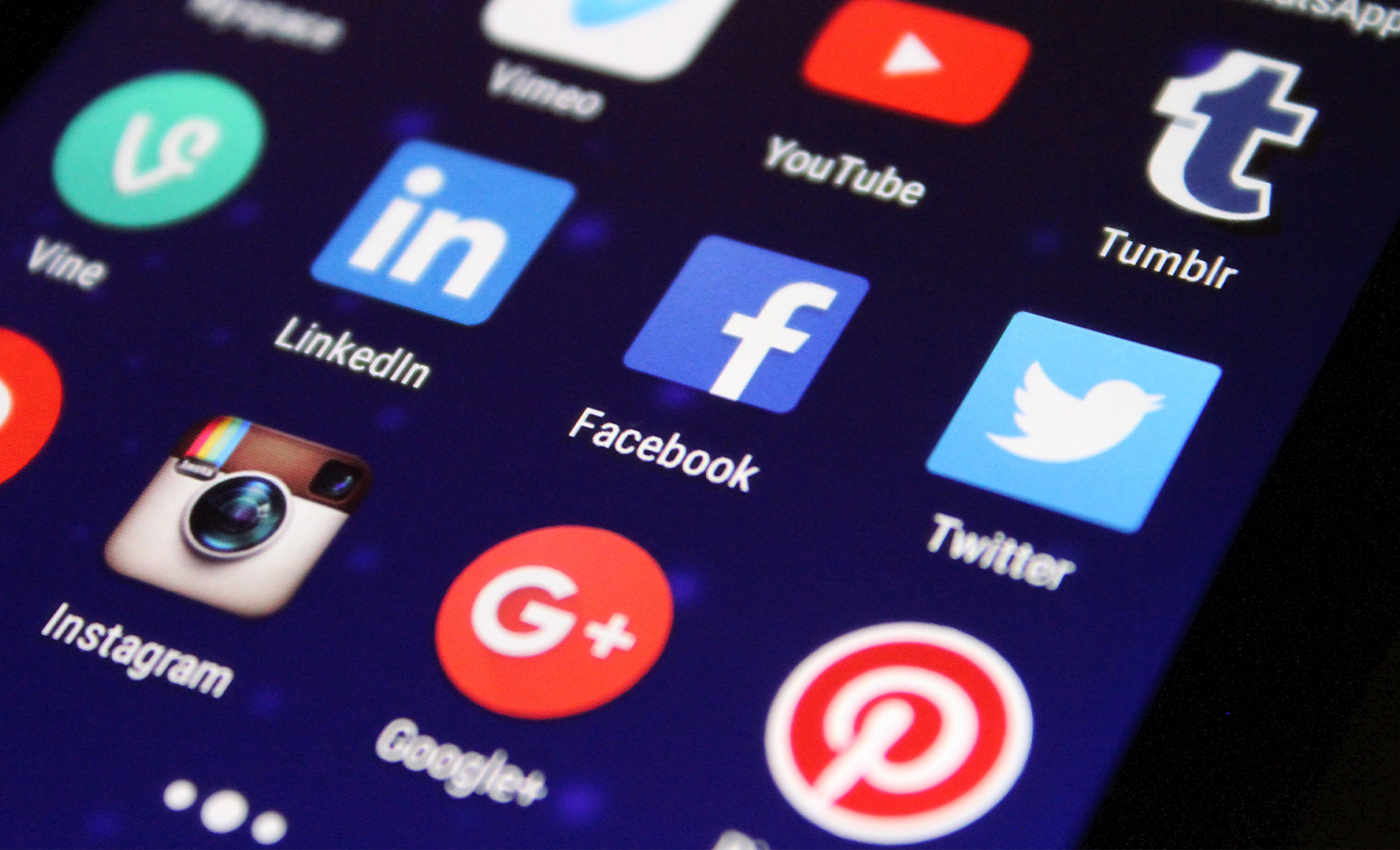 There is no evidence that Andrew Tate's removal from social media resulted from his posting of conspiratorial content.
Context
Andrew Tate is a controversial influencer whose popularity exploded on social media in 2022. The former kickboxer was previously best known among the broader public for a brief stint on the British reality TV show Big Brother, where he was ejected from the show after a video surfaced, appearing to show him assaulting a woman with a belt.
Tate is now best known for being an influencer, offering commentary many organizations and campaigners have criticized for being overtly misogynistic. Among his many controversial statements, Tate has claimed that women are "intrinsically lazy" and that men should have authority over them, stating, "You can't be responsible for a dog if it doesn't obey you." Recent research published by the British advocacy group Hope Not Hate has further claimed that Tate's alleged links to far-right figures make him a dangerous influence on children and young men.
Citing breaches of its content moderation policies, Meta decided to ban Tate from its platforms, Facebook and Instagram, in August. This decision was followed by Google and TikTok, who took similar action to bar him from their sites. Following Tate's removal from social media platforms, claims have been circulating that the decisions of the tech companies involved were due to his more conspiratorial content. One video, posted by a YouTuber with over 150,000 followers, summarised such claims, stating: "Andrew Tate was not banned from social media, Instagram, TikTok and Facebook because he is a misogynist as they claim. Andrew Tate was banned from these platforms for the incredible job he did in exposing the deep state and their lies about the great reset, about the dystopian covidian agenda and about the proxy war in Ukraine and everything that NATO is doing."
In fact:
While Andrew Tate has commented on several controversial and conspiratorial topics, there is no evidence that his removal from social media is part of an effort to silence him on this issue. Instead, each company has pointed to content that they argue is hateful and in breach of their policies.
Responding to a request from the BBC concerning its decision to remove Tate from its platform, TikTok released a statement saying that "misogyny is a hateful ideology that is not tolerated on TikTok." Similarly, Google, which owns YouTube, told the outlet that they "terminated channels associated with Andrew Tate for multiple violations of our Community Guidelines and Terms of Service, including our hate speech policy." Meta has justified its decision to the Washington Post by referencing its policies regarding dangerous individuals and organisations.
It is important to note that the platforms that have banned Andrew Tate continue to tolerate users posting conspiratorial content, and there is no evidence that Tate's content concerning women and violence is not the cause for their decisions to ban him.
The verdict:
There is no evidence that Andrew Tate was banned from social media platforms for posting content about the "deep state" or other conspiratorial tropes or theories. This claim has therefore been determined to be false.
Reference links
BBC News
Washington Post
Meta Community Standards