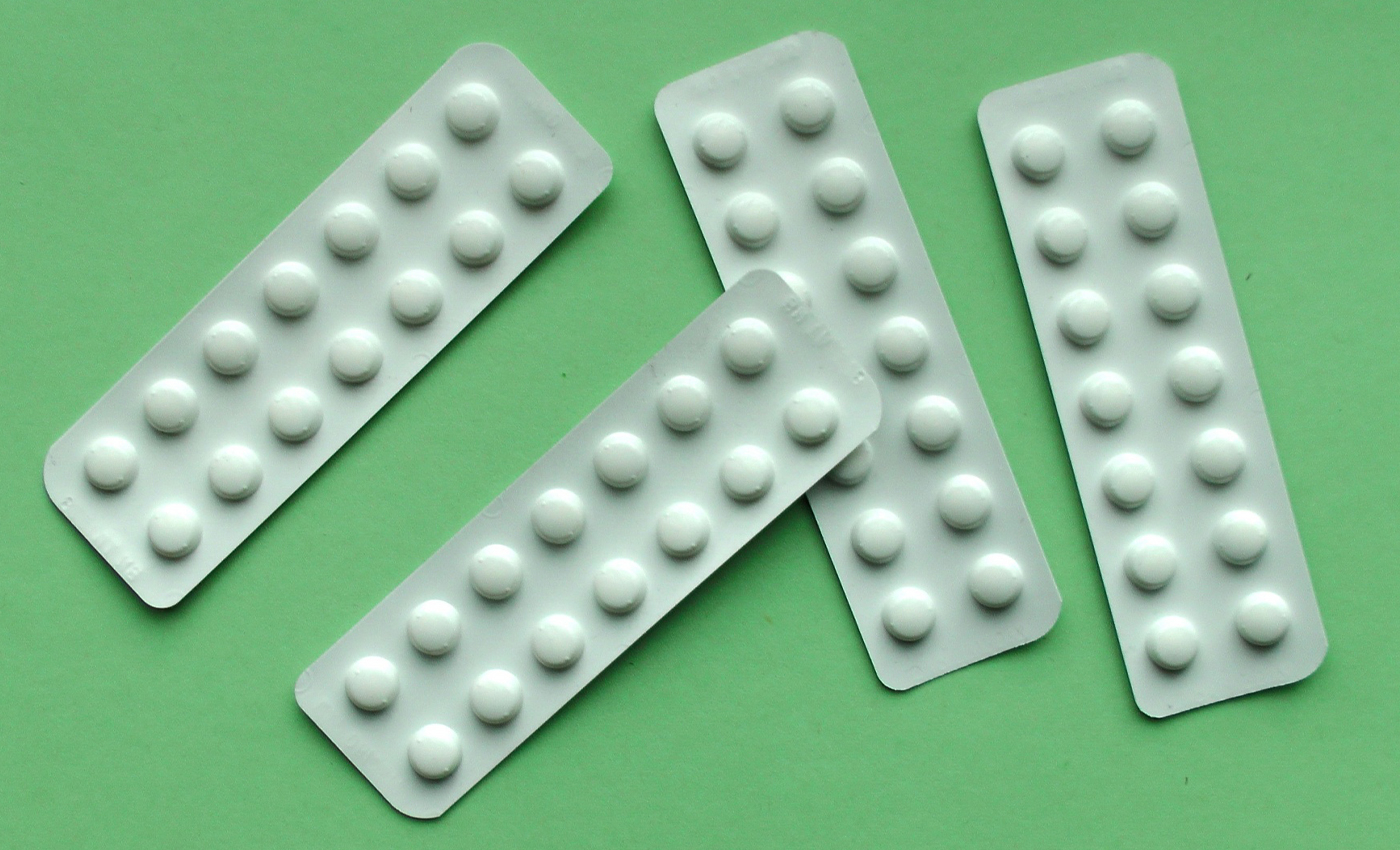 The new bill in Tennessee penalizes the distribution of abortion pills by mail and has not banned contraceptive medication.
Abortion laws have been debated in the U.S. for many years. Recent social media posts have claimed that a new bill in Tennessee has banned contraceptive pills. According to these posts, "Tennessee just banned Plan B and made it a crime punishable by a $50,000 fine to order it." However, the recent bill focuses on abortion medication and not contraceptive pills or emergency contraception, also known as Plan B.
On May 5, Tennesee Governor Bill Lee signed a bill that penalizes people who distribute abortion medication by mail. The Tennessee General Assembly published bill SB2281, which states, "An individual who intentionally, knowingly, or recklessly violates this bill commits a Class E felony and, upon conviction, will be fined an amount not to exceed $50,000, be imprisoned for a term not to exceed 20 years or both." PBS reported that the bill will take effect from January 1, 2023. According to the report, a medical clinician must be physically present when the abortion pill is prescribed or administered.
Though the U.S. Food and Drug Administration (FDA) allowed the abortion medication Mifeprex (mifepristone) to be mailed in 2021, this was highly regulated and sent only via medical practitioners in a healthcare setting. These are not the same as contraceptive pills or Plan B. According to Mayo Clinic, contraceptive pills keep the ovaries from releasing the eggs. They are a preventative treatment to avoid pregnancy; not a form of abortion. Fertility usually returns to normal almost immediately after stopping contraceptive pills. Additionally, Plan B, also known as the "morning-after pill," is considered an emergency contraceptive, not an abortion pill. It works in a similar way to regular contraception, by delaying ovulation. It must be taken within 72 hours of either birth control failing, or unprotected sex. Therefore, we mark this claim as false.