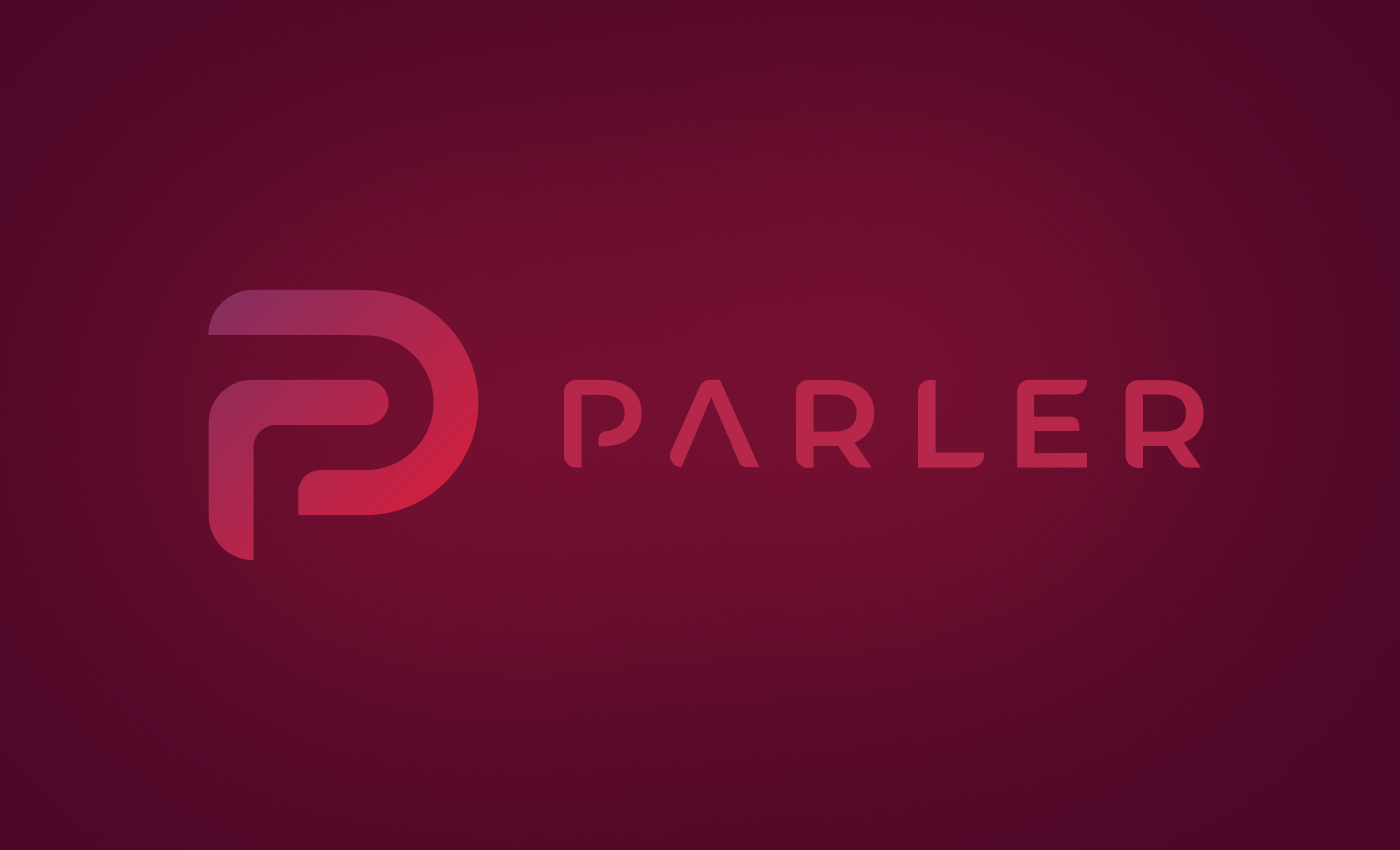 Amazon warned Parler about the violent content on its platform.
Parler is a social media platform that acts as an alternative to Facebook and Twitter. Parler signed up with Amazon Web Services (AWS) on June 12, 2018. AWS provides hosting services for nonprofits, businesses, and government organizations globally. When Parler signed up, they accepted the AWS customer agreement. Section 4.2 of the customer agreement reads: "You will ensure that Your Content, Your Submissions and Your and End Users' use of Your Content, Your Submissions or the Service Offerings will not violate any of the Policies or any applicable law. You are solely responsible for the development, content, operation, maintenance, and use of Your Content and Your Submissions." The agreement also makes clear that AWS may suspend or terminate an account upon notice if AWS determines that an end user's content is not appropriate.
In November 2020, AWS received news that Parler was hosting content that violated the customer agreement. Later, AWS reported more than 100 extra representative pieces of content advocating violence to Parler's Chief Policy Officer.
On January 6, during the certification of President-elect Joe Biden's victory, a mob of Trump-supporters stormed the Capitol Building. The attack was an attempt to overturn Trump's defeat in the 2020 presidential election. Some users went on Parler to promote the violence. Apple and Google suspended Parler's accounts on January 9, 2021.
On January 11, Parler asked for a temporary restraining order to help keep the site online. In its filing, Parler argued that AWS breached its contract by cutting it off. However, Amazon said that it warned Parler several times about hosting violent content.
Reference links
Dpaq
Reuters
CNBC