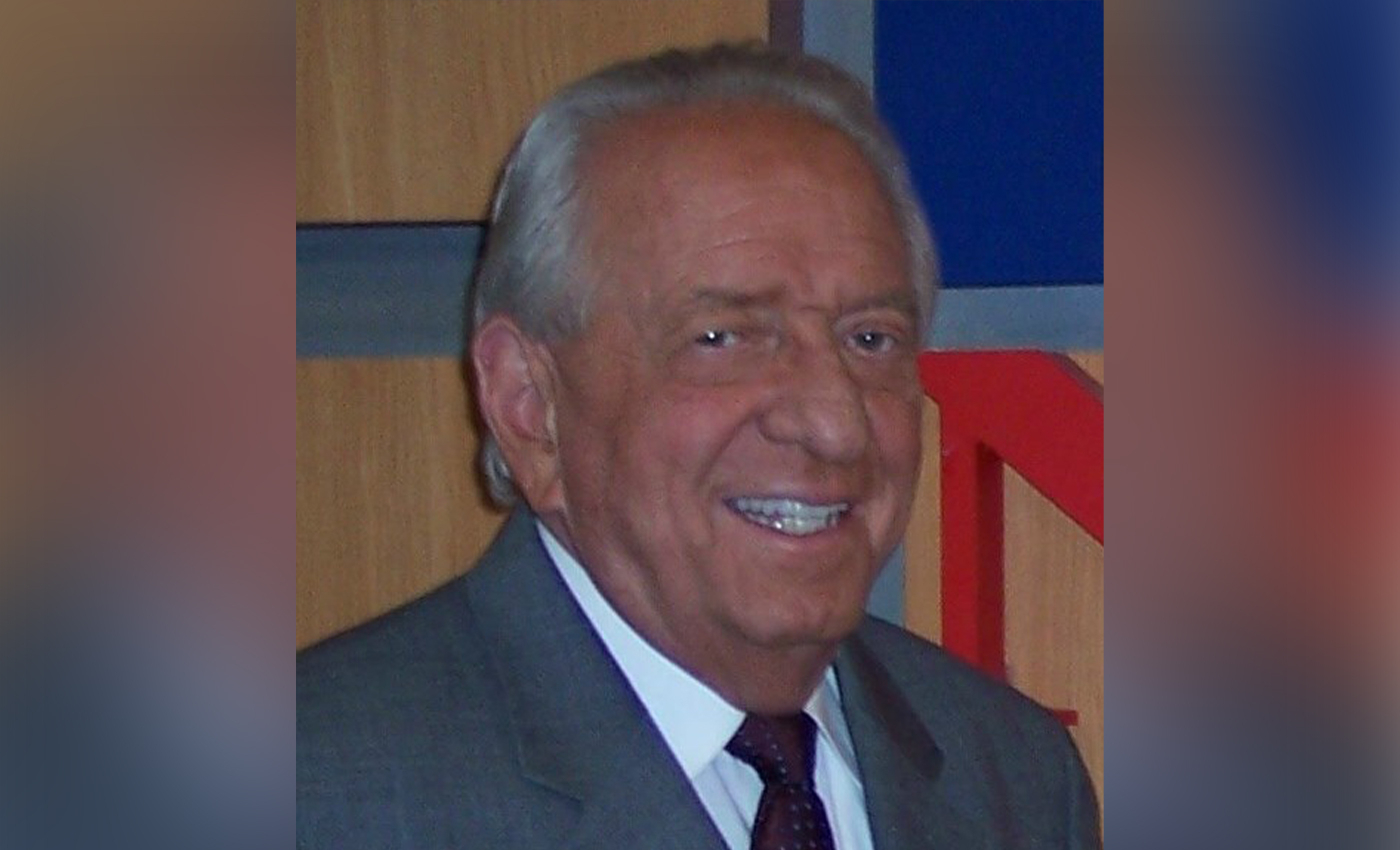 Climate change is real. When Weather Channel co-founder John Coleman took a contrary stance in an CNN interview, he was not part of the channel.
Context:
Climate change has been a widely-debated topic for more than a decade. Various individuals have made controversial statements raising misconceptions about the phenomenon despite scientists demonstrating otherwise on various occasions. One post shared on Instagram shows a video of John Coleman being interviewed by CNN on climate change. The post caption and the ticker on the news video says that the Weather Channel co-founder suggested climate change is a hoax and propaganda by governments.
In fact:
John Coleman co-founded the Weather Channel in 1980 with Frank Batten and was forced to leave the channel a year later. In 2014, during an interview with host Brian Stelter on CNN Reliable Sources, Coleman said, "Climate change is not happening. There is no significant man-made global warming now." He further claimed that there was "no consensus in science," and everything about global warming was "baloney" and had become a part of the "big political point of the Democratic Party." In the complete video of the CNN Reliable Sources interview, Weather Channel CEO David Kenny clarified the channel's stance on climate change and told the audience not to confuse Coleman's views with that of the company. Kenny stated Coleman was the co-founder of Weather Channel, but for 31 years the former hadn't been with the channel. Kenny added that their channel was based on science and Coleman's words did not represent the Weather Channel's view in any way.
Coleman was originally a meteorologist on ABC network's morning program "Good Morning America." While reporting on his death in January 2018, CBS News wrote that later in life Coleman "drew people's anger for his open skepticism about climate change being man-made". The article also mentioned Coleman criticized "national media for reporting on it(global warming) from an environmental point of view and their continuing liberal, political agenda" in a 2013 KUSI news segment.
There are various scientifically-backed reports showing climate change is real. Information on NASA's Global Climate Change website states, "There is unequivocal evidence that Earth is warming at an unprecedented rate. Human activity is the principal cause." It also states, "Scientific information taken from natural sources (such as ice cores, rocks, and tree rings) and modern equipment (like satellites and instruments) all show the signs of a changing climate."
Logically has previously debunked several false and misleading claims on global warming and climate change. Reports have found that human activity is the most significant contributor to global warming.
The verdict:
Coleman had taken a controversial stance on climate change and believed it was a hoax. In 2014, he was not a part of the channel when he called climate change propaganda on CNN. There is scientific proof that climate change is real and humans contribute to it. Hence, we have marked this claim false.