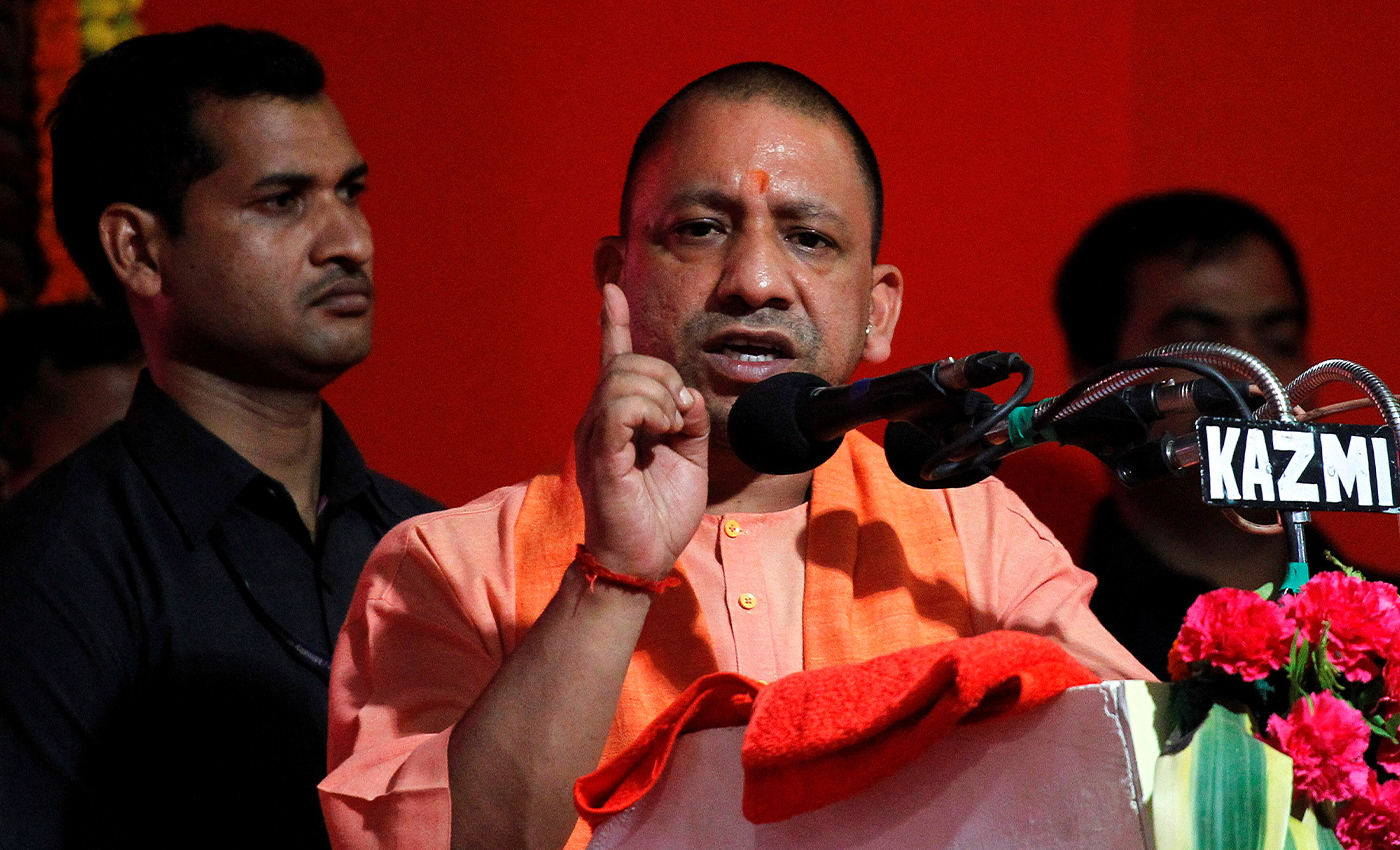 Yogi Adityanath's election affidavit had no criminal case pending against him, the Election Commission of India stated.
In a tweet, Akhilesh Yadav, the leader of the Samajwadi Party, accused Uttar Pradesh Chief Minister Yogi Adityanath and his deputy of having more criminal records than Sections of the Indian Penal Code (IPC). Yadav also stated that if his own party came to power, it would double the number of police vehicles so that they could reach the crime spot as soon as possible. However, the claim about Adityanath is inaccurate.
According to the Election Commission of India, Adityanath listed assets of ₹1.54 crore in his election affidavit on February 4, 2022, which includes cash in hand, bank account balances, and fixed deposits. According to the affidavit, he is not facing any criminal charges. According to Hindustan Times, Adityanath filed his nomination from the Gorakhpur urban assembly seat as a Bharatiya Janata Party (BJP) candidate. In the affidavit that accompanied the nomination document, he declared his assets.
On December 27, 2017, The Indian Express reported on the Pipiganj police station records. There used to be a case under the Indian Penal Code (IPC) section 188, which was filed against Adityanath and 14 others on May 27, 1995. The case was regarding a meeting being held in Pipiganj against prohibitory orders from the district administration. The District Magistrate sent a letter on October 27, 2017, to the state government regarding the withdrawal of the case. Based on the letter and scrutiny of facts, it was decided to withdraw the case.
Hence, the state government directed the District Magistrate to do so in a letter on December 20, 2017. Gorakhpur Prosecution Officer B. D. Mishra acknowledged he had received a letter from the state government asking him to file a withdrawal application in court. Gorakhpur Additional District Magistrate, City, Rajneesh Chandra also confirmed receiving the order for filing an application to withdraw the case.
As the Indian Penal Code has 511 sections, and there aren't as many cases against Yogi Adityanath, we mark this claim as false.