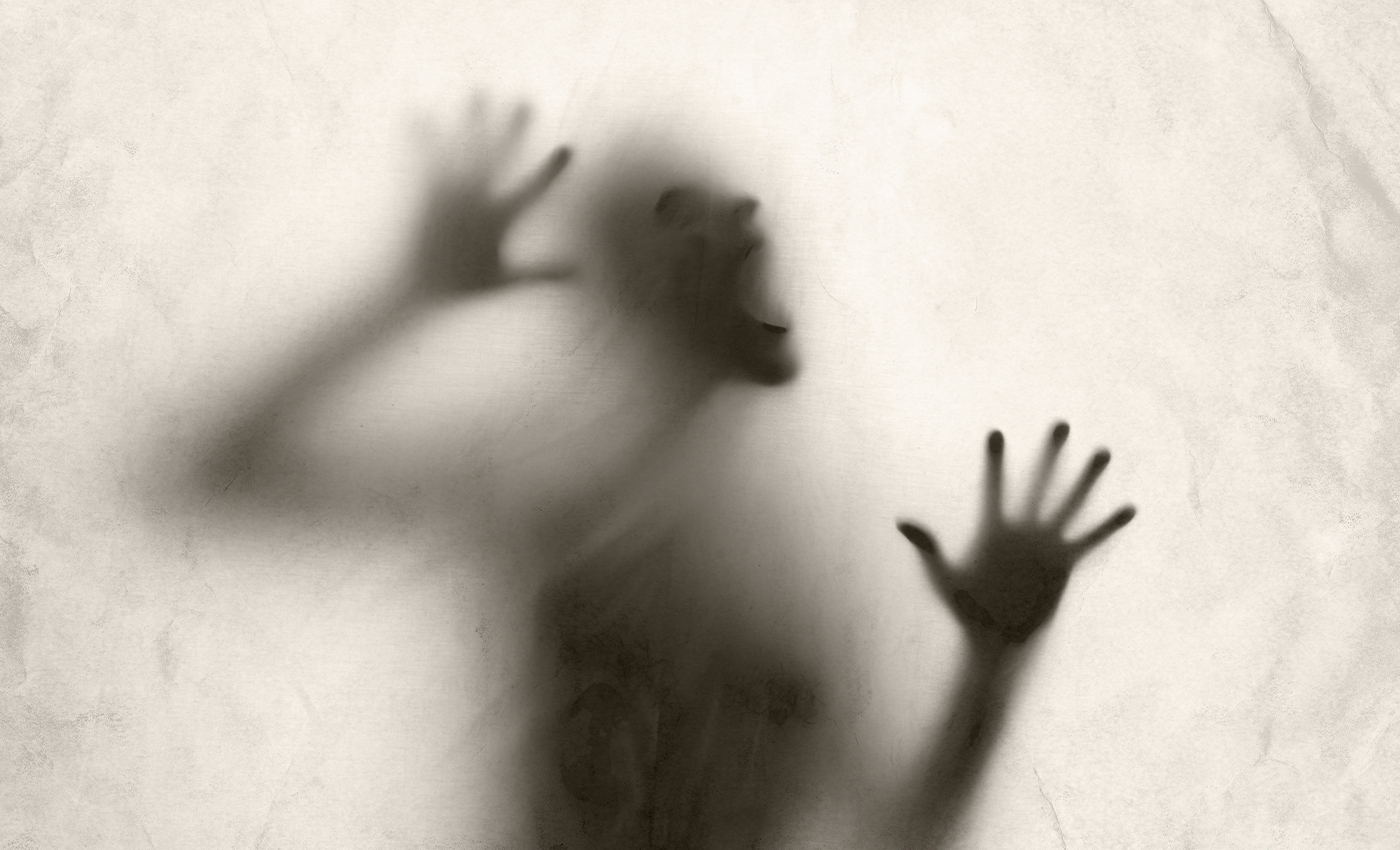 Under the Anti-Rape Ordinance 2020, repeated offenders could be chemically castrated.
Pakistan's President Dr. Arif Alvi, on December 16, accorded approval to the Anti-Rape Ordinance 2020, which will ensure speedy trial of rape cases and allow for chemical castration of those convicted of such offenses. The consent of the convict will not be required for carrying out castration, as was initially proposed by the Cabinet Committee on Legislative Cases (CCLC), but it will be the discretion of the judge of the trial court. The ordinances will also change the definition of rape by incorporating "transgender" and "gang-rape" in it. The laws will come into effect immediately after the Parliament ratifies them.
Moreover, under the ordinance, the prime minister's anti-rape crisis cells would be set up for conducting medico-legal examination within six hours of the incident. A countrywide registry of sexual offenders will also be established with the National Database and Registration Authority's help.
Reference links
DAWN
Hindustan Times
The Guardian