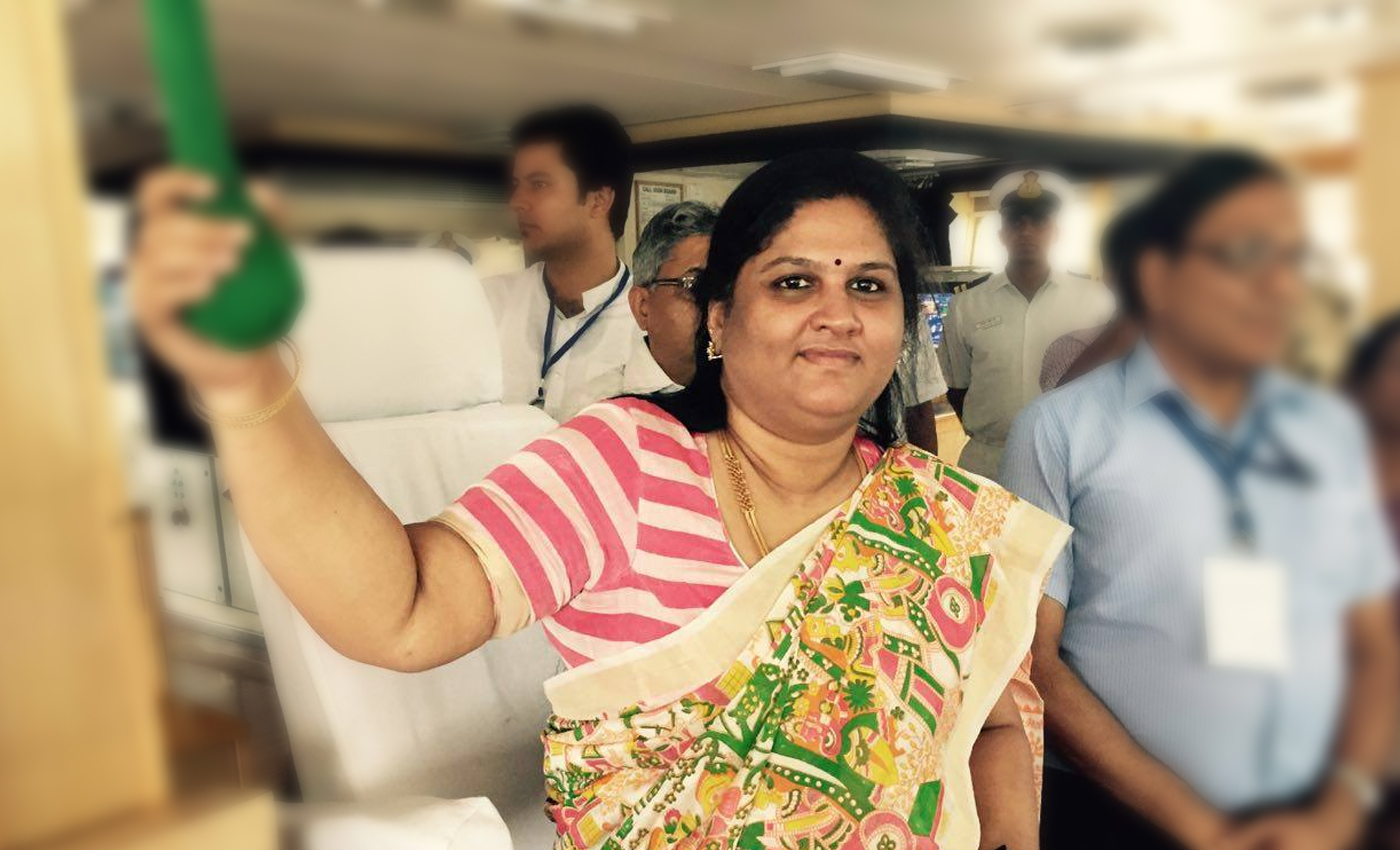 Kothapalli Geetha joined the BJP in 2019, however, the CBI filed a charge sheet against her in 2015.
A post has been circulating online claiming that the Central Bureau of Investigation (CBI) has filed a charge sheet against BJP MP Kothapalli Geetha over a fraud case. However, this claim is misleading because even though it is true that a charge sheet was filed against Geetha, it was back in 2015 when she was a member of YSR Congress. The claim implies that the charge sheet was filed when she was a member of the BJP to tarnish BJP's reputation.
On June 30, 2015, the CBI filed a charge sheet against Geetha from Araku, Andhra Pradesh, over an alleged fraud of 42.9 crores. According to the Times of India, Geetha, and her husband Paruchuri Rama Koteshwar Rao, then-Managing Director of Visweswara Infrastructure Pvt Ltd (VIPL) P Ramakoteswara Rao, and some bank officers defrauded the Punjab National Bank of ₹42.9 crores.
On December 30, 2008, Rao took a term loan of ₹25 crores from PNB's large corporate branch, Banjara Hills, Hyderabad, which later became a non-performing asset on December 31, 2009. The bank filed a criminal case against him and Geetha, who was the company's director and the guarantor, after a cheque of Rs 25 crore issued by Rao bounced.
In 2014, she was elected to Parliament on a YSR Congress Party ticket and was later acquitted by the court. But, her husband was found guilty by a Special judicial magistrate court and was asked to pay ₹25.25 crores to the bank and was sentenced to two years imprisonment.
According to the TOI report published on July 1, 2015, while addressing a press meet in Visakhapatnam, Geetha said that mentioning her name in the charge sheet is a "political vendetta" and an "attempt to tarnish her image". She started the Jana Jagruti Party in 2018 and in 2019 joined the Bharatiya Janta Party.
Though a charge sheet was filed against her in 2015, she joined the BJP much later, in 2019.