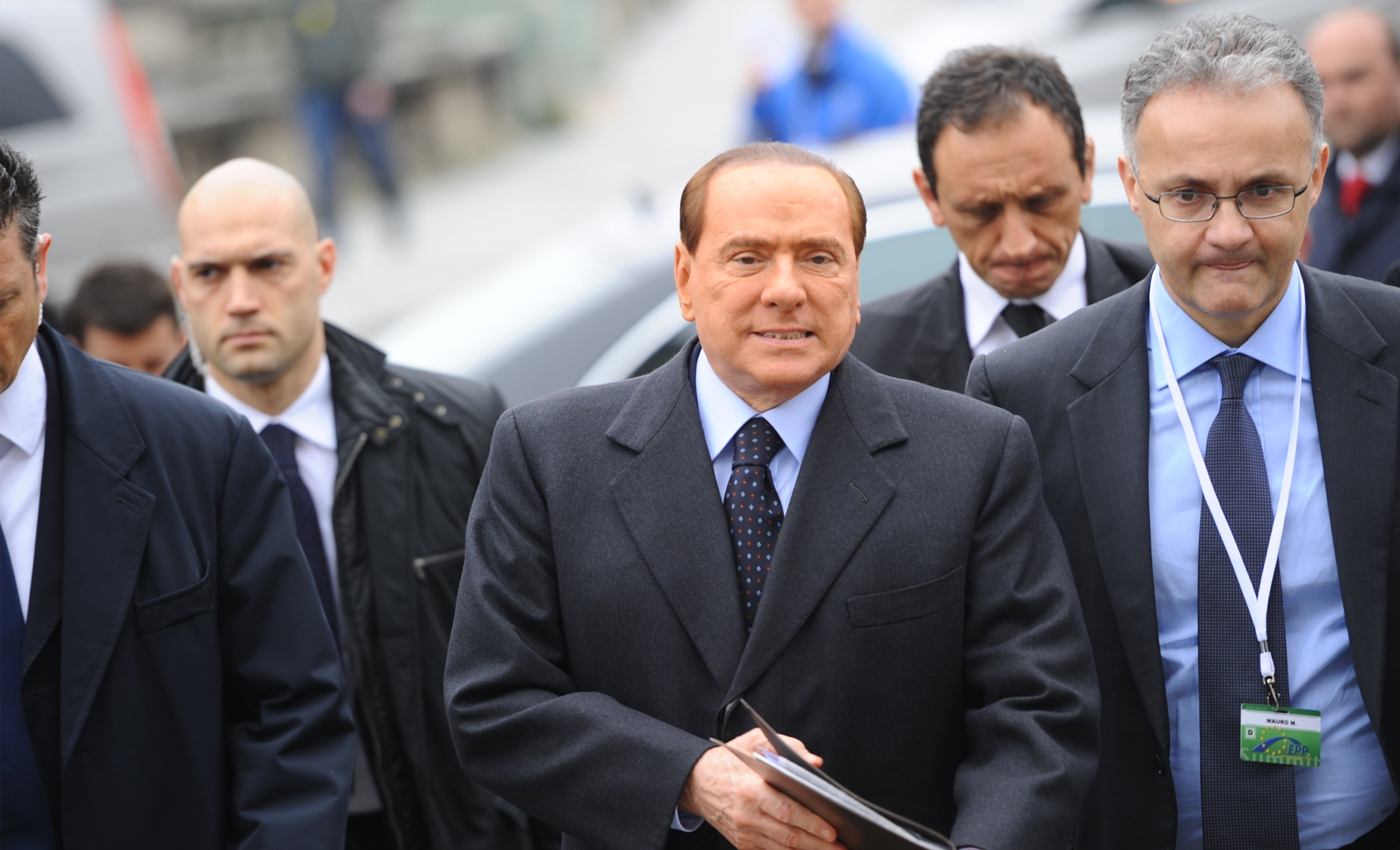 The former Prime Minister of Italy, Silvio Berlusconi, was involved in multiple sex crimes and even tried to cover it up.
In 2011, the Italian prime minister launched an angry defense against the accusations contained in court documents. In court records, prosecutors had recognized thirty-three women, including the Moroccan teenager, who allegedly prostituted themselves during parties at Berlusconi's villa near Milan. The prosecutors do not claim he had sex with all the female guests who attended dinners at his mansion, some of whom stayed on for alleged, so-called Bunga Bunga parties.
Berlusconi was accused of having sex with a 17-year-old Moroccan nightclub dancer Karima El Mahroug, known by her stage name in Italy as Ruby the Heartstealer. He stood for trial for a sex scandal trial accused of bribing a witness in 2013. He was charged for paying piano artist at his alleged Bunga Bunga parties to give False witness in the trial.
In one of Bari's trials, Gianpaolo Tarantini and the other six men were charged for promoting prostitution. They organized twenty-six different young women to attend parties in various Berlusconi residences. Giulia Mascellino said that the situation at Berlusconi's parties was a bit ambiguous. If girls were willing to stay after dinner and would have sex with him, then they would be paid more. Another person who attended those parties told some too many girls were friendly with the prime minister who wore very sexy dresses, just like show-girls on TV and a woman sitting on his knee and hugged him. Even Berlusconi's wife had publicly accused her husband of consorting with minors and filed for divorce in 2009.
Prosecutors had phone interceptions of the young women as evidence who performed stripteases and erotic actions in exchange for money and gifts. He used to have private parties where neither journalists nor magistrates could stop him from doing whatever wants. There was a connection between power and sex.
The four-time prime minister denies all the allegations and said that his parties in his plush residence near Milan were only elegant dinner parties. He was found guilty and sentenced for seven years jail term for sex with the underaged, but in 2014 the verdict was overturned by an appeals court, which ordered there is no evidence he had known Mahroug's age.