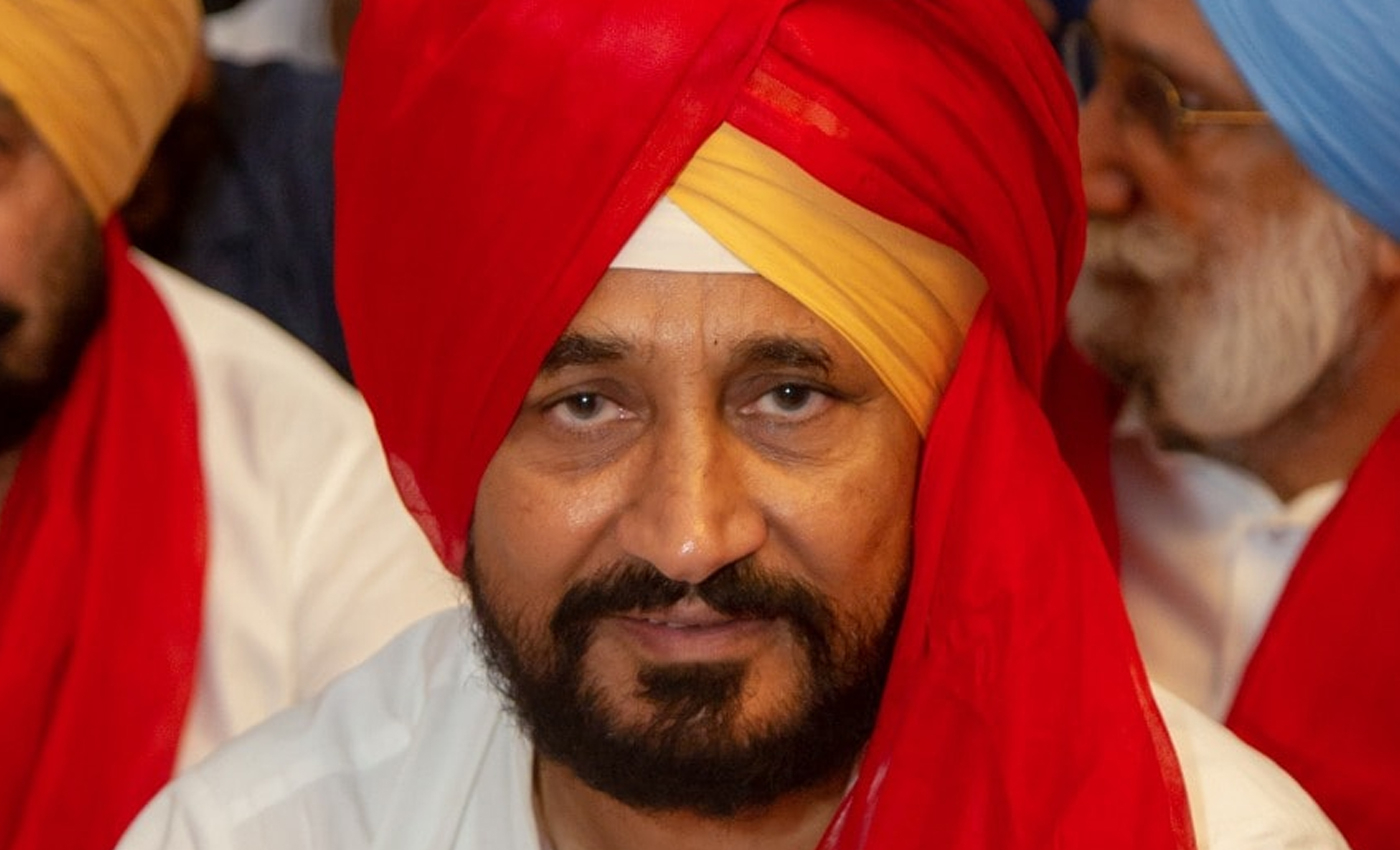 Chief Minister Charanjit Channi's name is wrongly linked with his namesake. The Chief Minister was never a professional singer.
The politics in Punjab took a new turn as Charanjit Singh Channi was sworn in as the new Chief Minister after Captain Amarinder Singh offered his resignation from the post. Amid this, a photograph of a young man with colored hair and earrings has gone viral with claims that the man in the picture is CM Charanjit Singh Channi, who used to be a singer. The picture purportedly dates back to his early days before joining politics. However, the claim is false.
We found recent news reports of Channi's early life, which said he was actively engaged in politics since his student days and was fond of academics. There is no mention that he was a singer anytime during his life.
Using relevant keywords and hints, we found that the viral photo is actually the cover photo of singer Charanjit Channi's musical album 'Tere Honge Chandriye Phere,' a Punjabi album released in 2004. The actual person in the image is different, and rumors are spread based on the singer sharing the same name as the CM, and hence we mark the claim as false.
Reference links
The Indian Express
NDTV.com