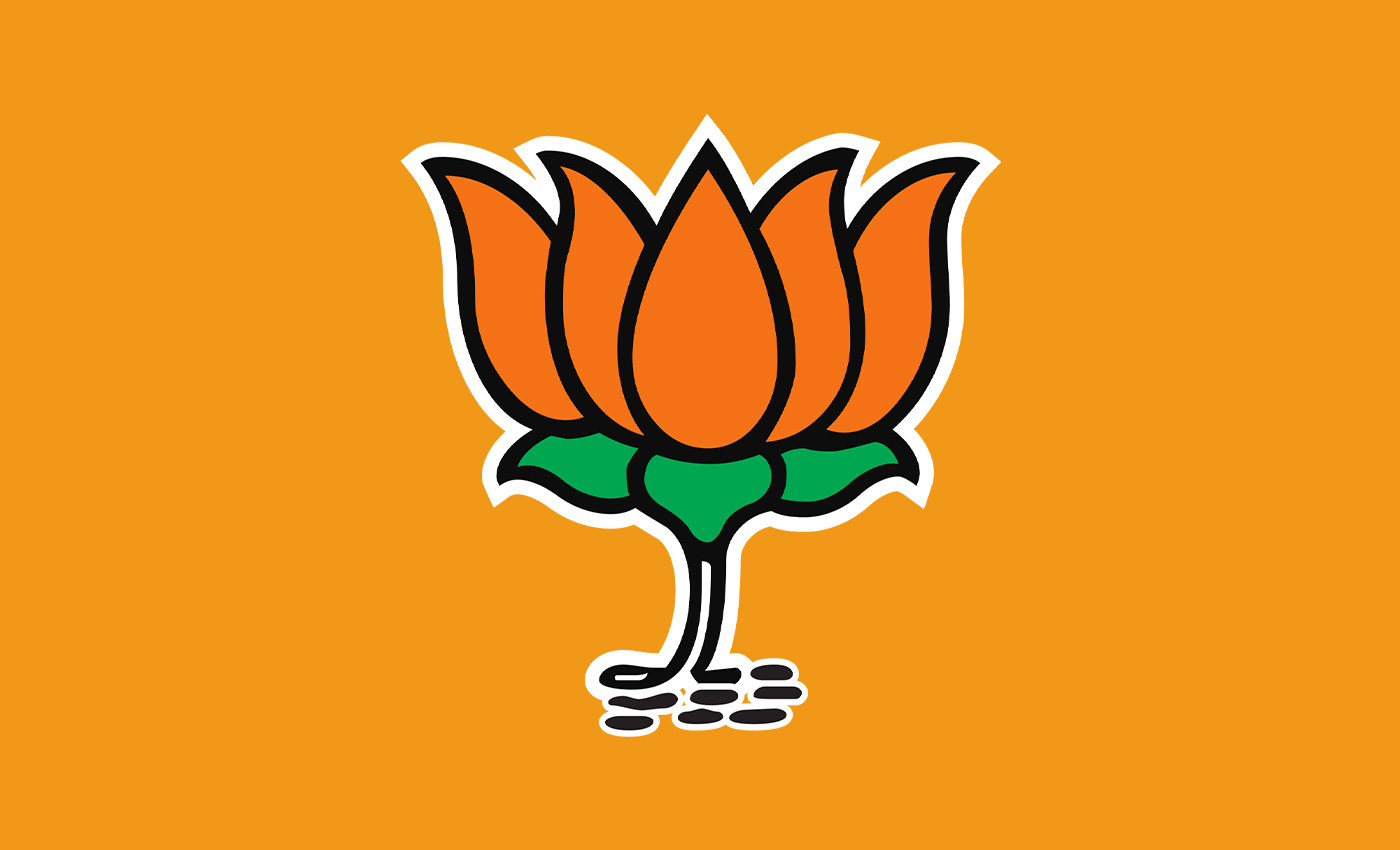 Mithun Chakraborty has joined the BJP, but Sourav Ganguly and Proshenjit have not expressed an interest in joining the party.
Over the past months, photos of top Bharatiya Janata Party leaders with the three Bengali icons Sourav Ganguly, Mithun Chakraborty, and Proshenjit Chatterjee have gone viral on social media claiming they would join the BJP party. The West Bengal state elections are scheduled to be held over March and April in 8 phases.
Chakraborty joined the BJP party officially ahead of Prime Minister Narendra Modi's rally at Brigade ground on March 7. However, Ganguly and Chatterjee have not joined the party.
Indian Express reported that Ganguly is believed to have told his close circle that he does not wish to join politics. BJP leaders had also denied rumors that he might attend Modi's West Bengal rally. Chatterjee confirmed in a tweet that he would stay focused on acting and has no political inclination after meeting BJP leader Anirban Ganguly.
We mark the claim partly true because only Mithun joined the party, and the other two have not.
Reference links
Twitter
The Indian Express
Hindustan Times