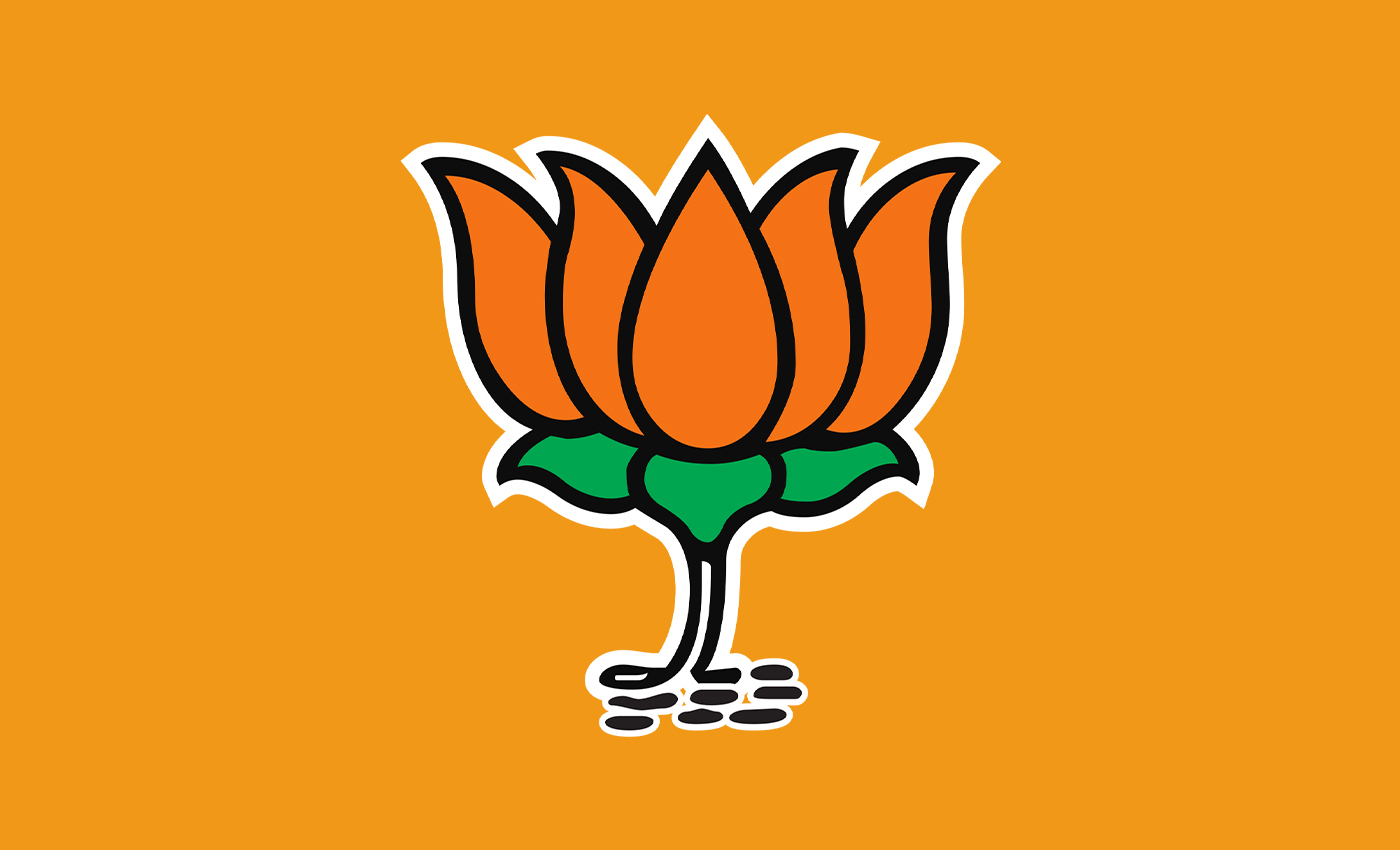 For the party's 35th foundation day in 2015, supporters formed a "human flag." A similar image is being shared in 2021 with a misleading caption.
On April 7, 2015, for the BJP's 35th foundation day, a representation of a large party flag was created with about 25,000 supporters in Dahod, a district in Gujarat.
Dressed in green, saffron, black and white, the supporters formed the shapes and color of the flag on a college campus with the party's symbol "Lotus" over one lakh square foot territory. Chief Minister Anandiben Patel visited the place to view the event.
This picture of the "human flag" is from 2015, but it currently being shared with a false assertion that Kerala welcomed UP Chief Minister Yogi Adityanath to his "Vijay Yatra" by forming his flag in 2021. The original images of the Kasaragod rally were posted by CM Yogi Adithyanath on his official Twitter handle on February 21, 2021, and do not include this picture.
Reference links
Desh Gujarat
The Indian Express
Twitter