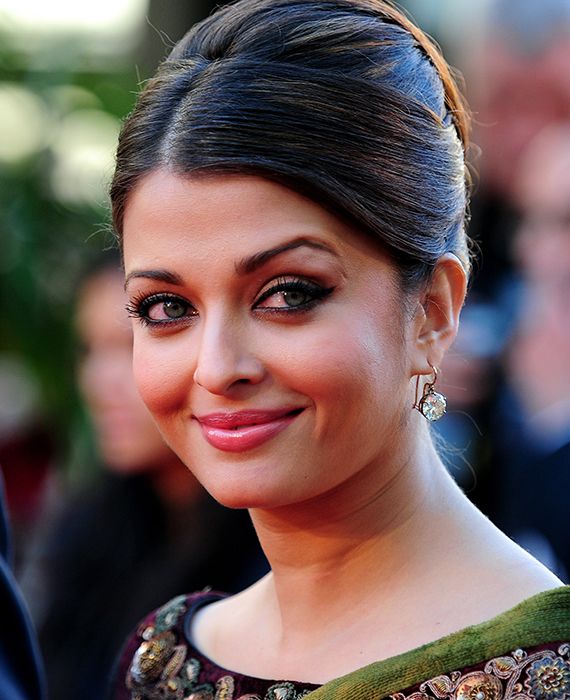 Abhishek Bachchan tweeted that Aishwarya and Aradhya Bachchan tested positive for COVID-19 while mother Jaya Bachchan tested negative.
On July 11, Aishwarya and other family members had been tested using rapid antigen kits. As per protocol, the swab samples of those who tested negative using the rapid antigen kit had been taken for RT-PCR tests. Aishwarya and Aaradhya tested positive for the swab test, but Jaya, daughter Shweta Nanda, and her two children tested negative, the BMC officials confirmed.
News of the rest of the Bachchan family testing negative for the antigen test circulated, and it had been assumed that they all were COVID-19 negative, which was incorrect. According to the protocol, every positive report from the rapid antigen testing would be treated as 'true positive.' At the same time, negative samples are mandatorily re-tested by the reverse transcription-polymerase chain reaction (RT-PCR) process, in case of suspicion. So, when the test reports of Aishwarya and Aaradhya came out negative in the rapid antigen tests at the hospital on July 11, their samples had been taken for the RT-PCR analysis, which came positive on July 12.
Aishwarya and Aaradhya are asymptomatic and thus chosen home quarantine. Meanwhile, Amitabh and Abhishek both had mild symptoms and have been to the Nanavati hospital. Dr. Abdul Samad Ansari, director of the critical care unit of Nanavati Hospital, treating the actors, said they are being given symptomatic medication.
Amitabh Bachchan requested all those who have been in proximity to him in the last ten days, to get themselves tested for COVID-19.
ANI report citing the Brihanmumbai Municipal Corporation (BMC) revealed that 30 people working at the bungalows had been tested for coronavirus, and their results are awaited. Bachchan's four bungalows - Jalsa, Janak, Pratiksha, and Vatsa – have been sealed and declared as containment zones after proper sanitization. All residents have been placed under a 14-day quarantine.
The COVID-19 pandemic has given rise to a lot of potentially dangerous misinformation. For reliable advice on COVID-19, including symptoms, prevention, and available treatment, please refer to the World Health Organisation or your national healthcare authority.
Reference links
Twitter
The Indian Express
The Times of India