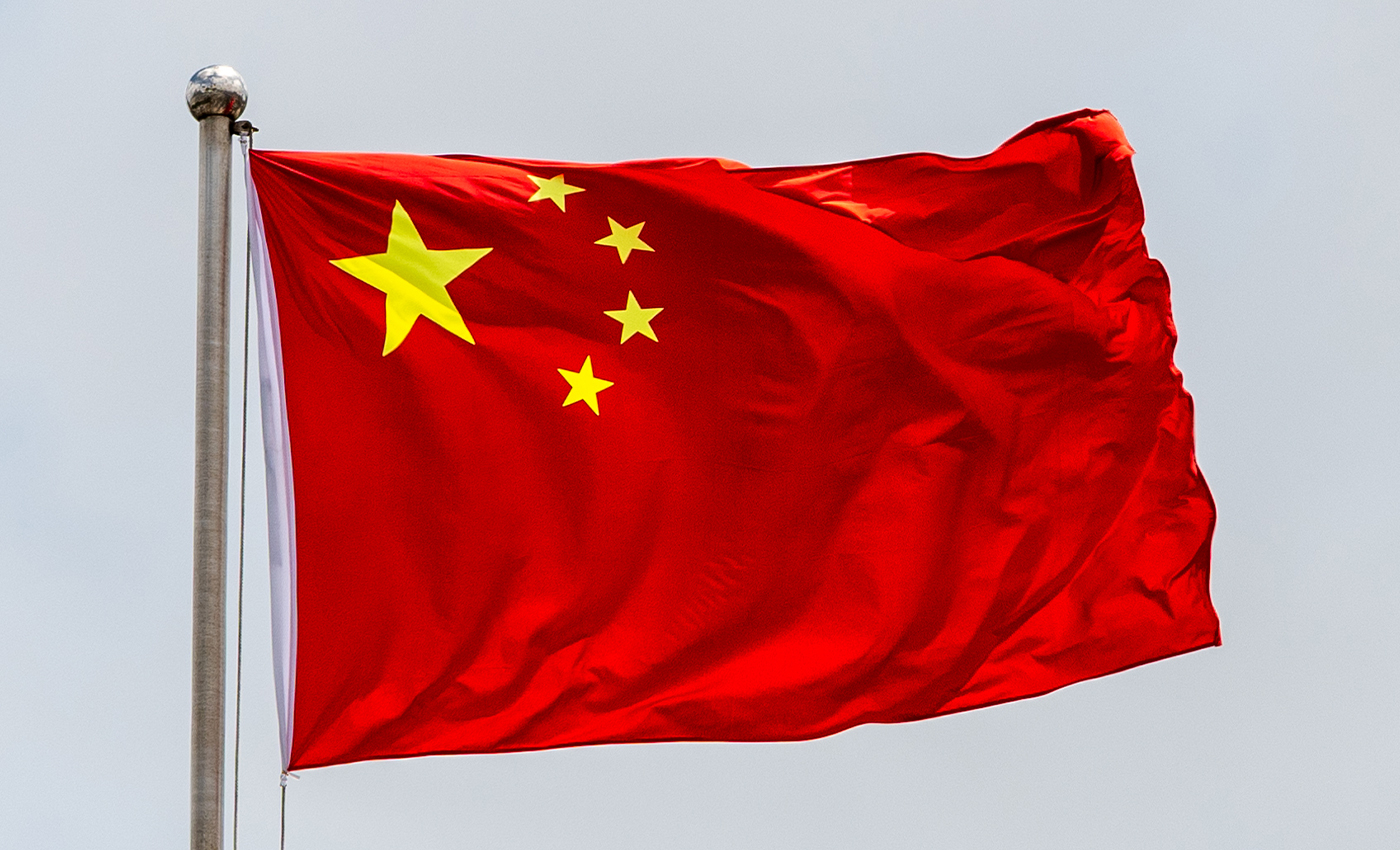 The latest satellite images show China is constructing new structures in the Pangong Tso area.
The new high-resolution satellite images show that China is constructing new tents in square shapes with red covering. People's Liberation Army Ground Force's new naval base is prepared with forty prefabrication huts and about ten tents East of Finger 5 along the lake. They are constructing a helipad at Finger 4, and there has also been a sudden increase of Chinese troops on the Southern banks of Pangong Tso.
Recently, Congress leader Randeep Singh Surjewala has urged the central government to consider the newly released satellite images and take some strict actions. An official speaking to the Indian Express on condition of anonymity allegedly said the Indian side has also matched the swift increase in Chinese troops on the Southern banks of the lake.