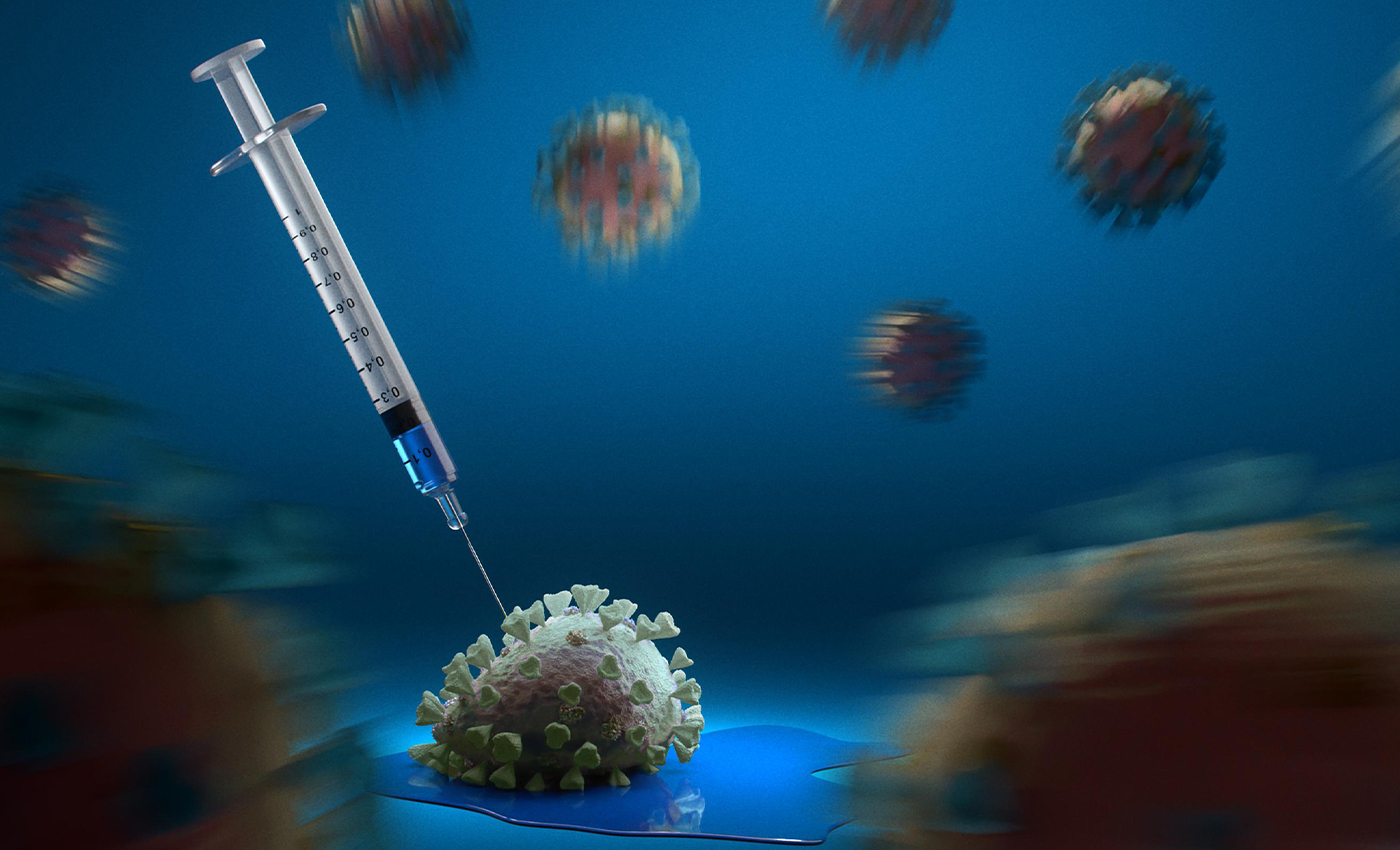 There is no scientific data to prove that COVID-19 vaccines are lethal. However, the vaccines may cause side effects which are listed by WHO.
Dr. Sucharit Bhakdi, a German microbiologist and emeritus of the Johannes-Gutenberg University in Mainz, has claimed that COVID-19 vaccines would decimate the world's population. He said that COVID-19 hysteria is based on lies and that the COVID-19 vaccines are on track to cause a global disaster and the destruction of the human population. He warned people not to take COVID-19 vaccines. However, his assertions are invalid and inaccurate.
Food and Drug Administration (FDA) approved three COVID-19 vaccines for emergency use: Pfizer-BioNTech, Moderna, and Janssen. Clinical trials including thousands of people revealed that the vaccines are safe and effective at preventing COVID-19 infection. Millions of people worldwide have safely received these vaccines.
The World Health Organisation (WHO) listed common side effects of the COVID-19 vaccine: fever, fatigue, headache, muscle pain, chills, diarrhea, and pain at the injection site.
Dr. Susan R. Bailey, an allergist, immunologist, and president of the American Medical Association, told Live Science that side effects develop because our immune system reacts to the vaccine. Nitin Desai, CEO and chief marketing officer of COVID-19 PreCheck, also told Live Science that COVID-19 vaccines deliver just enough spike protein to the immune system to elicit a response. Unlike in severe cases of COVID-19, the vaccines do not cause an out-of-control response known as a cytokine storm, in which the body is flooded with inflammatory chemicals that damage organs.
The Italian government announced that the AstraZeneca vaccine would be restricted to people over 60 due to a rare form of blood clotting. After the European Medicines Agency said its benefits outweighed any risks, Italian Health Minister Roberto Speranza resumed that the vaccine for people over 60, including those who had not received the first shot, Reuters reported.
Even the U.S. Centers for Disease Control and Prevention (CDC) noted that COVID-19 vaccines are safe and effective, and till now, has not found any patterns in the cause of death that would indicate a problem with the vaccines.
There is no scientific data to suggest the COVID-19 vaccines can create a fatal reaction. CDC confirmed that serious adverse events after COVID-19 vaccination are rare and have occurred in approximately 2 to 5 people per million.
The COVID-19 pandemic has given rise to a lot of potentially dangerous misinformation. For reliable advice on COVID-19, including symptoms, prevention, and available treatment, please refer to the World Health Organization or your national healthcare authority.