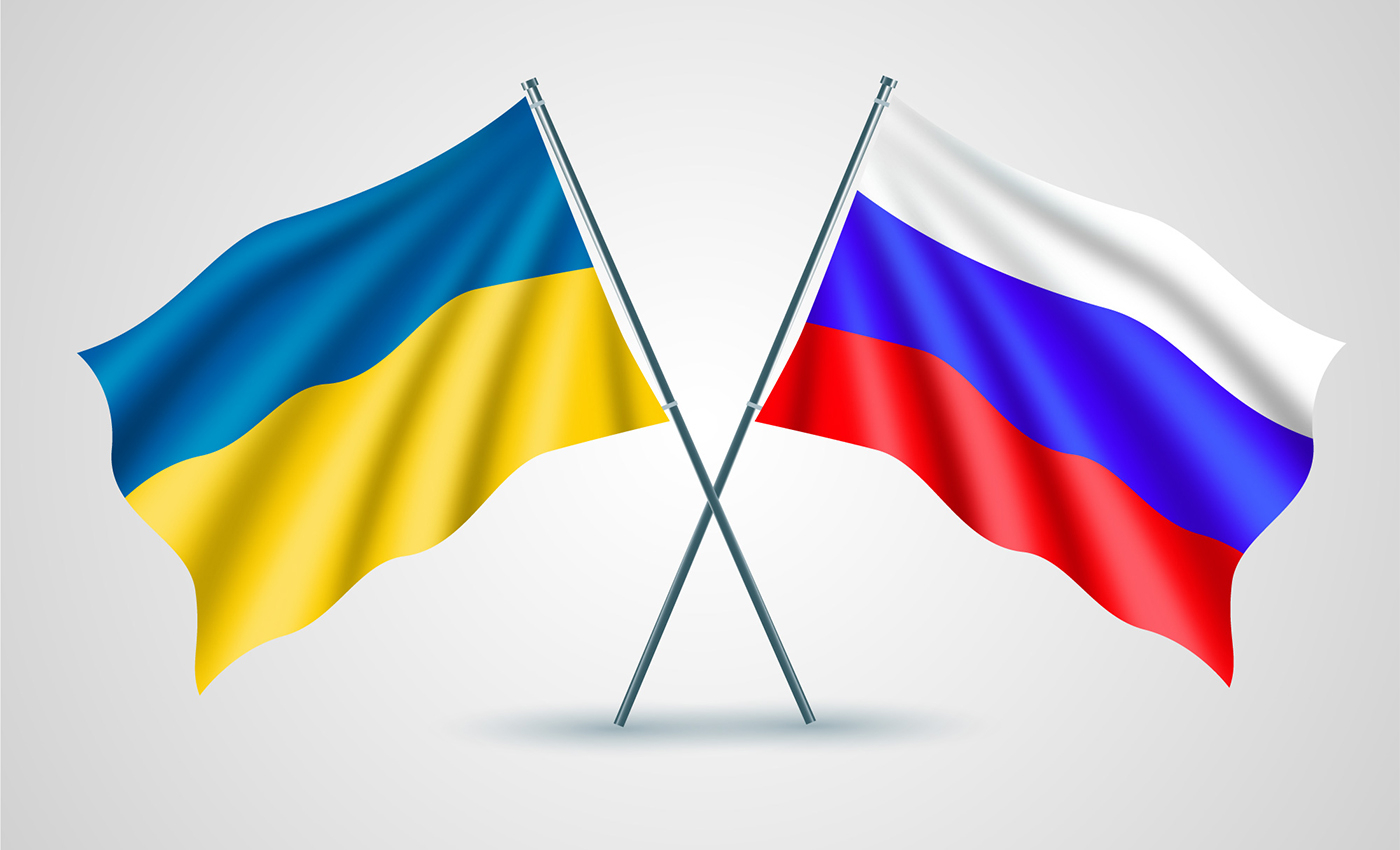 Russia made claims that it fired a Kinzhal missile in Ukraine, but other governments and international bodies have not confirmed it.
Reports of Russia firing hypersonic missiles in Ukraine in March 2022 are circulating on social media. At present, we are unable to verify these claims.
On March 19, the Ministry of Defence of the Russian Federation tweeted a video of a missile strike on an arms depot in Deliatyn, a village in south-western Ukraine, 100 km from the border with Romania. While the initial tweet did not specify which missile Russia used, subsequent statements from the defense ministry have claimed it to be a Kinzhal (Dagger) missile, a hypersonic weapon that can travel at five times the speed of sound.
BBC News reported the unconfirmed claim by the Russian defense ministry, noting that if such claims were true, it would be the first utilization of hypersonic weaponry in the invasion to date. Reuters also reported claims by defense ministry spokesperson Igor Konashenkov, that Russia had carried out strikes against Ukraine's military infrastructure on March 19 and 20, which included the use of a Kinzhal missile.
The Moscow Times reported that when Agence France-Presse (AFP) sought confirmation of the claims, the Russian Ministry declined to comment. Thus, we have labeled this claim as unverified.