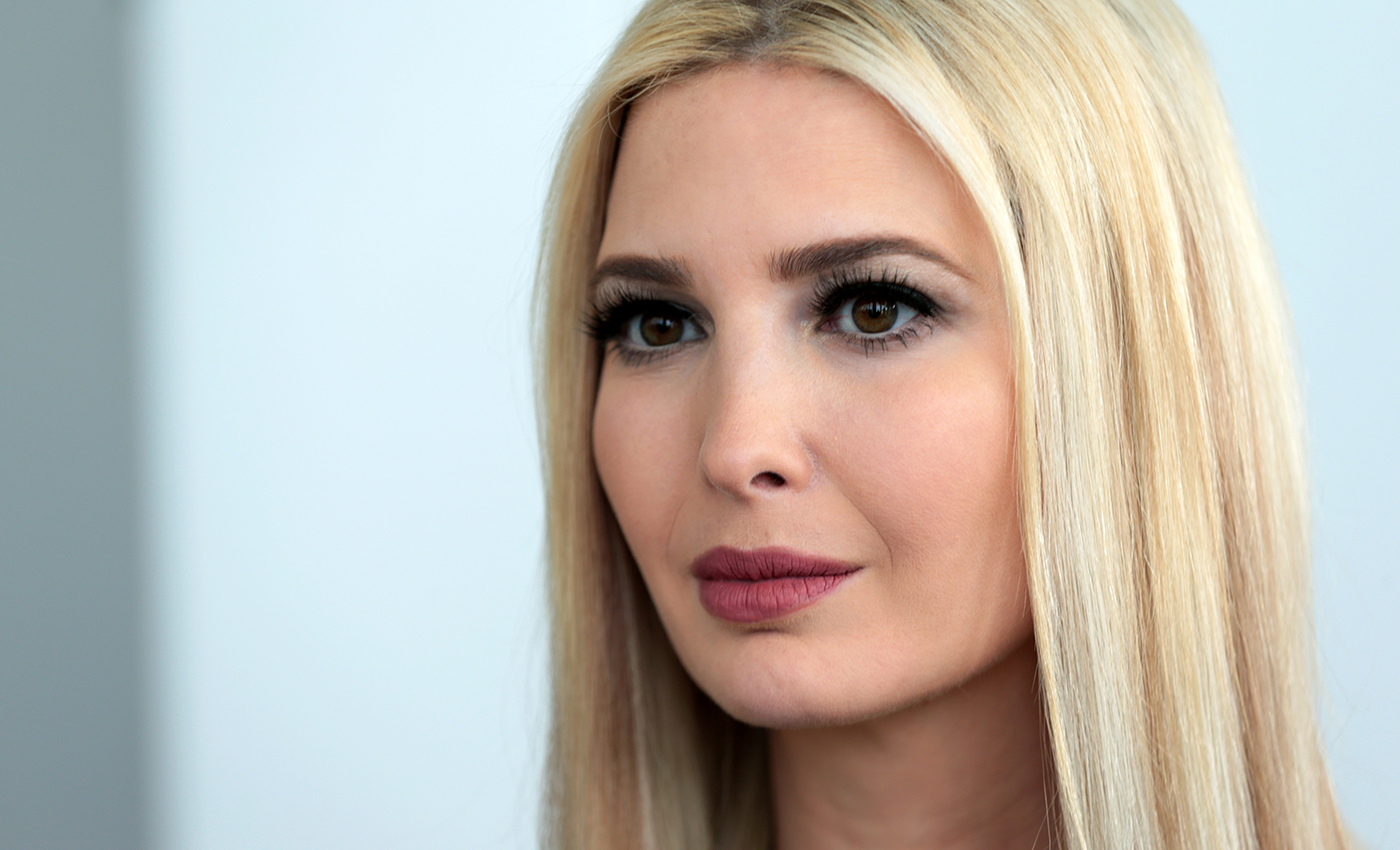 In his four-year term, President Donald Trump signed 7 pieces of legislation and multiple executive orders to fight human trafficking.
On the RNC's concluding night, President Trump's daughter Ivanka Trump, who is also his senior advisor, stated that her father had signed into law nine pieces of legislation to combat human trafficking.
However, the Trump administration signed into law only seven pieces of legislation from 2017 to 2020, and Ms. Trump's statement is false.
As per White house reports and statements, the President has additionally signed executive orders that help law enforcement to combat human trafficking. In his 2020 executive order, he also increased the funding for investigations and prosecution of crimes involving trafficking by $4 million.