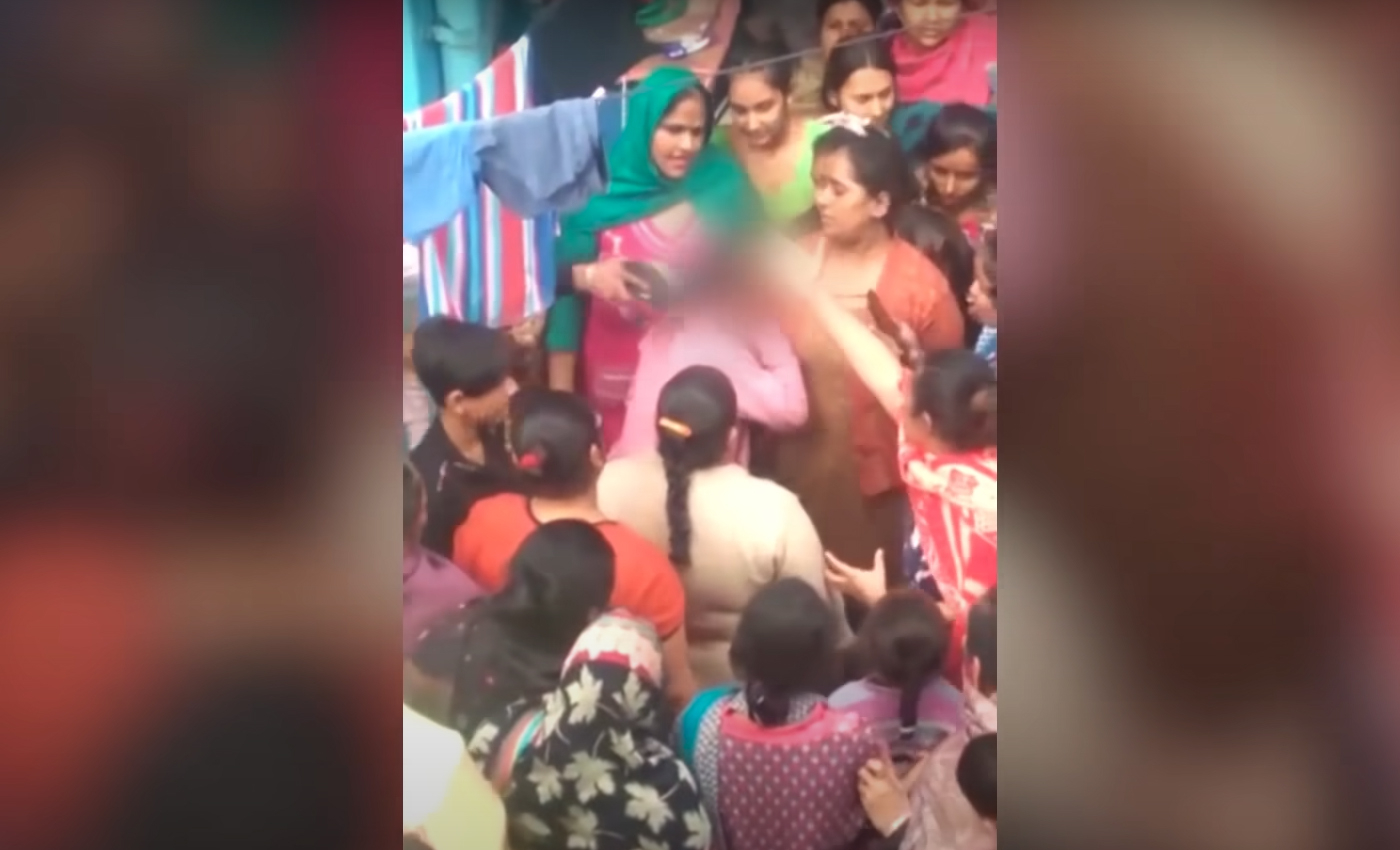 The Delhi Police clarified that the assault victim was safe and stated that action would be taken against those who peddle such misinformation.
A website named "The Sikh Lounge" published an article claiming that the woman who was sexually assaulted in Delhi belonged to the Sikh community and had died by suicide; however, the assertion is incorrect with the Delhi Police discrediting it. The website writes articles and publishes opinions for the "Panjabi speaking diaspora," and posts on the social media account are also concerned and around the Sikhs. However, The Sikh Lounge did later issue a clarification about their post being incorrect.
On January 31, 2022, the Delhi Police released a statement discrediting inaccurate posts and assertions viral on social media concerning the case. R. Sathiyasundaram, Deputy Commissioner of Police, Shahdara district, Delhi, said posts that claimed to have revealed the victim's identity and tried to give a communal angle and even claimed that the victim died by suicide were "blatantly false." The victim was safe and is under security. DCP Sathiyasundaram requested people not to spread any rumors and misinformation and warned those who defy this of legal consequences.
On January 26, 2022, a 20-year married woman in Shahdara, Delhi, was abducted, sexually assaulted, tortured, publicly shamed, and paraded with her face blackened and a garland of shoes around her neck. Various videos of the incident went viral on social media.
The Delhi Police said the accused and the victim's parents were neighbors, and the incident took place due to "personal enmity," as reported by The Hindu. A senior police officer also told The Hindu that the victim had been in a relationship with a teenage boy from the accused's family. The boy died by suicide in November 2021, and the victim was blamed for his death. Post this incident, the police have arrested 11 people so far and are trying to collect evidence from the viral videos. The matter is being further investigated.
Reference links
Twitter
The Hindu
The Indian Express