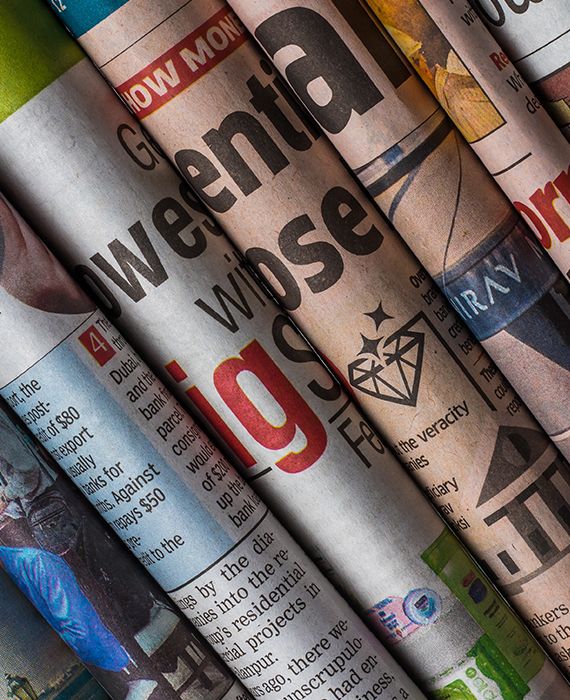 The press release by the Egypt State Information Service confirms that they demanded an apology from the Guardian and New York Times bureaus.
The letter by State Information Service (SIS) to Editor-in-chief of The Guardian newspaper on 17 March 2020 stated that the SIS demands the publication of an apology in their newspaper for the report that cited a study by a Canadian doctor claiming that infected people in the country may reach 20,000. Further, it stated that SIS has decided to withdraw the accreditation of the correspondent Ruth Michaelson in Egypt who published the news.
A letter by SIS to The New York Times Bureau stated that it was misconduct by their correspondent Declan Walsh to post a thread of tweets that promoted incorrect figures of new coronavirus infections in Egypt. It asked the correspondent to publish an apology tweet and also issued a warning.
The COVID-19 pandemic has given rise to a lot of potentially dangerous misinformation. For reliable advice on COVID-19 including symptoms, prevention and available treatment, please refer to the World Health Organisation or your national healthcare authority.