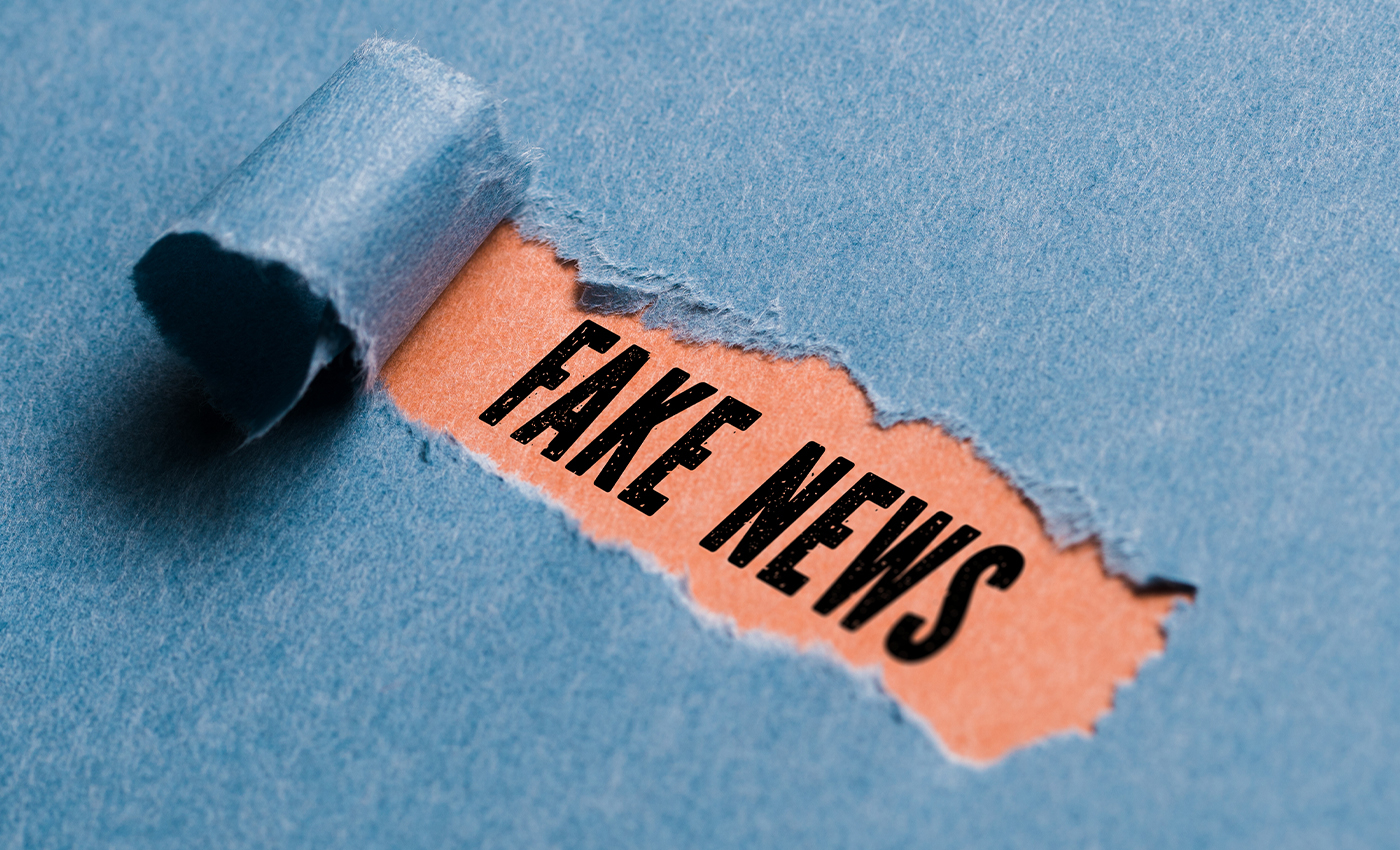 A video of a mock police drill in Patan was falsely captioned as terrorists being arrested at a shopping complex.
Two masked men were seen being held by police from a shopping mall in a video that went viral on social media recently. According to non-credible reports, two terrorists were allegedly arrested at City Point Mall in Patan, Gujarat. However, there are no official police reports about these arrests.
According to local news reports, a convoy of Patan Special Operations Group (SOG), B-division police team, and dog squad arrived at the City Point Complex in the center of Patan for a drill arranged by Patan police. Two suspicious men were seen in the complex. They were allegedly seen with weapons. A convoy of Patan police arrived with vehicles in the basement of Patan City Point Complex for their drill. Firing and screaming were reported from the scene. The district police chief confirmed that it was a police drill and not an actual terrorist attac to local news outletsk.
On August 15, however, people found that the mock drill was held on the district police chief's orders to instill fear of India's Independence Day among anti-social groups.
Reference links
Gujarat Samachar
Divya Bhaskar