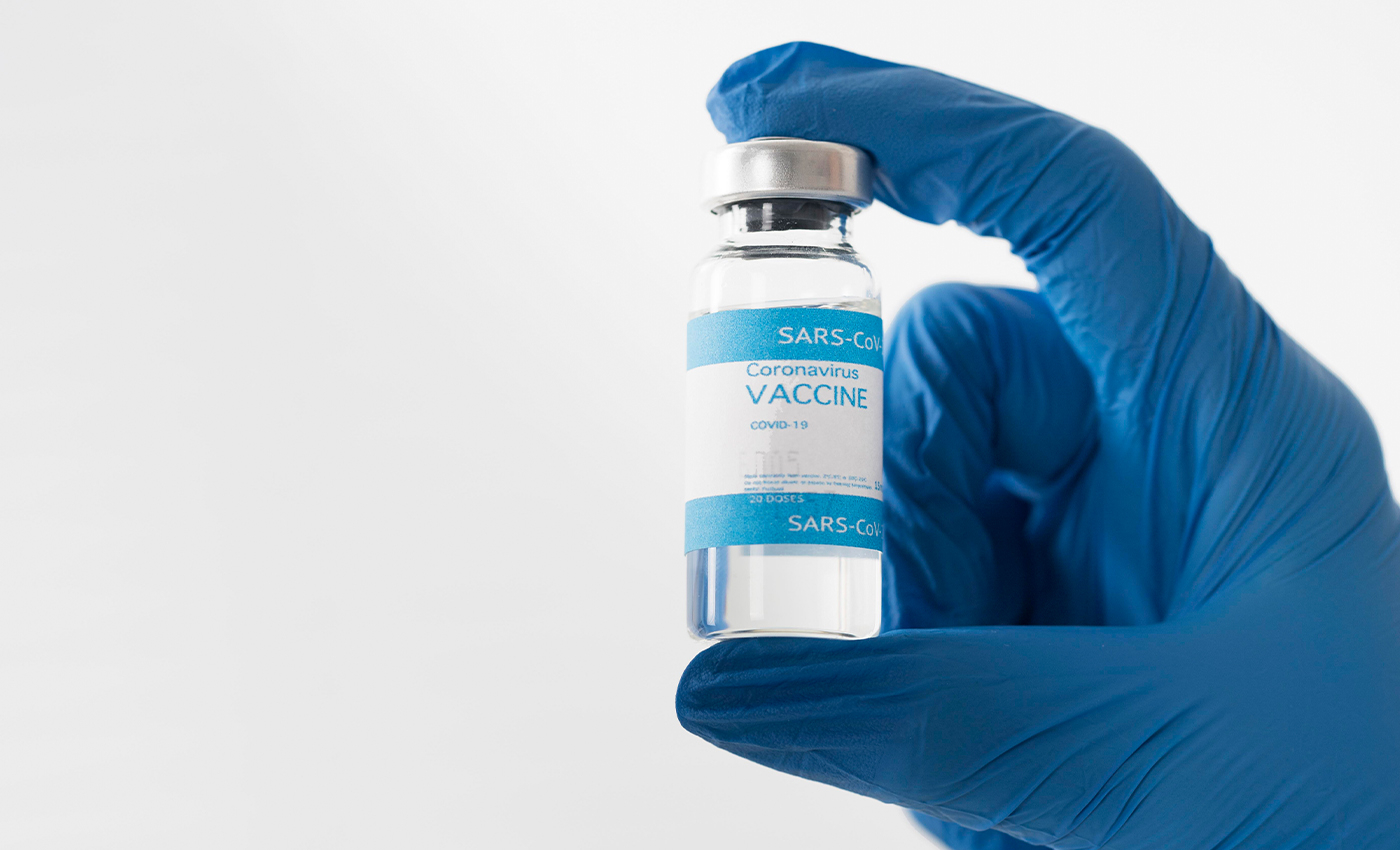 It is a legal mandate to disclose all components used in the vaccines. The report withheld the lab, researchers names and cannot be used as evidence.
Multiple news articles from websites spreading misinformation regarding the COVID-19 vaccines are sharing details of a new report allegedly from a U.K. lab that found the vaccines contain graphene oxide. The alleged report lists how four vaccine vials were sourced to identify whether the vaccine had graphene, graphene oxide, parasites, biological filaments. The vaccines in question belonged to Moderna, Pfizer, and AstraZeneca.
The report was commissioned by an organization called EbMCsquared and is being covered by several media outlets, including notonthebeeb.co.uk, which is helping spread the narrative that vaccines are unsafe. However, the article mentions that since names of the laboratory and researchers have not been disclosed due to "sensitivity of the subject," the report is not definite proof.
The False claim that the COVID-19 vaccines contain graphene oxide has been debunked several times since the rollout. In the Freedom of Information request response this January, the Information Commissioner's Office responded, "companies must disclose all excipients as is detailed in the Human Medicines Regulations 2012. A company would be in breach of regulations if they were to include a 'hidden' excipient. In addition, Official Medicines Control Laboratory (OMCL) batch release is a legal requirement for vaccines and blood products. This is independent testing for every batch that is intended to be marketed."
"Graphene oxide is not used in the manufacture of the Pfizer-BioNTech COVID-19 vaccine," Pfizer's Senior Associate of Global Media Relations told Reuters. Additionally, graphene oxide is not listed in any of the ingredients listed by any vaccine manufacturers including Moderna , Janssen, AstraZeneca, CanSino, Sinovac, and Sputnik V.
Additionally, it appears the report lists no traces of the origin of the vials and has not been peer-reviewed or published in a scientific journal. Therefore, we mark this claim as False.
Reference links
GOV.UK
U.S.
AP NEWS