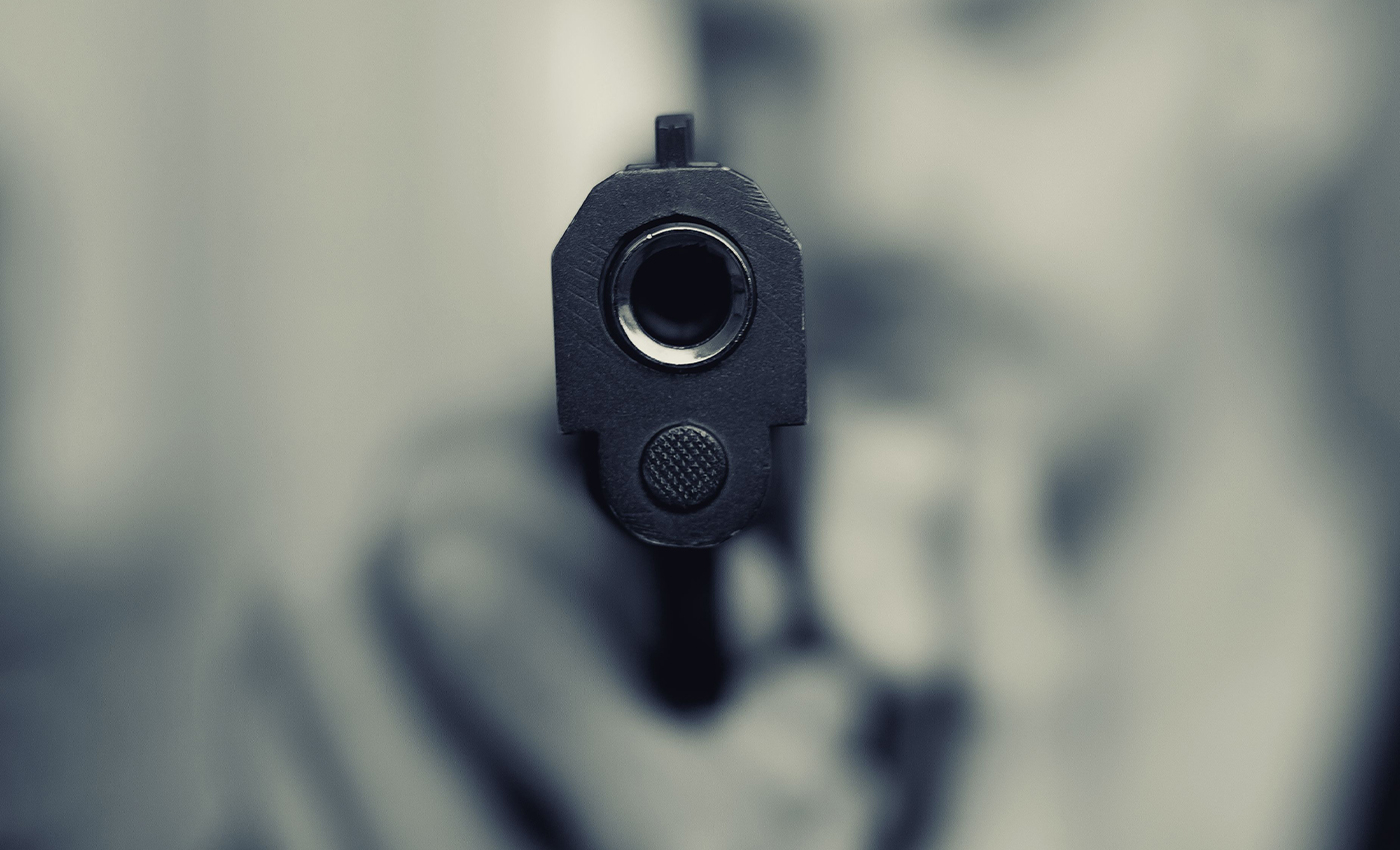 Cooch Behar witnessed two incidents, during which four died in the CSIF firing, and one died due to a gunshot by a miscreant.
The 2021 West Bengal assembly elections started on March 27. During the fourth phase elections on April 10, Cooch Behar's Sitalkuchi assembly constituency witnessed open-firing at two booths.
The Hindu released a report submitted to the Election Commission of India. According to the report, Cooch Behar witnessed two incidents that took place. In the first incident, an 18-year boy was gunned down by miscreants after discord between the All India Trinamool Congress (TMC) and Bharathiya Janata Party (BJP). According to the Press Trust of India (PTI), the incident took place out of booth 85 in the Pathantuli area.
The second incident occurred at booth 126 at Amtali, under Jorpatki gram panchayat, Sitalkuchi Assembly segment. According to the Hindu, clashes happened between two political parties, which resulted in the Central Industrial Security Force(CSIF), a cadre of Central Armed Police Forces (CAPFs) intervening in the situation. CSIF led open firing at the booth. According to the villagers, "eight persons sustained bullet injuries," out of which four died.
To ensure voting went peacefully, cadres of CAPF; CISF, and Central Reserve Police Force (CRPF) were deployed to guard the booths.
Following the incidents, both TMC and BJP blamed each other. The posts regarding the deaths and the incident became viral.
As a consequence, an investigation was conducted for the incident that happened. On April 22, the Calcutta High court, benched under Justice Chief Justice Thottathil Radhakrishnan and Justice Arijit Banerjee, said the case was under the Crime investigation Department (CID) of West Bengal, and they ordered a CID statement on May 5.
On May 11, PTI reported an officer who said, "four CSIF constables, one inspector, and one deputy commandant were served notices under section 160 of CrPC" in connection with the firing incident. They were questioned by the Special Investigating Team (SIT) of the CID at Bhawani Bhawan.
Six officers were summoned by the CID and SIT in reference to the open firing, which killed four individuals present at the booth. One individual died due to firing by a miscreant. Hence the claim is misleading.