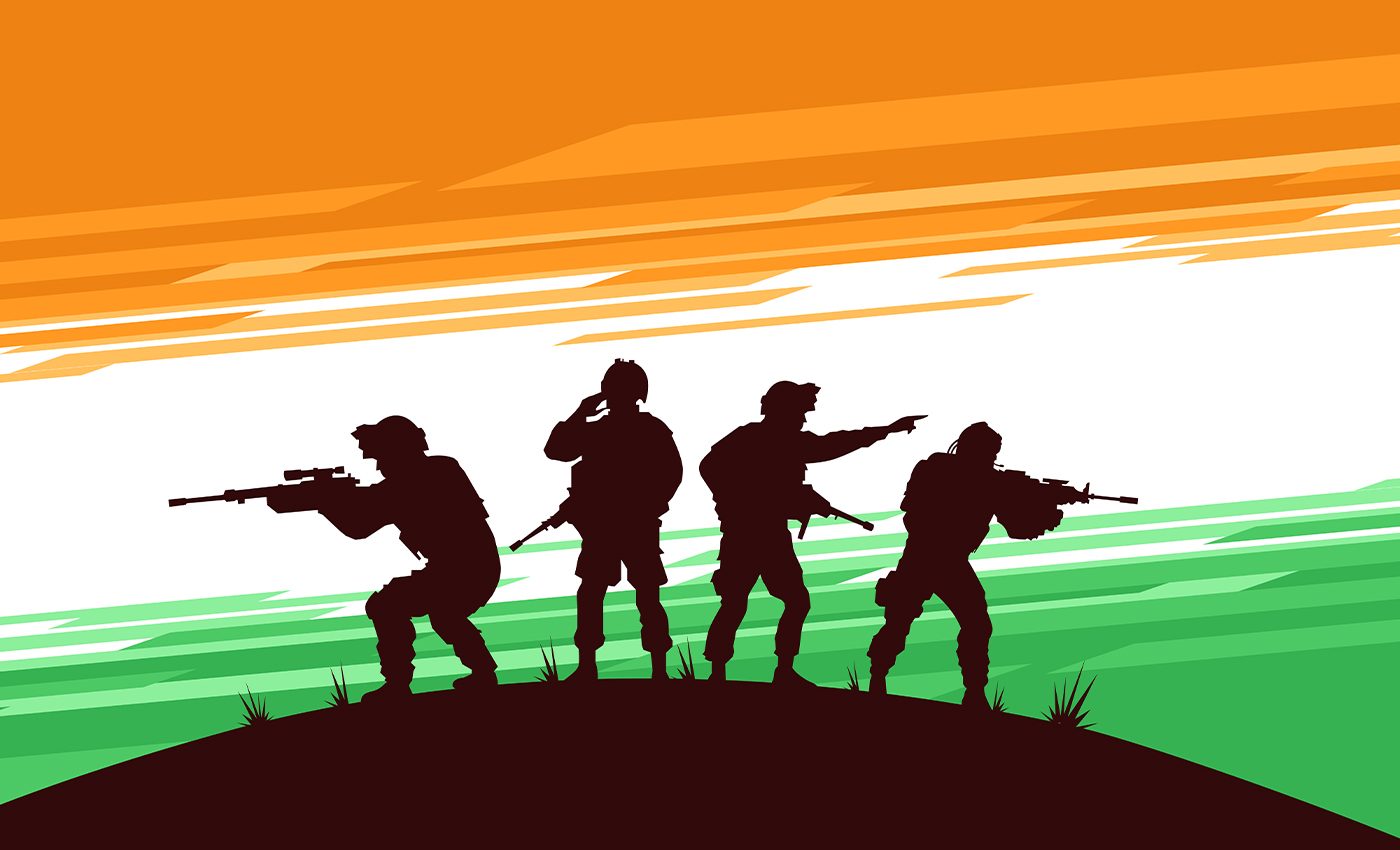 The High Commission of India in Colombo has denied reports that India is sending military troops to Sri Lanka.
Content:
The economic crisis in Sri Lanka has led to rising protests and tension throughout the country. Following that, Mahinda Rajapaksa announced that he would resign on July 13. On July 9, Sri Lanka's President Gotabaya Rajapaksa fled from the presidential residence in Colombo shortly before protesters stormed the building. Indian politician Subramaniam Swamy posted on his official Twitter account that the Indian Army should provide help to president Rajapaksa if he required it. This provoked much speculation and misinformation regarding India's stance on the issue.
One such post on Twitter read, "anything is possible once it comes to Rajapaksas; they are power-hungry monsters. India had offered military support to Rajapaksas. So I think some sort of a game is in the pipeline." However, this claim is baseless.
In fact:
The official Twitter handle of the High Commission of India to Colombo has denied the reports by stating, "These reports and such views are also not in keeping with the position of the Government of India."
According to Hindustan Times, the High Commission of India in Colombo dismissed the speculative reports about India sending troops to Sri Lanka amid political unrest on July 10. External affairs minister S Jaishankar said, "We have been supportive of Sri Lanka, are trying to help, and have always been helpful. They are working through their problems, we have to wait and see what happens. The answers to Sri Lanka are in Sri Lanka." He added that Sri Lanka had initiated talks to restructure its policies and reduce its debts.
On July 10, 2022, a spokesman for the Indian Ministry of External Affairs made it clear that India supports the people of Sri Lanka in their efforts to use democratic institutions, accepted values, and a binding constitution to achieve their objectives of prosperity and progress. It also mentions that India is providing financial support of US$ 3.8 billion to improve the economic situation in Sri Lanka.
The verdict:
India has dismissed reports of sending military assistance to Sri Lanka. Therefore, we have marked this claim as false.