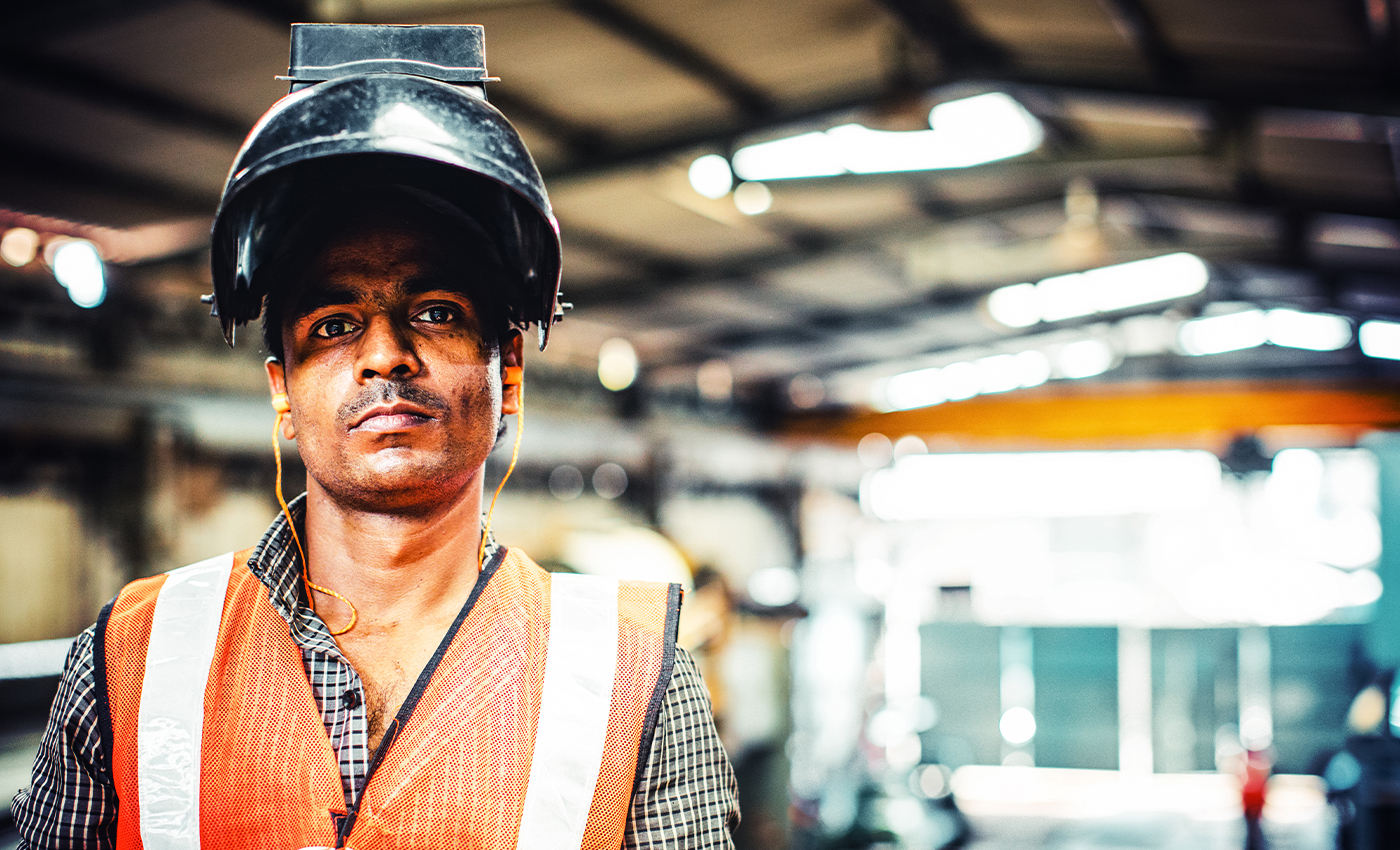 Official statistics show that there were at least 15,000 migrant worker deaths between 2010-2020, but there is no reliable data on the cause of death.
Qatar commenced work on the FIFA World Cup 2022 stadium in 2010. Human rights groups have raised concerns over the safety and sustainability of the project. Many migrant workers have died carrying out the work, which trade unions and human rights groups have deemed to be unsafe. However, the exact figure cannot be confirmed.
One Facebook post states that 15,000 workers have died during the construction of the FIFA stadium, but this figure misses context.
In August 2021, Amnesty International published an article on the deaths of migrant workers in Qatar. It noted that government data shows that 15,021 non-Qataris of all ages and occupations died in the country between 2010 and 2019. However, Amnesty noted that adequate investigations had not taken place into the causes of these deaths, leaving many of them unexplained. The charity spoke to David Bailey, a pathologist for the World Health Organization who said that the causes of death listed, such as "natural causes" and "heart failure" do not provide an adequate explanation. "These are phrases that should not be included on a death certificate without a further qualification explaining the underlying cause. Essentially, everyone dies of respiratory or cardiac failure in the end and the phrases are meaningless without an explanation of the reason why."
A fact check by Logically from 2020 on workers' deaths in Qatar looked at claims that 34 migrants died in Qatar over a period of six years. A Workers Welfare Progress Report, compiled by the supreme committee organizing the 2022 World Cup in Qatar, noted that nine people were involved in the stadium construction, and other deaths were recorded as non-work-related.
In 2015, social media users cited a figure stating that 1,200 migrant workers died while constructing the stadium in Qatar. However, a BBC article states that these cannot be directly attributed to the stadium, as many other developments were taking place long before the announcement of the world cup. The BBC says that this is because Qatar's economy tripled in size between 2005 and 2009, leading to the construction of new roads, hotels, and other infrastructure.
Indeed, there are reports of high numbers of migrant worker deaths in Qatar, with concerns raised over working conditions in the country. However, these reports do not confirm the exact numbers to support the claim. There are no conclusive reports showing that the workers died while constructing the stadium. As such, the post misses context, and the figure of 15,000 is only partly true.