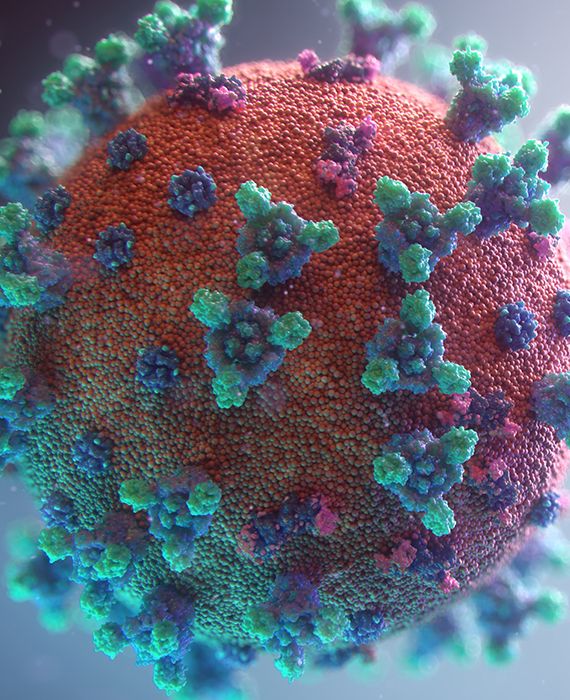 The Expert opinion confirms that people who recover from COVID-19 will have some immunity, but the level of protection from reinfection is unknown.
The World Health Organisation (WHO) in its Scientific Brief on 24 April 2020 had said that there is still no evidence that people who test positive for the new coronavirus and recover are protected from a second infection.
The above claim is supported by the experts of the University of California San Francisco who stated that they generally believe that COVID-19 patients develop antibodies to the novel coronavirus, then they have at least temporary immunity from reinfection. But it is unproven and that the parameters of that immunity are still unknown. It is also unknown whether the immunity will protect them from recurrent infection.
Further, Aler Eric Vivier, a professor of immunology has explained that for RNA-based viruses such as SARS-CoV-2, it takes about three weeks to build up a sufficient quantity of antibodies, and even then they may provide protection for only a few months. Whereas other experts have said that some studies are yet to be made to understand if the antibodies are potent enough against the disease. Frederic Tangy, a Pasteur Institute researcher, has said it is even possible that the antibodies that someone develops against the virus could increase the risk of the disease becoming worse.
The COVID-19 pandemic has given rise to a lot of potentially dangerous misinformation. For reliable advice on COVID-19 including symptoms, prevention and available treatment, please refer to the World Health Organisation or your national healthcare authority.
Reference links
World Health Organisation
Twitter
ScienceAlert