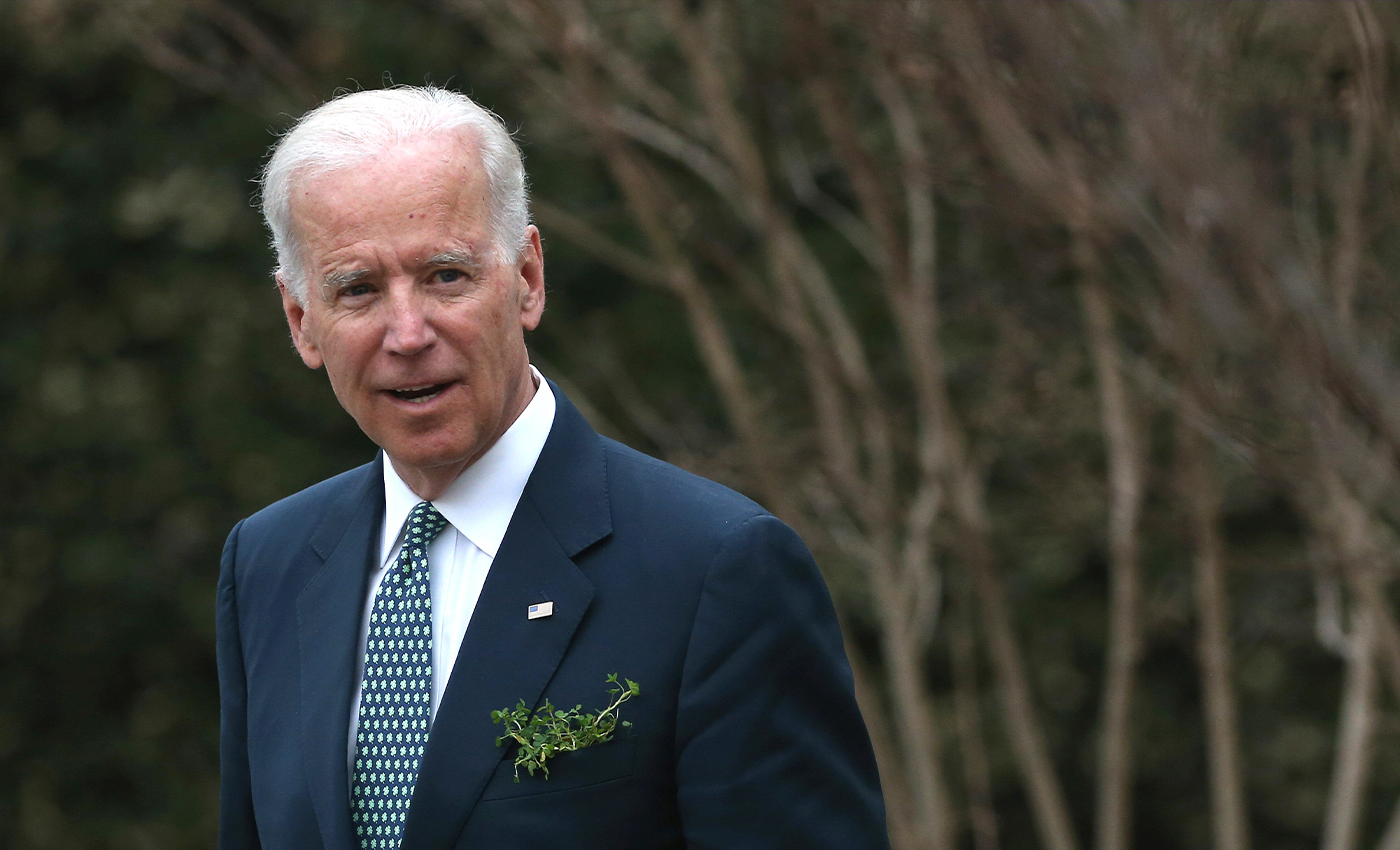 Biden opposes construction of barriers at the border, but has not said he would demolish existing structures.
During the Republican National Convention in 2020, President Donald Trump stated that Democratic presidential nominee Joe Biden wants to take down the wall at the U.S-Mexico border. As of August, approximately 317 miles (less than half of the expected total length) of a boundary wall on the U.S. border with Mexico has been built according to the latest statistics with the U.S. Customs and Border Protection. Much of this wall has been a replacement for existing fencing, and the money used for its construction has come purely from federal funding. Biden did state that construction of the border wall will stop if he is elected. He also said that he would continue fighting against criminal elements associated with border activities by implementing a 'virtual wall' to help with security at checkpoints. However, Biden immigration plans have not proposed taking down existing barriers.
Biden's official campaign website denounces the idea of creating a wall for addressing security challenges at the border. It states that instead of stealing resources from schools for military children and recovery efforts in Puerto Rico, Biden will direct federal resources to smart border enforcement efforts, like investments in improving screening infrastructure at ports of entry.
NPR asked Biden whether he would take down the wall, to which he replied, saying he would not take down the wall, but there will not be another foot of wall constructed if he is elected.