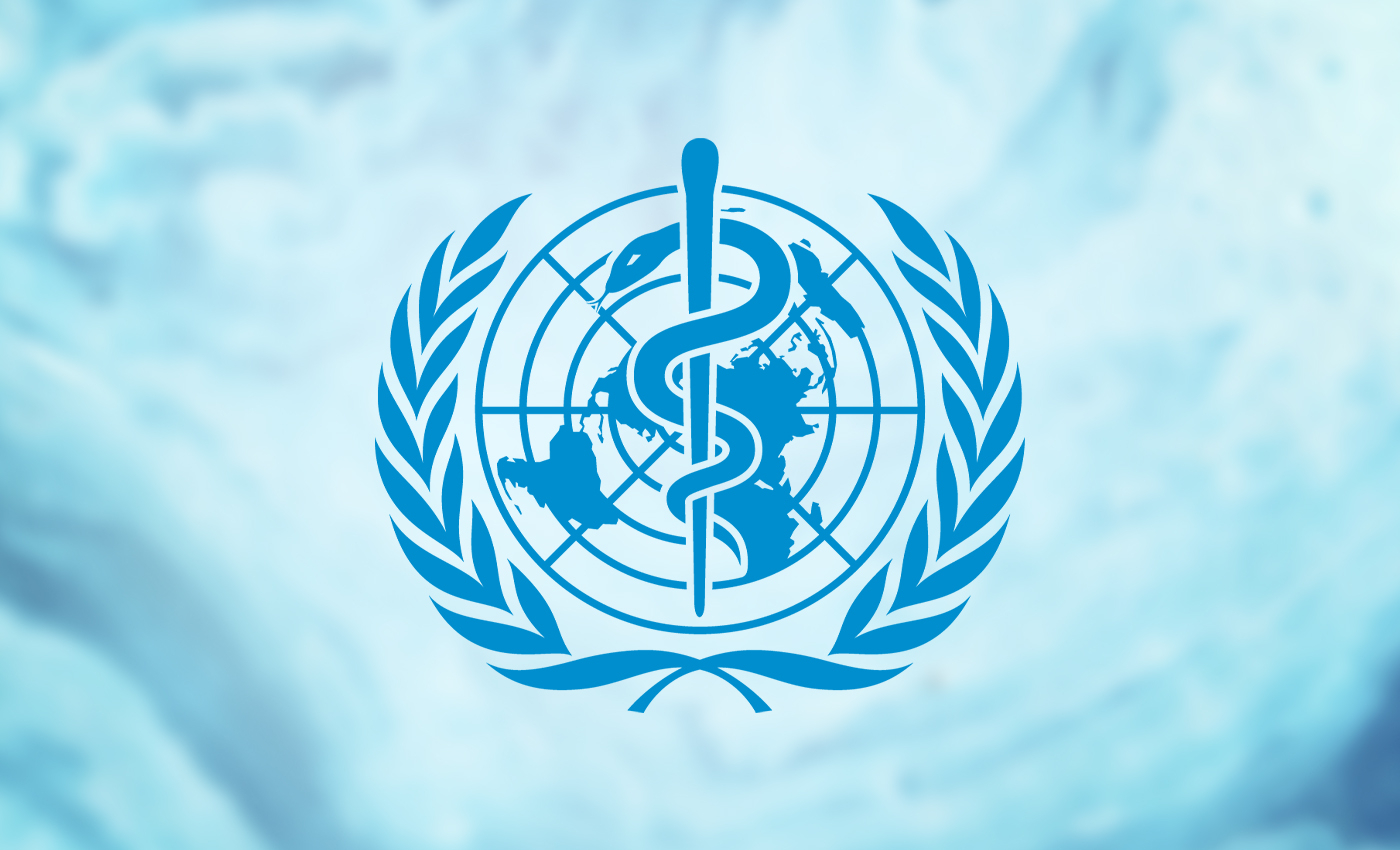 Dr. Tedros Adhanom Ghebreyesus stumbled on his words and corrected himself. The clip was edited to misrepresent what he said.
Daily Expose, a website known to spread false news and misinformation related to COVID-19 recently publish an article claiming the World Health Organization's (WHO) director-general said vaccines are being used to kill children.
Along with other websites, posts and accounts known to spread misinformation, the article shared a shortened clip in which WHO's Director-General stated, "it's better to focus on those [vulnerable] groups who have the risk of severe disease and death, rather than, as we see, some countries are using to give boosters to children, which is not right." However, he stumbled over the word "children," accidentally pronouncing the first syllable with a "k".
"He got stuck on the first syllable 'chil' and it came out sounding like 'cil/kil'. He repeated the same syllable, with it coming out 'cil-children.' Any other interpretation of this is 100% incorrect," a WHO spokesperson told BBC.
The video is from a press briefing on Dec. 20, 2021 in which Ghebreyesus discussed vaccine booster shots stating members of vulnerable health groups vaccinated in developing nations should take priority over getting children booster shots in wealthier countries. The director-general warned that blanket COVID-19 vaccine booster programmes could prolong the pandemic and increase inequity.
According to Ghebreyesus, while some countries are rolling out repeated blanket programmes, only half of WHO's 194 member states have been able to inoculate 40 percent of their populations due to "distortions in global supply". In light of such statistics, the expert suggested that priority must be on supporting countries to vaccinate 40 percent of their populations as quickly as possible, and 70 percent by the middle of 2022.
A shorter clip of Ghebreyesus' press briefing is being used to spread the false narrative that vaccines are unsafe for children, despite scientific evidence and thorough clinical trials indicating it is safe to take.
The COVID-19 pandemic has given rise to a lot of potentially dangerous misinformation. For reliable advice on COVID-19, including symptoms, prevention, and available treatment, please refer to the World Health Organization or your national healthcare authority.