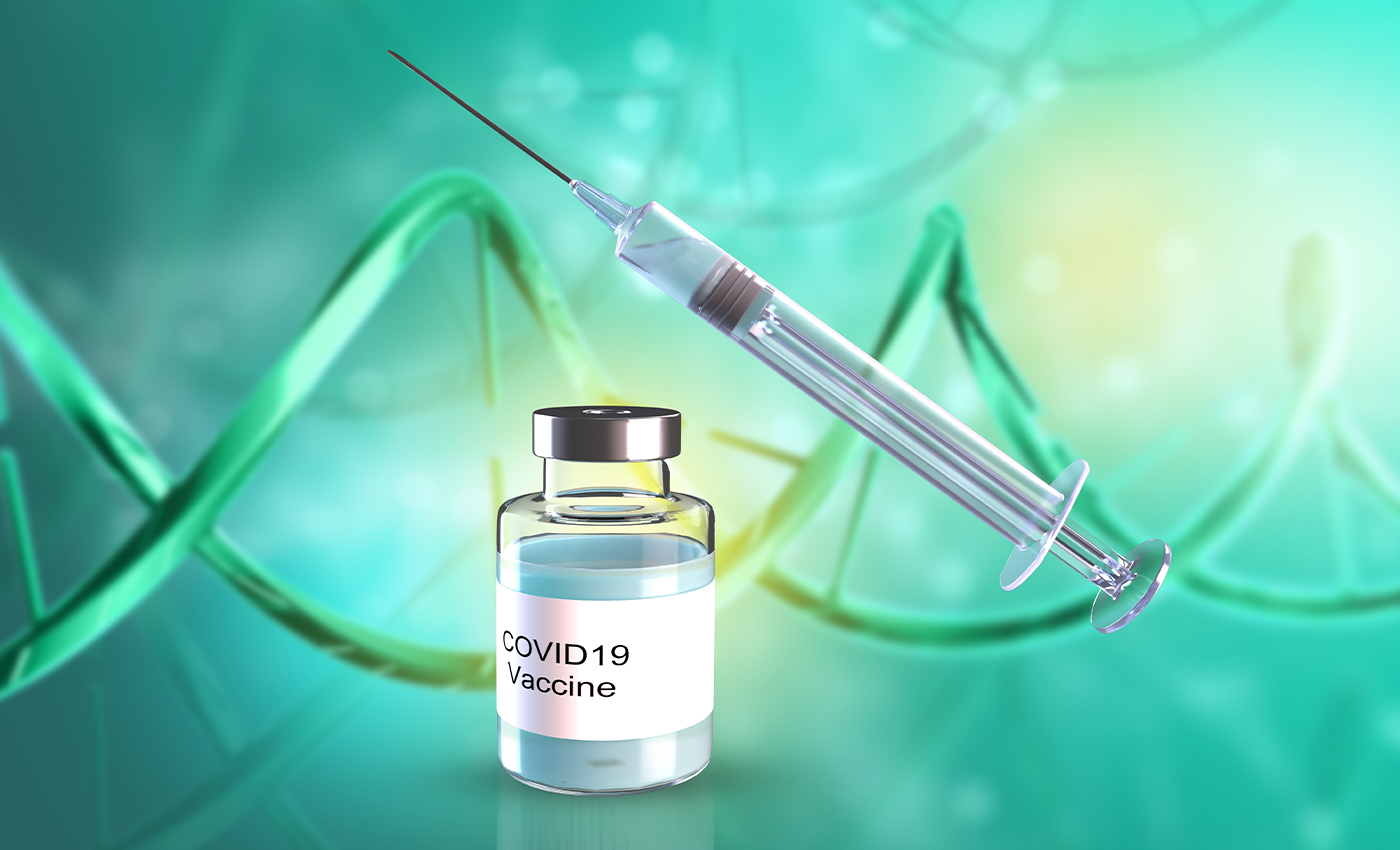 Germany has not paused its COVID-19 vaccination drive and has not cancelled any licenses for the approved vaccines.
A video claiming that Germany has stopped vaccinating its population for a two-week period has been viewed over 20,000 times in a span of 24 hours on Facebook. The claim is completely false. In the video, Stephan Kohn claims to have been appointed as the Interim President of the Robert Koch Institut in Germany and has made several unsubstantiated claims about COVID-19.
Stephan Kohn is not the Interim President of the Robert Koch Institut. In fact, Prof. Dr. Lothar H. Wieler has been the President of the Robert Koch Institut in Germany since March 1, 2015. Earlier in 2020, Stephan Kohn, then a senior civil servant in the Federal Interior Ministry, authored an 80+ page paper on the letterhead of the Ministry, calling Germany's response to COVID-19 a global false alarm. Federal Interior Minister Horst Seehofer later clarified that while Kohn is entitled to his personal opinion on Germany's handling of the COVID-19 pandemic, his letter gave the misleading impression that the Federal Interior Ministry espouses these views and has since suspended Kohn from his duties.
Germany has not paused its COVID-19 vaccination drive and has not canceled any licenses for the approved vaccines. Germany continues to vaccinate its population against COVID-19 and has celebrated administering 100 million doses last week. As of 30 August, Germany has successfully vaccinated 50,274,137 people. This means that 60.5% of the population is fully vaccinated. Additionally, a total of 54,168,164 people (65.1 % of the population) have received at least one dose of the vaccine. According to government data, the current rate of 220,855 vaccinations per day means that on average, almost 3 people are being vaccinated every second. Meanwhile, Germany is also consistently releasing information in various languages on the benefits, safety, and effectiveness of getting vaccinated against COVID-19.
Kohn claims that "the risk for infection with coronaviruses will be reviewed and seen as very low for the time being, which is due to the summertime. The season for respiratory illnesses will only start in autumn and winter". This claim is also false. According to the World Health Organization (WHO), the COVID-19 virus can be transmitted in any climate, including areas with hot and humid weather. WHO advises that the best way to protect oneself against COVID-19 is by maintaining physical distance of at least 1 meter from others and frequently cleaning your hands. By doing this one can eliminate viruses that may be on their hands and avoid infection that could occur by then touching your eyes, mouth, and nose.
It is important to note that the video itself is not a real news broadcast, but a simulation exercise called "Planspeil-Event BasisCamp" on alternative COVID-19 policies. This is organized by a well-known COVID-19 conspiracy theorist, Dr. Reiner Fuellmich, and other members of the German Corona Inquiry Committee, as well as members of a newly formed German political party, Basisdemokratische Partei Deutschland (DieBasis). DieBasis claims to have a membership of 25,000 people and has strong anti-lockdown and anti-vax positions.
The COVID-19 pandemic has given rise to a lot of potentially dangerous misinformation. For reliable advice on COVID-19, including symptoms, prevention, and available treatment, please refer to the World Health Organization or your national healthcare authority.