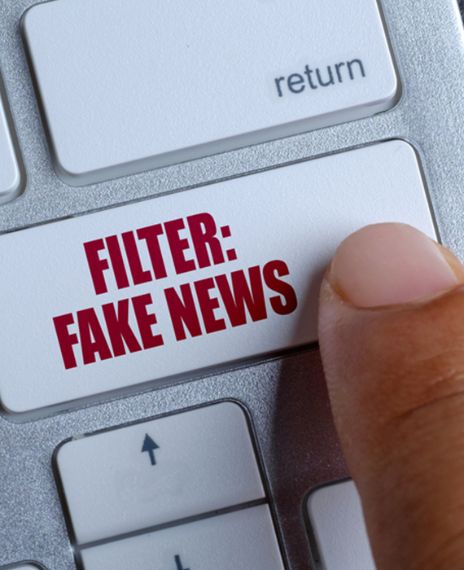 Elisa Granato, the first volunteer in a UK coronavirus vaccine trial is absolutely fine & the news circulating about her death is baseless and untrue.
Fergus Walsh, the BBC's medical correspondent, in a tweet, said that the fake news being circulated on the social media stating that Elisa Granato died after being administered with the vaccine developed by the Oxford University for coronavirus is not true as she is alive and has spoken to her via Skype where she said that she was feeling well and was absolutely fine.
The Department of Health and Social Care also tweeted that vaccine trial the volunteer is alive and urged people to beware of sharing such news as it might affect and harm the well being of society.
The COVID-19 pandemic has given rise to a lot of potentially dangerous misinformation. For reliable advice on COVID-19 including symptoms, prevention and available treatment, please refer to the World Health Organisation or your national healthcare authority.
Reference links
Twitter
Twitter
Twitter